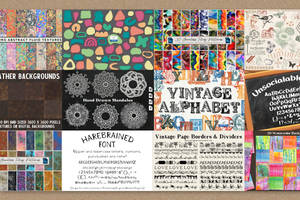 HG Designs Subscriber Area
Lots of high resolution goodies for graphic design including textures, photoshop brushes, seamless patterns and more.
---

Blue Black Stripes Texture
Description
Click "download" to the left to get an even larger version than full view. If you're using Firefox and the download image's save file says ".htm" at the end, just rename it to a ".jpg" when you save and it will read as an image.
You have permission to use this image in your digital art and prints as long as it is altered in some way (such as using it as a drawing reference, digital art collage, backgrounds, texture etc.)
Please leave me a comment if you use the stock, I'd love to see what you did with the image... or add it to your favorites if you liked it. I'll be sure to keep adding more material if I know it's helpful! Thanks

Image size
2406x3414px 5.39 MB