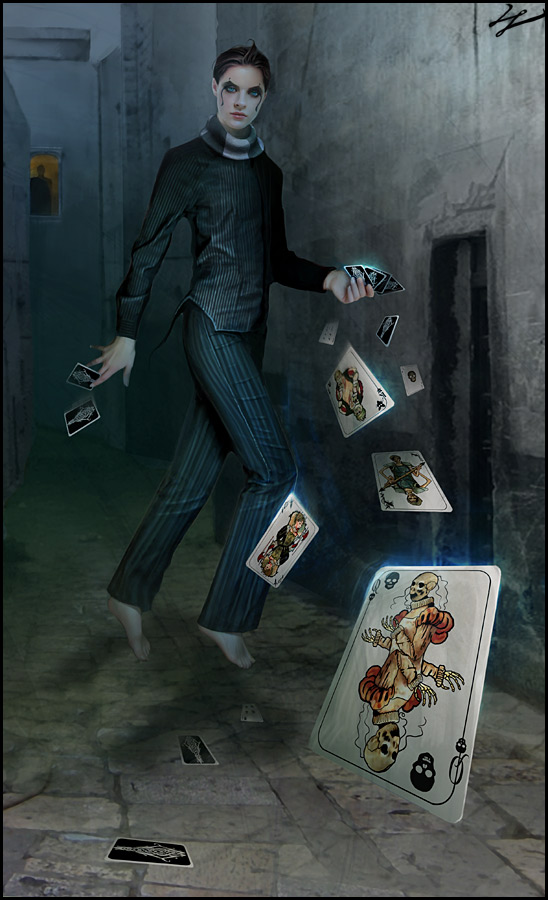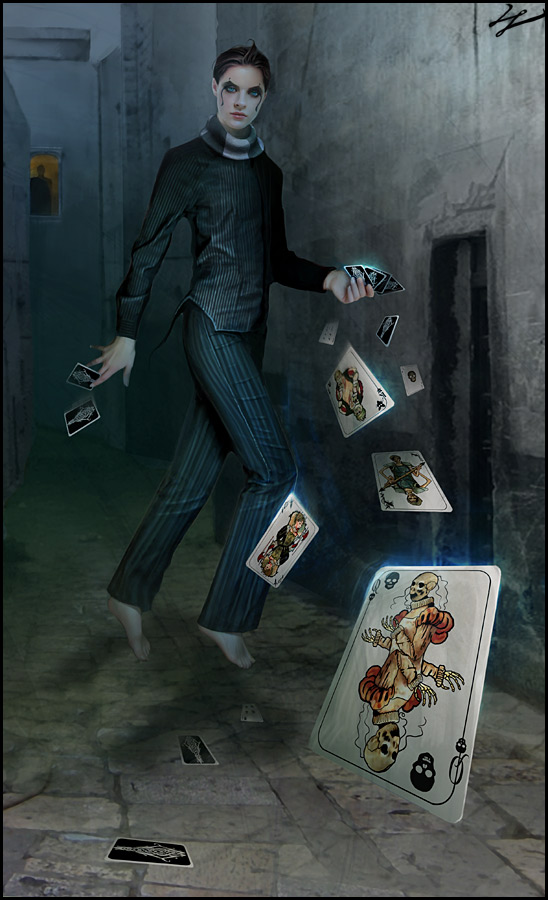 Watch
Kind of working on a new concept... set in the 19th century, with all manners of strange creatures brought to life.
Wish I had more time to spend on it, but work has me stretched really, really, really thin right now so this is it. So... on to work, instead. On to work.
(and yes, character IS floating)
Want closeups?
Here you go:
[link]
[link]
[link]
[link]