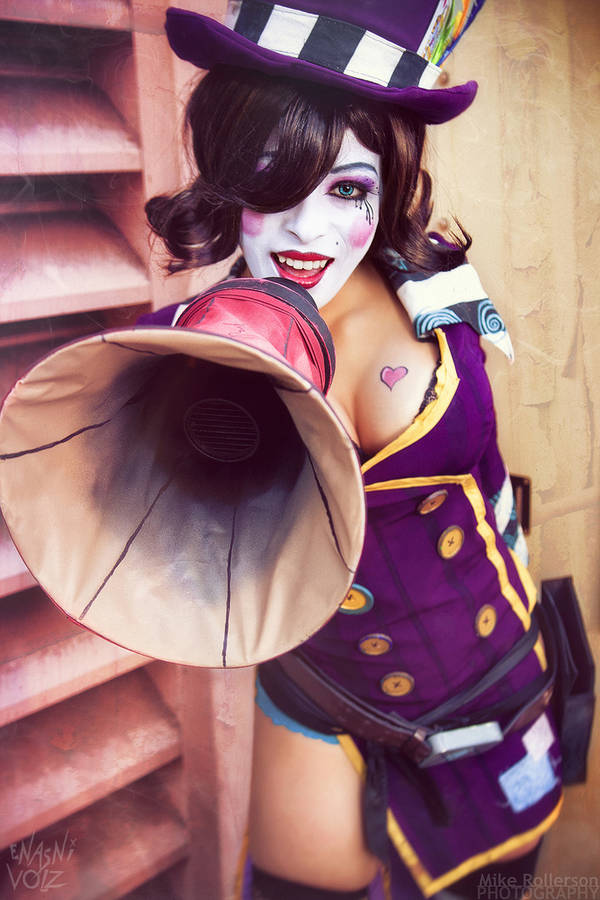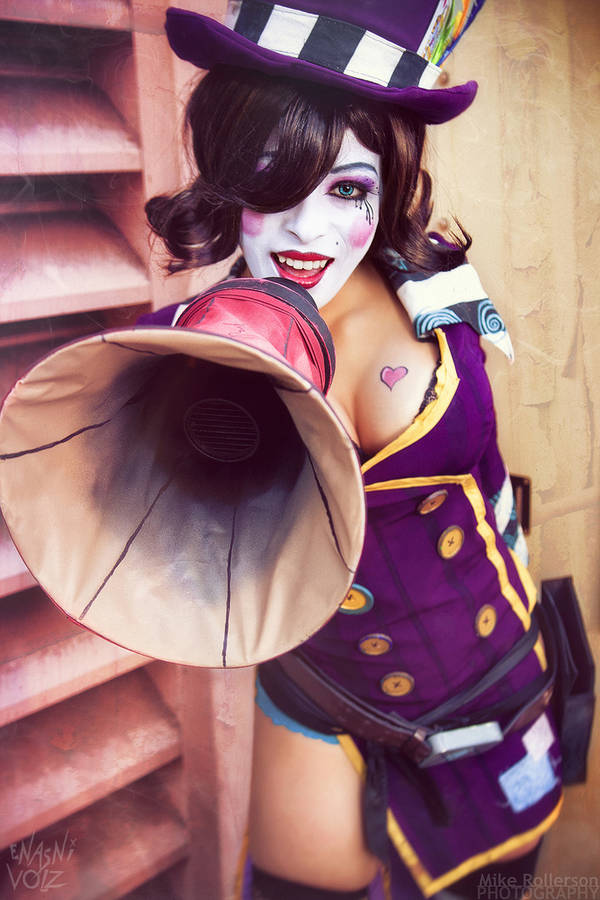 Watch
"Are you ready for this? I don't think you're ready for this... ARE YOU READY?"

---

Mad Moxxi Cosplay:
Enasni Volz

Photography:
Mike Rollerson


New Quest Avaliable!
This is now available as an 8x10 print
here
!

For more pictures and updates, be sure to check out my
facebook
page!
Also check out www.geeklurv.com to find YOUR player 2!


Reply

best ever if someone should make a movie over Borderlands than they should pick you for you are really the best Mad Moxxi! and keep the awesome work up for i love it!
Reply

Awwww thats so awesome of you to say!! Playing Moxxi would be a dream come true. Thanks, sugar!

Reply

Mad Moxxi? more like DAMN FOXY!...
Ok I'll get off the internet haha.
Reply

You look amazing, great job on the outfit.
Reply