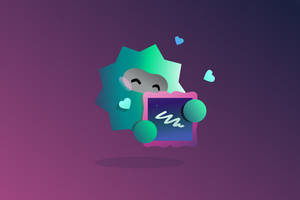 Tip Jar
Support my work by contributing to my tip jar. This tier won't include any specific perks, but you will receive my appreciation.
---

Description
A few people have commented on the hair in
my last painting
, and I kind of felt like a dirty cheat. lol The hair was probably the quickest part of the painting. I made these brushes in about two minutes, and they made the hair very easy.
These brushes were made in Photoshop CS4.
And just a reminder to certain people that my brushes are NOT to be posted anywhere else without giving me credit. That means no cropping out my name on the above image, and no removing my name from the brush file itself. I don't know why I'm even saying this, because the offenders I have in mind don't speak English, anyway.

Если выставляите мои кисточьки на других саитах, делаите ссилку на меня! Не вирезаите моё имя из картинки (сверху) и не удаляите его из имени кисточних фаилов.
The image I used these brushes in: