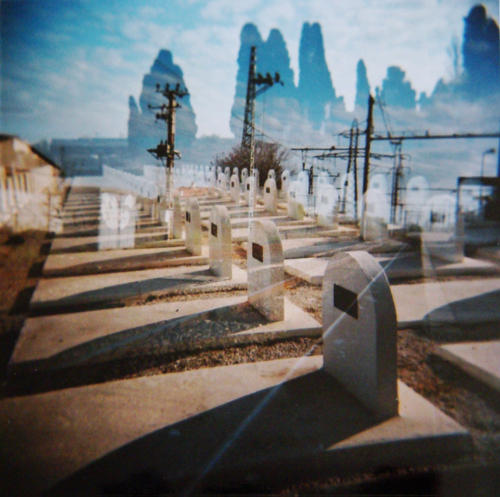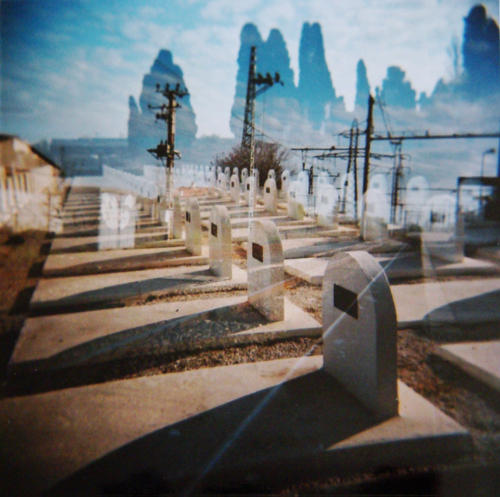 Watch
"A pint of sweat saves a gallon of blood." - George S. Patton

------

Holga GCFN 120 - Kodak Portra 160VC
Double exposure

------

Sorry for the low quality, I had to take a photo of the original shot, I'll post a new version with a scan ... well if I can find a good scanner !

Comments & criticisms appreciated !

To =Eanna.