Journal Entry:
Fri Oct 15, 2010, 9:20 AM
London MCM October Expo
Again shall be running around in my various cosplays
refer to
Emi-zone
to find out which ones and other details
so if you fancy a shoot just come and grab me as always
=]
::Featured::
:thumb135665007: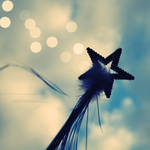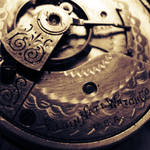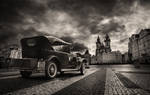 Listening to: Birth by Sleep OST
Reading: The Innocent Mage
Watching: Wakfu
Playing: Birth by SLeep
Eating: Nothing
Drinking: Dr Pepper

Watch

Reply

lol *grab* your probably fed up of us by now XD

were doing halloween town KH +2 +3 im aqua, if you wanted you could come shoot us sunday?
Dont forget im coming for lag seeing!!!!!
Reply

Of course~

Gawd I hope I can finish him! D;
I have no free time and so much more to do ;_;
Reply

true cosplayers leave everything to the last minute, haha, you will get him done im sure of it *fingers crossed*
x
Reply

i'd like a shoot of my yukari cosplay. ;D
its so soon now. cant wait~
are you all ready ? :0
Reply