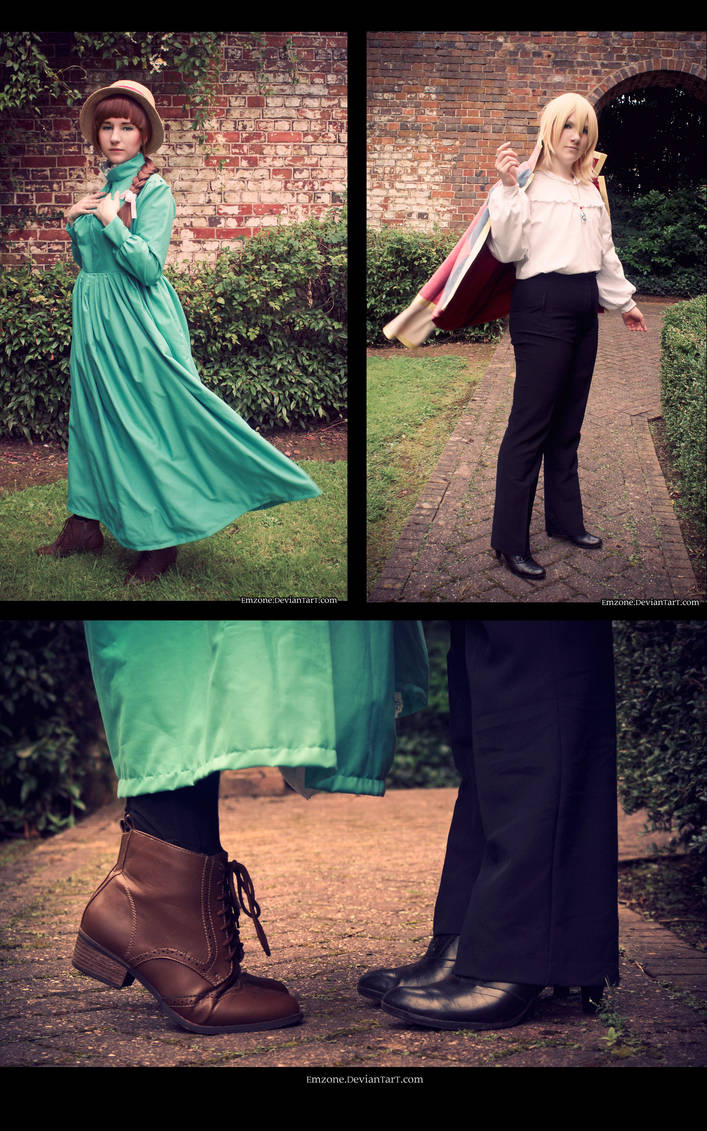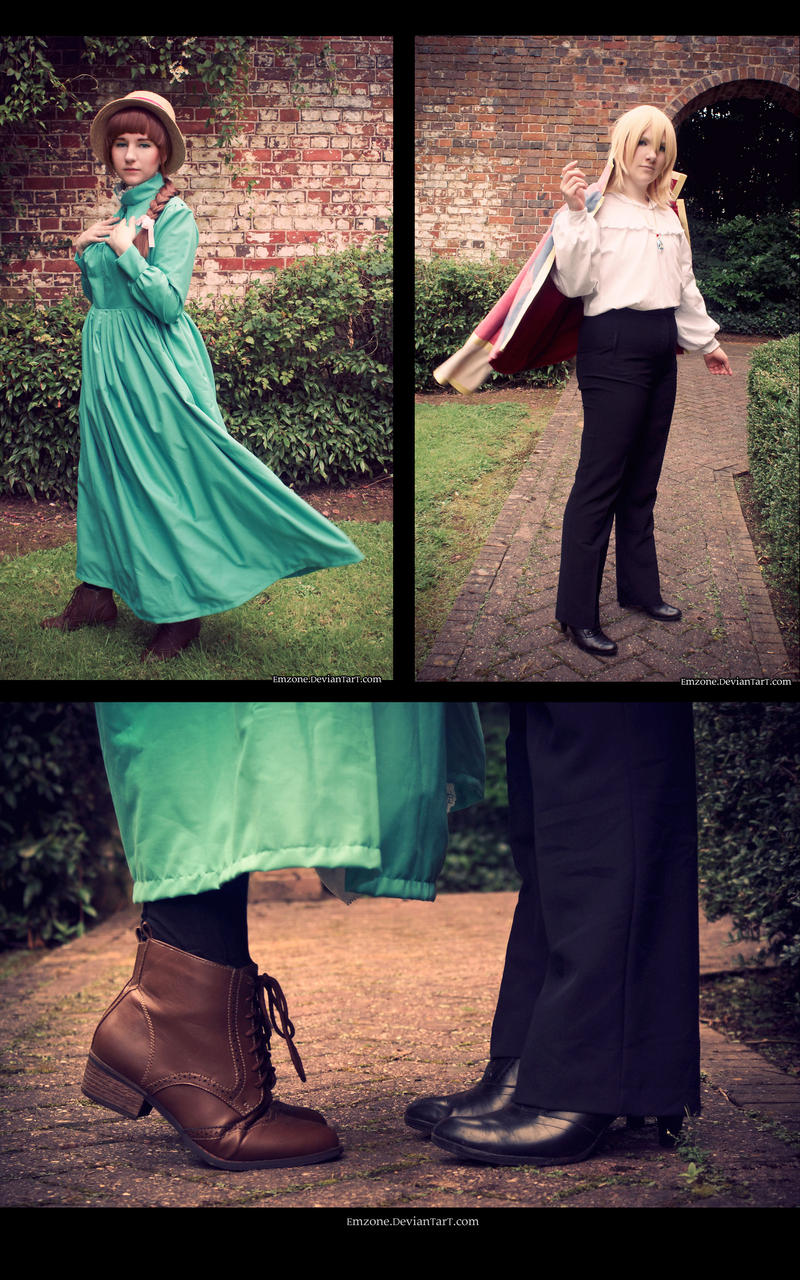 Watch
"I feel terrible, like there's a weight on my chest..."

"A heart's a heavy burden."
- Howls Moving Castle

So I did a
fair few
shoots this Ame just gone - and this set just had to be the first preview to upload =]
I adore this series and their cosplay's were so true to the characters - I've always wanted to shoot a Sophie and Howl. I wish the setting could have been more appropriate but we had to work with what we had!
A hope for a future shoot maybe =]

Sophie


Howl

Photography & postprocessing by *
Emzone

More

I love the shot of your shoes! It's just too cute!

I like how you did Howl and Sophie from the very beginning of the movie! They both looked great and these costumes look great!
Reply

Thankyou! Please take note that I am just the photogtapher though!
If you want to pass on comments regarding the cosplays the models would definitely appreciate it
- you can find them in the artist info at the top =]
Reply

Reply

Aaaah Emi! Thank you so much for the shoot! We're so gratefull for the photos, they're gorgeous! We had so much fun and hope we can do it again sometime! x3
Reply

No worries! I'm sorry about the delay in getting them up!
I'd definitely love to shoot you both again =]
Reply