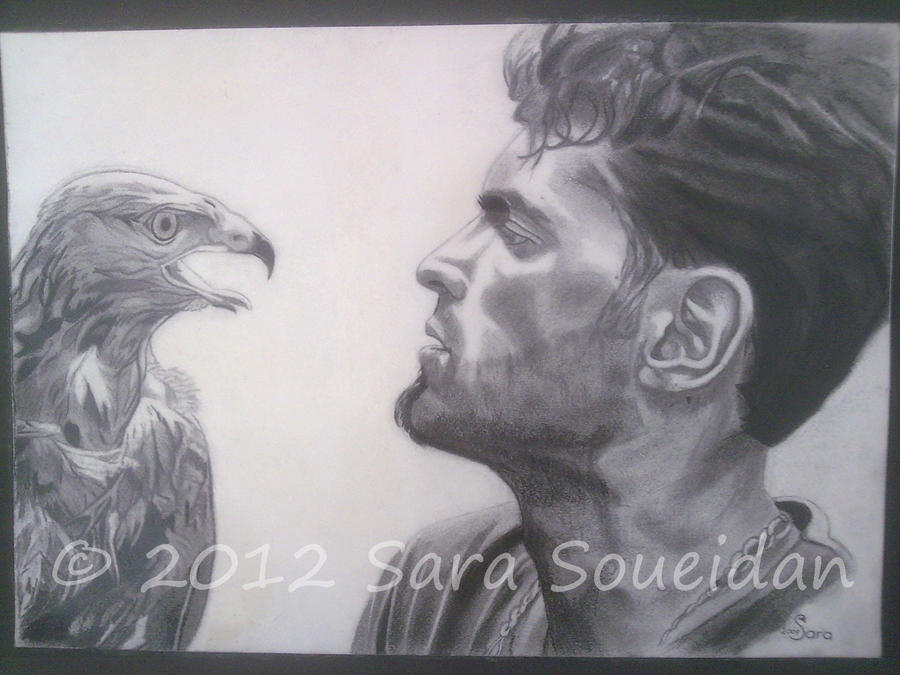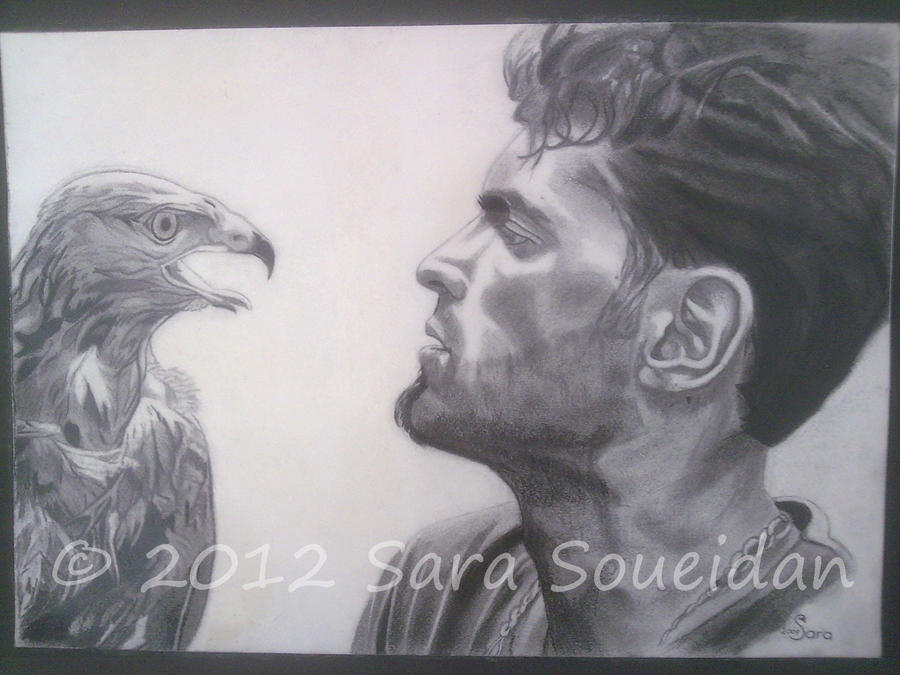 Portrait of my brother's friend.

I really love that one, the look of both of them is really interesting. Well done

Reply

What a cute hawk! Is that a pet?
Reply

Yes, it's his pet!

Reply

That's very cool! I wanted to train to be a falconer when I was a teen, but it requires a certain lifestyle and autonomy to be able to take your bird hunting and keep it happy. I wasn't able to provide that kind of environment.

I hope you will post more images of this bird in action!
Reply

Thanks! Yes I do know that it takes a lot of practice and a certain lifestyle to be a falconer.. my brother's friend has a lifestyle that's perfect for raising them, he actually raises a lot many other kinds of birds too!
Reply

Oooh, what kinds of other birds?? I almost wanted to stay in the mountains and raise birds forever, but I needed to make money, which was easier in the city.
Reply

haha sounds cute

he has bulbuls, love birds, canaris (dunno if I'm spelling these right), and all sorts of beautiful birds.
Oh and he also has chicken

and of course the infamous falcon

I used to raise bulbuls too, until my last one flew away a few months ago during mating season

Reply