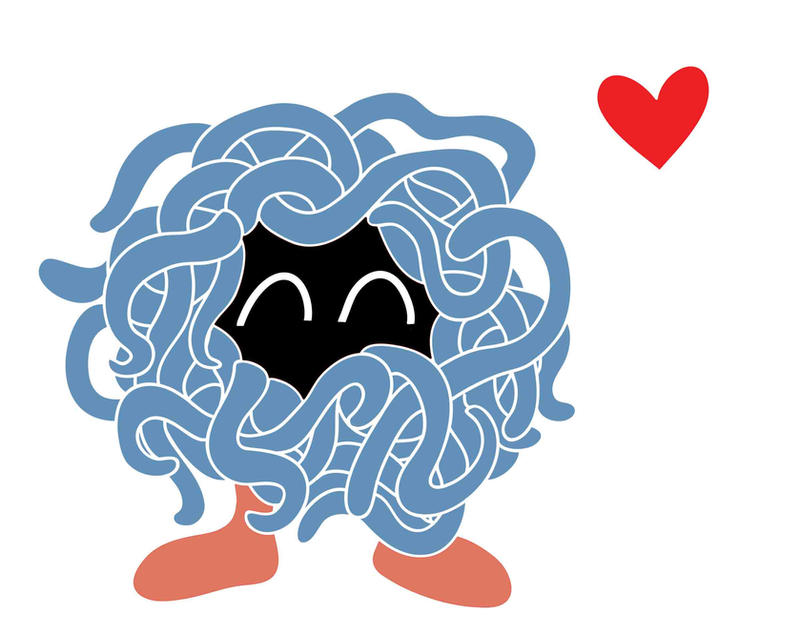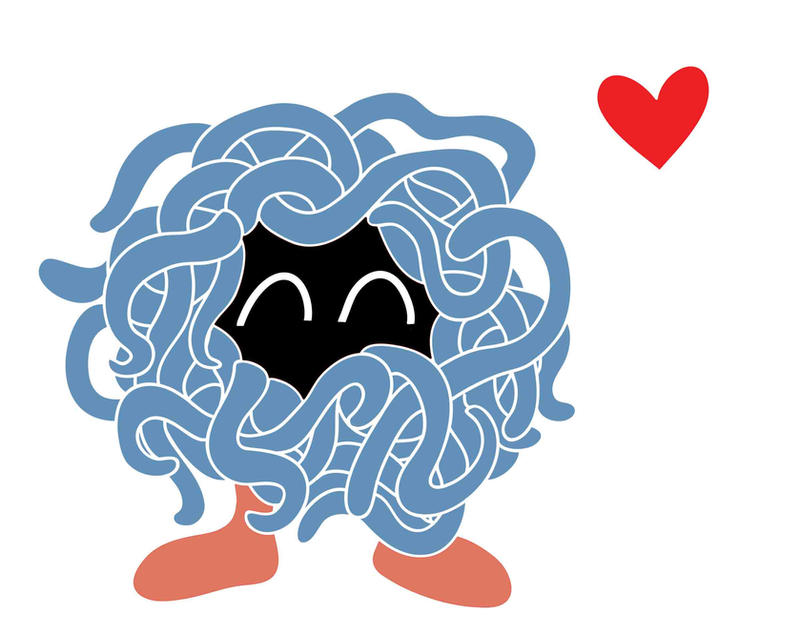 Watch
Do you love Tangela? Well, I'm pretty sure it loves you too!
This illustration is available as a t-shirt stamp and as a sticker in here:
www.redbubble.com/people/emy-a…
Uploaded a Low-quality image because of all that art theft that goes around

--
Gift for my ex,

--
Tangela (c)

Art (c) me.
Thank you very much for looking ^^