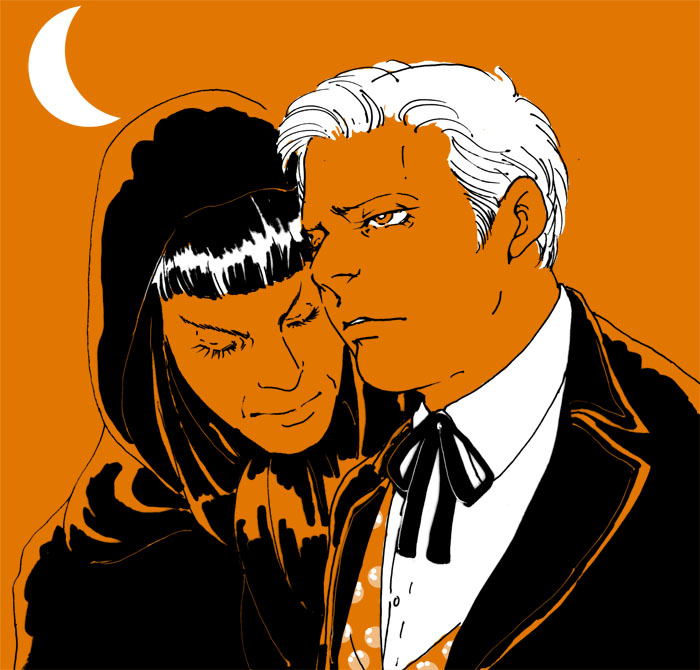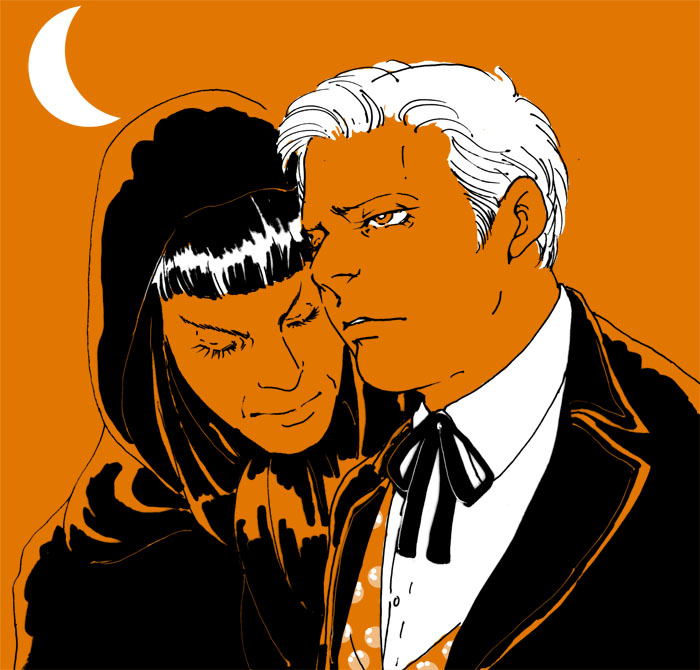 Watch
This piece is "The Return of The Archons" in Halloween ver.
HAHAHA.
I like this style.
I really hope you enjoy this.
Part.1
[link]
Part.3
[link]
【EDIT】
My dA friend

wrote the beautiful poem
[link]
for this piece, again.
Awww... I have no word to explain my thanks...
I'm trying to translate her beautiful poem into Japanese, now.
But it's so difficult for me...