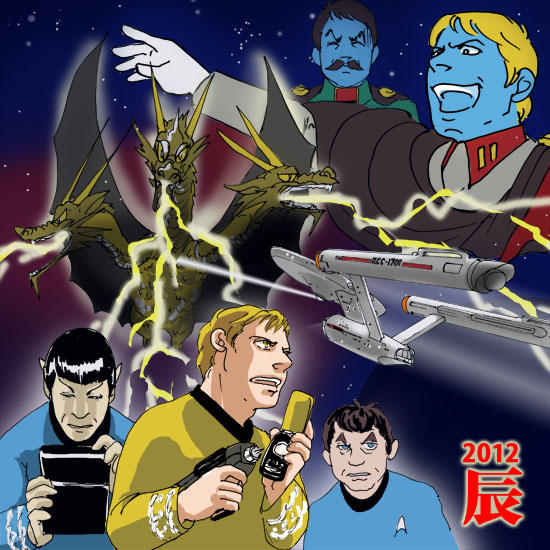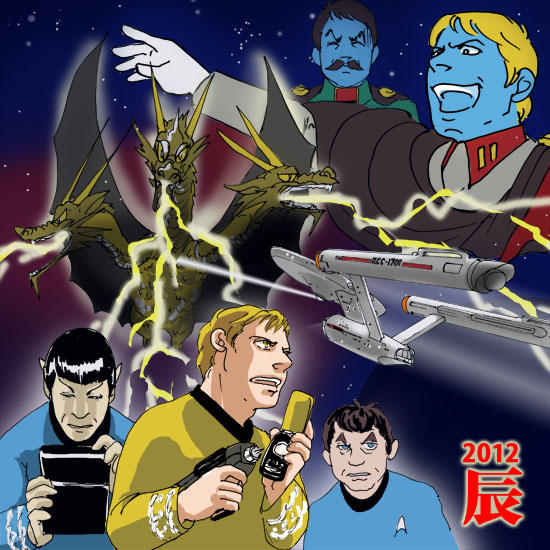 Watch
This is my favorites !!

Thank you my friends.
I hope the 2012 year will be more hopeful year for you!!

I hope you enjoy this.

Happy new year~~!>w<
So glad to see you new art!
Reply

Happy "belated" new year my friend Athew〜
I'm extremely glad to see your message.

How have you been?

Thanks a lot!!
Reply

HAPPY NEW YEAR I hope it's Joyous and Brilliant!
Reply