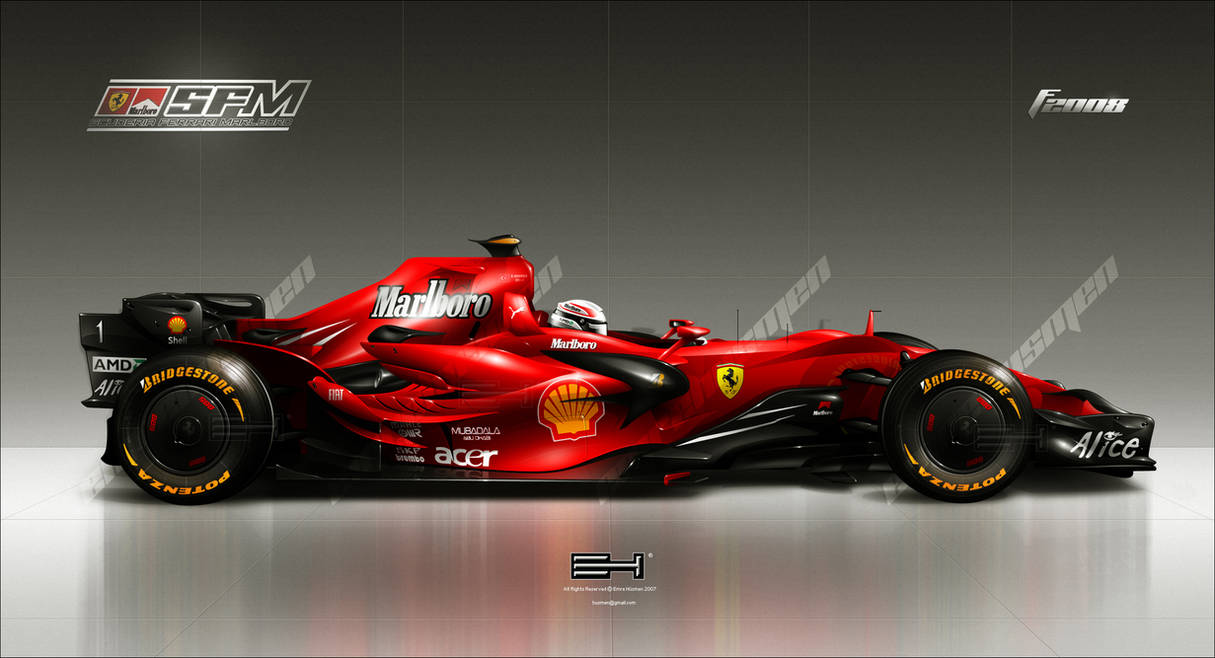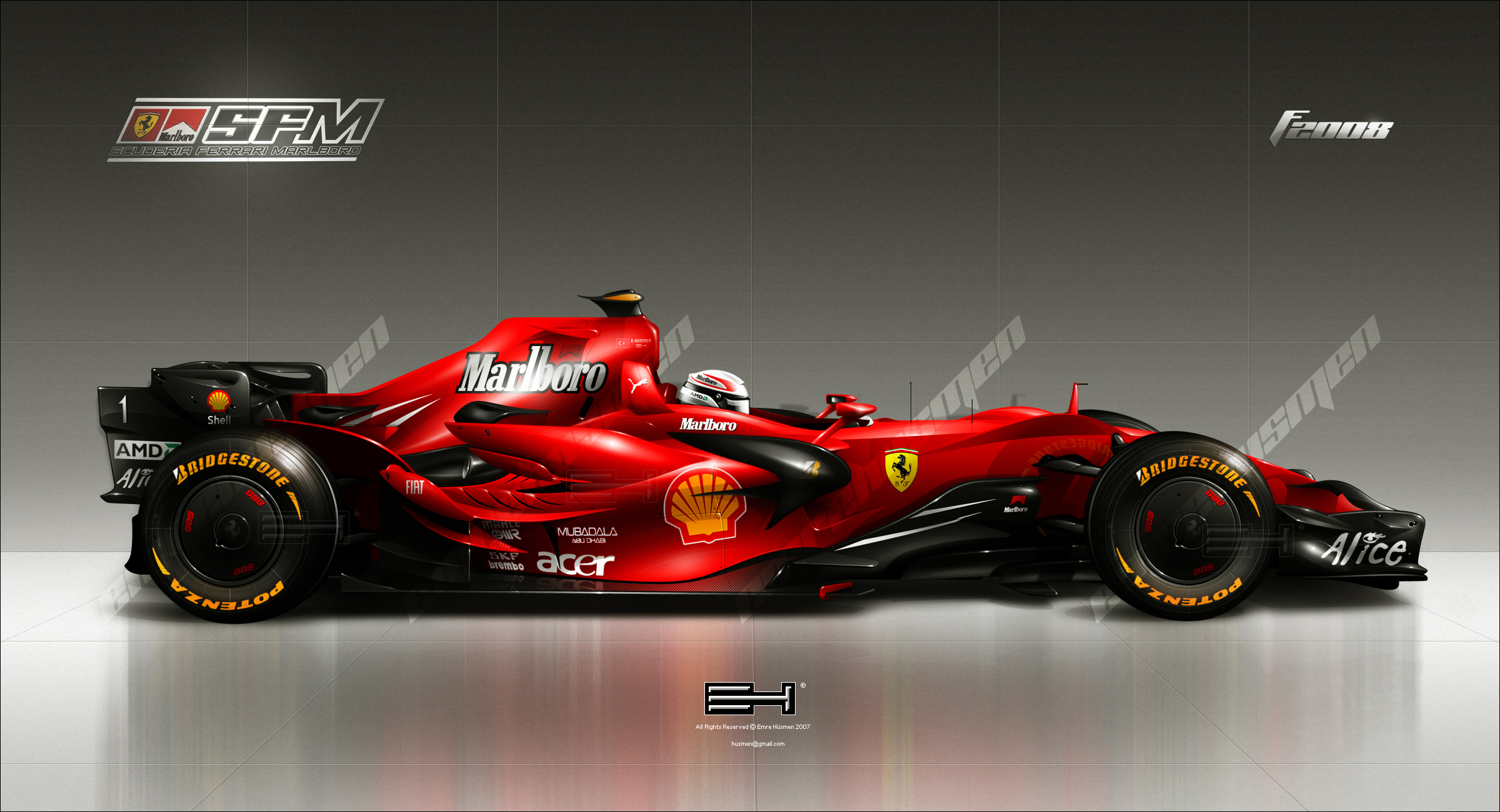 Watch

hi all..

here's my impression about the upcoming season's Ferrari F1 machine.. i hope they bring this color-combo back on track again..




software: photoshop cs3
hardware: wacom intuos 3 6x8" tablet, mouse
total time: +40 hours
layers: +350
paths: +200


Copying any part of this work is prohibited.
And you are NOT allowed to display it anywhere else without my permission!
All Rights Reserved © Emre Husmen 2007
+ All trademarks used are properties of their respective owners.