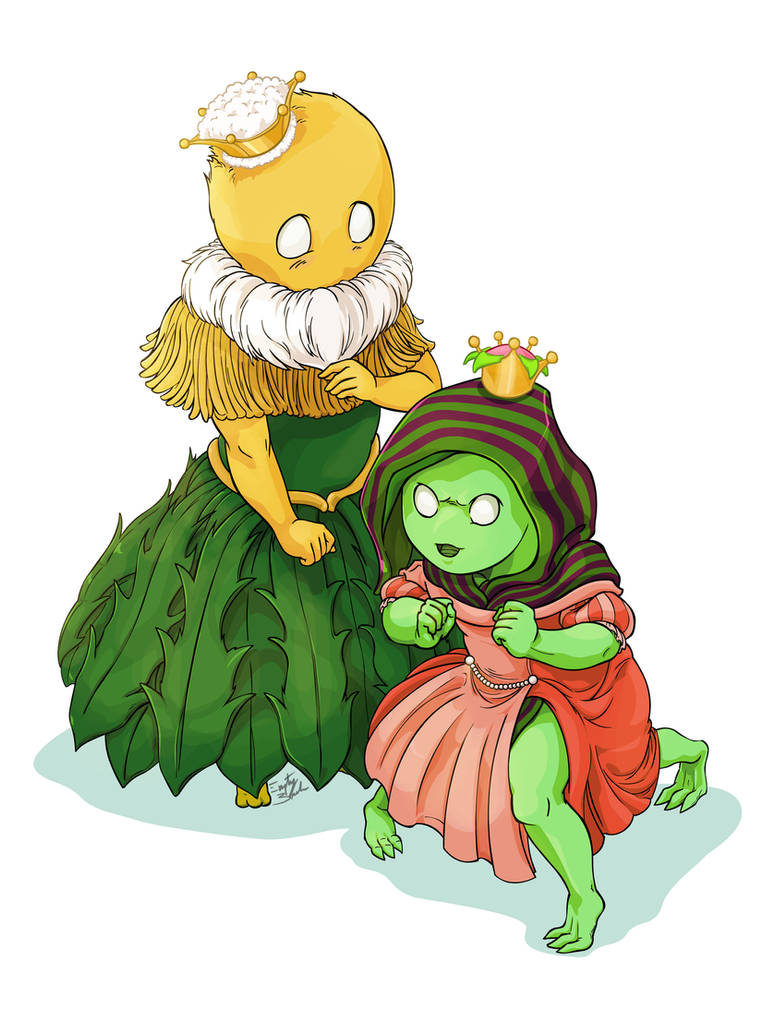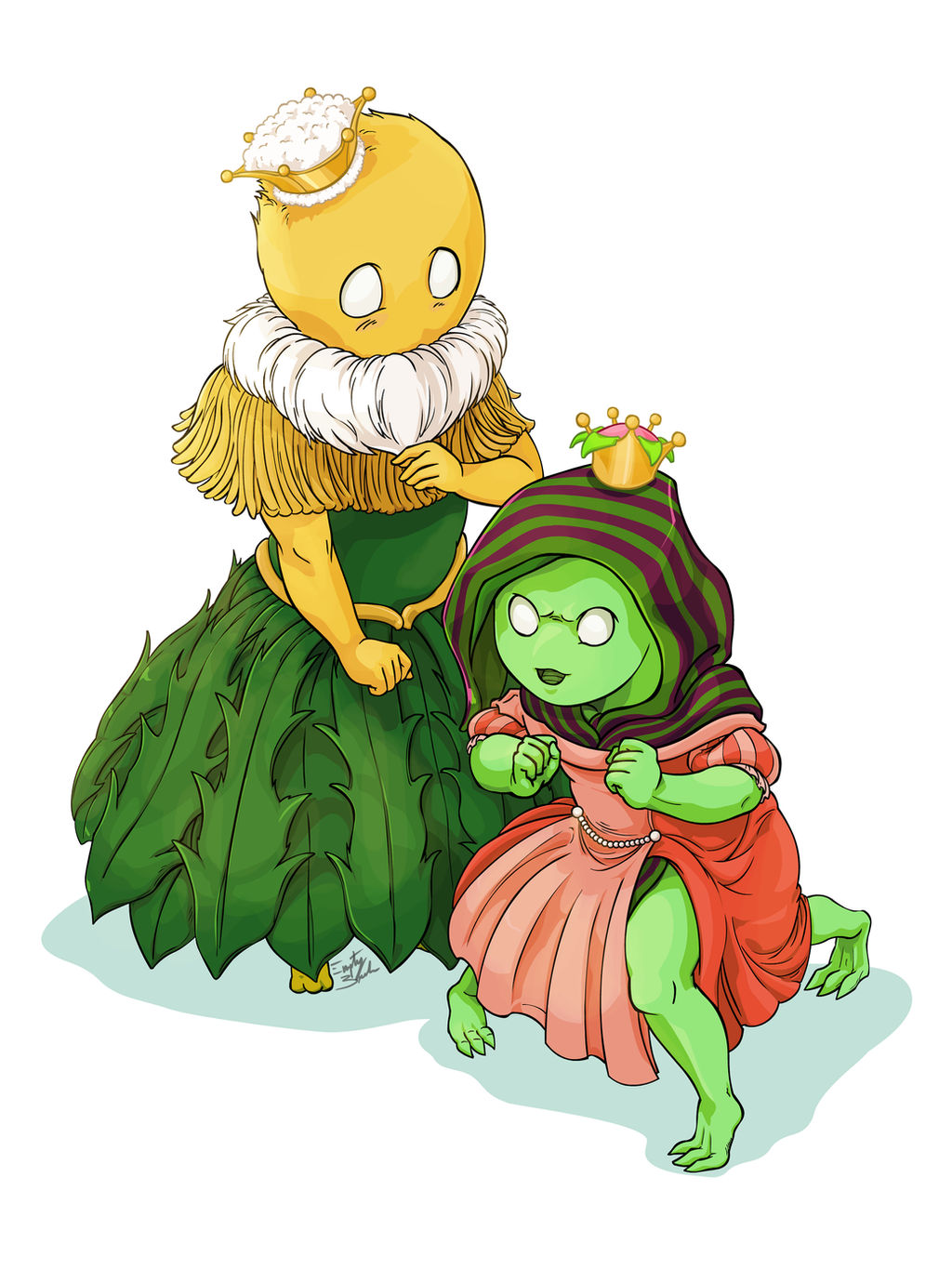 Watch
Keeping up with the
#PrincessArtist
fun on twitter, except now I've moved into drawing non-me characters as pwetty pwetty pwincesses.
Stem and Briar Isi as adorable little fluffy flower princesses. Briar Isi has a pretty standard pink dress, mostly because I didn't want to add too much on top of her striped petal design, but I gave Stem a more thematic dress since she's a breed of doughtri designed after dandelions.
Kinda looks like Stem is the humble queen and Briar Isi is the troublesome princess. Pretty accurate to them.
These little cuties are from one of my webcomics, "Mecha and Stem," which you can read here on my DA as well as on Tapas:
tapas.io/series/Mecha-and-Stem