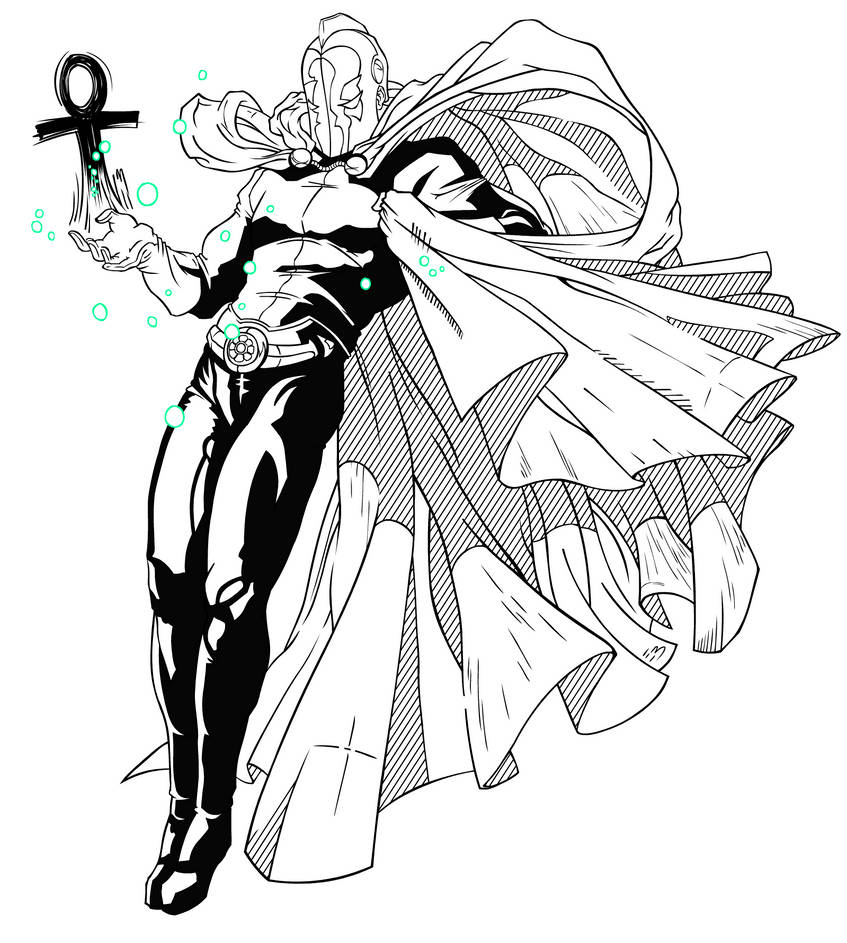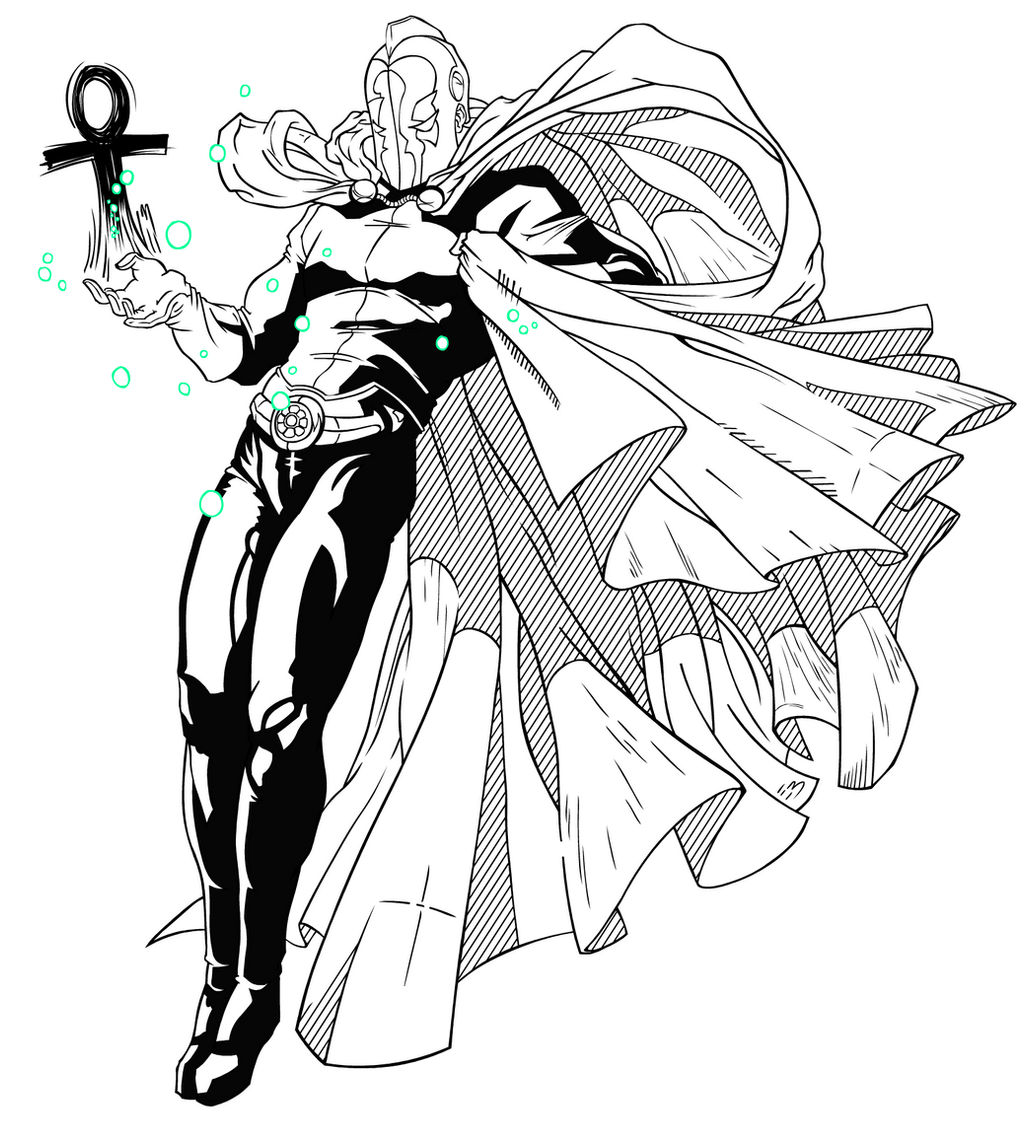 Watch
Inks of the Doctor Fate sketch I did sometime in the summer.
Added a little extra detail and opted to fully black out the solid shadows on the body, rather than use straight lines like I did on the cape.
Still no idea what the hell to do with the background. Maybe I'll make it transparent. Thoughts?
As per usual (but for some reason must be specified on this site) critique is welcomed, appreciated and encouraged.

Reply

Gooood. I think it'd look cool transparent, especially iffen ya put it on your blog. Gr8 cloth!!!
Reply