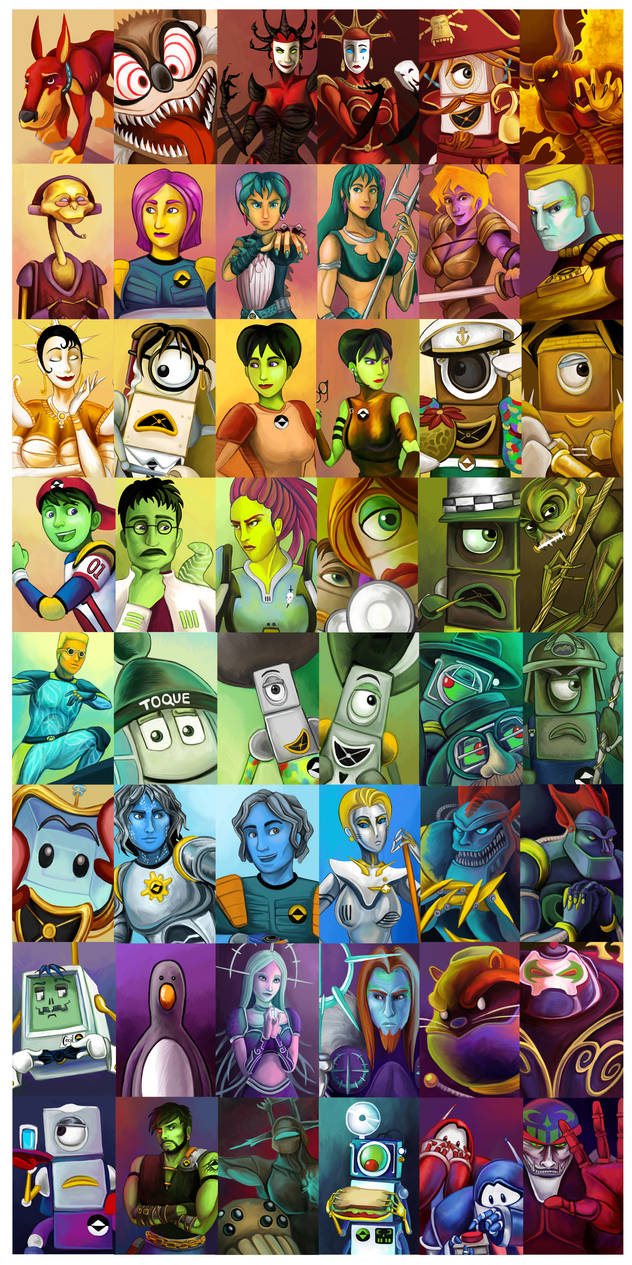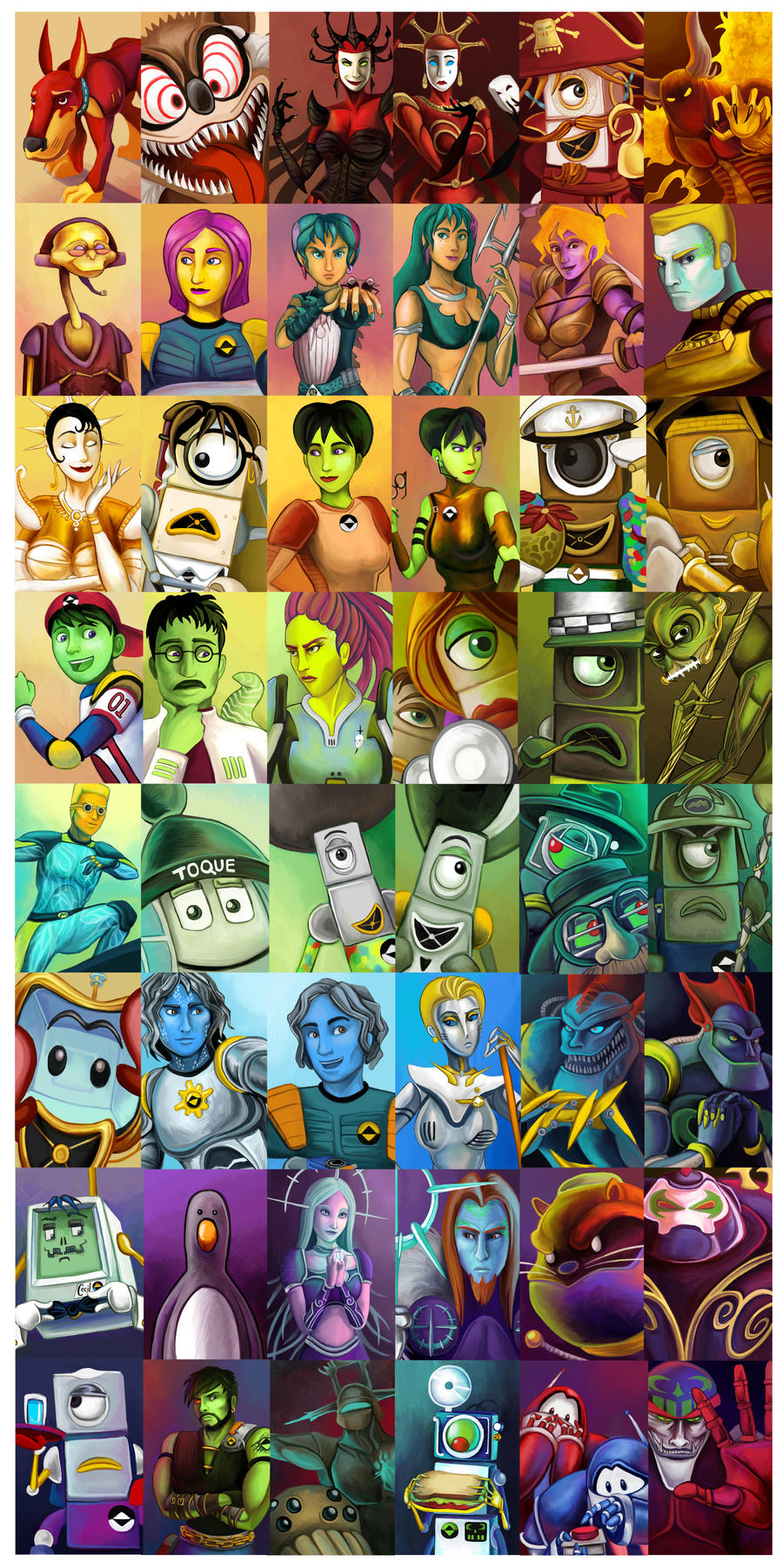 Watch
Presented to Gavin Blair, the co-creator of ReBoot, at the inaugural 2012 Vancouver Fan Expo. As many characters as I could possibly draw within 2 months' time.
I believe this has been the best weekend ever.
EDIT 2/1/2013:
A Daily Deviation!
You guys are awesome! Thanks so much!
Welcome back to nostalgia, everyone.

Daily Deviation
Given 2013-02-01