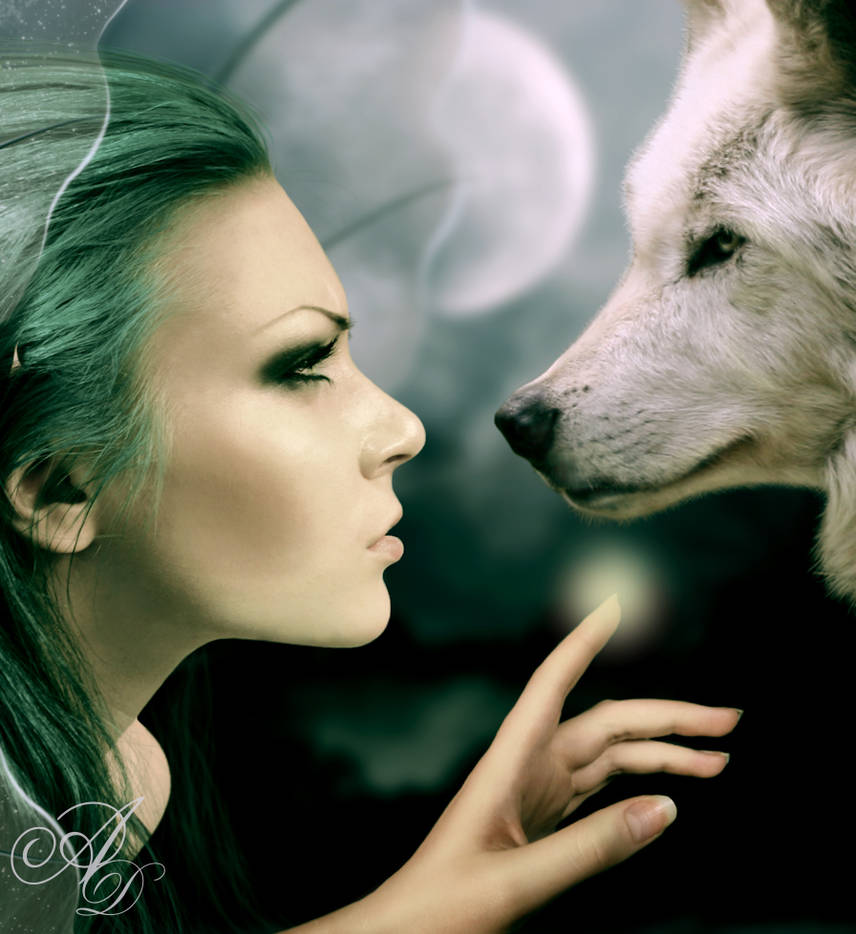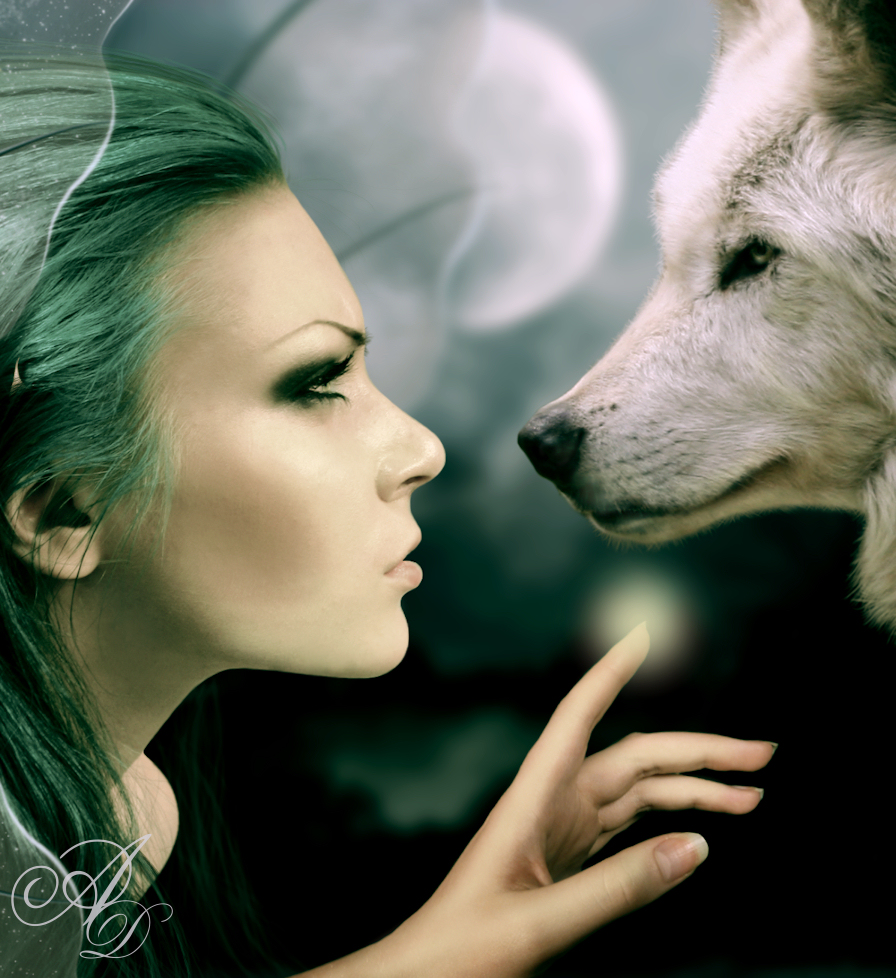 Watch
I will help you
Big thanx to:
Model
fav.me/d27wcip
background
fav.me/d4oljxz
wolf
fav.me/d3fz6gf
hand
fav.me/d4w6a8h
wings
fav.me/d5666sz
www.facebook.com/ainedesign
Regards Truus


Nice pic, but when you look at the wolf's eyes it is not looking into the eyes of the model. It wouldn't take much to correct that and would add so much to the picture.
Reply

Thank you for your honest comment
Reply

It's very hard to be honest especially when commenting on something of high standard. But I stand by what I said it would change the whole dynamic of the picture.
Reply

awwwwwwwwwwwwwwwwwwwwww love the wolf


Reply

Reply

Reply

Reply