Do you have any original character and allowing people to draw them?
I've occasionally drawn random people's ocs [and sometimes fanart] on sketchbook in my freetime for practicing purpose.
if you have any oc you can share, feel free to share their reference picture here [If I drew them I will show the picture to you] [I prefer girl character and cute boy

I can't guarantee that I will definitely draw every characters showing here, so dont expect too much about it, I will only draw them randomly in my freetime.
[It would be nice if you could put thumbnail image instead of just putting a link, it's easier to view]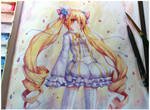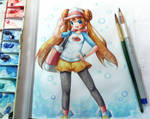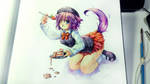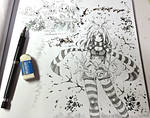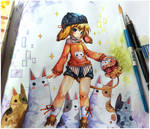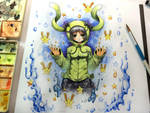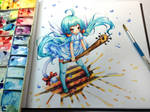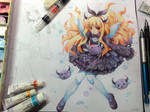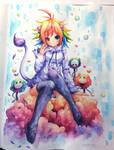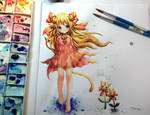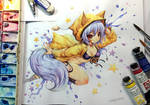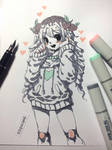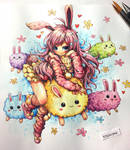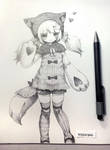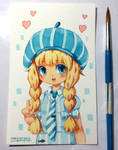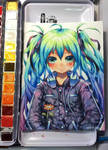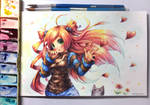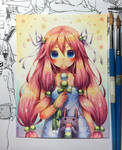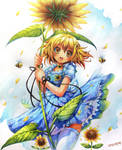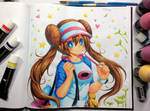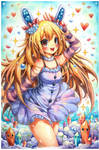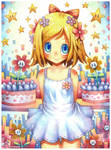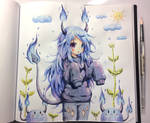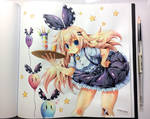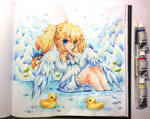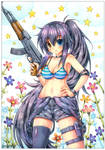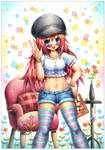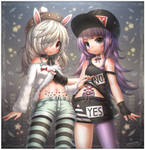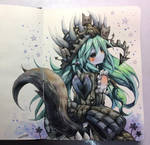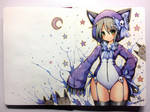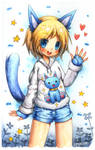 =================================