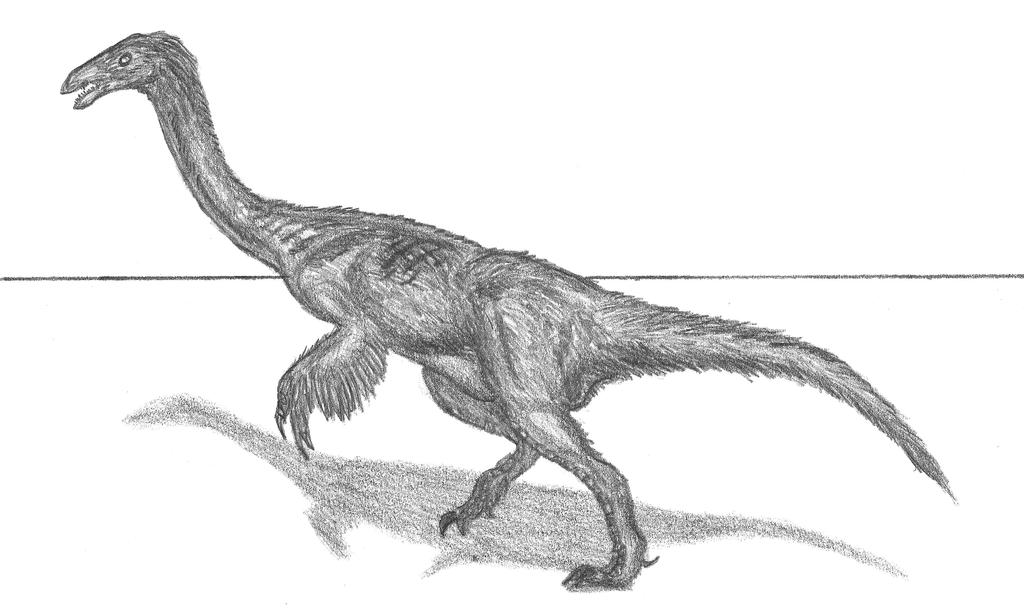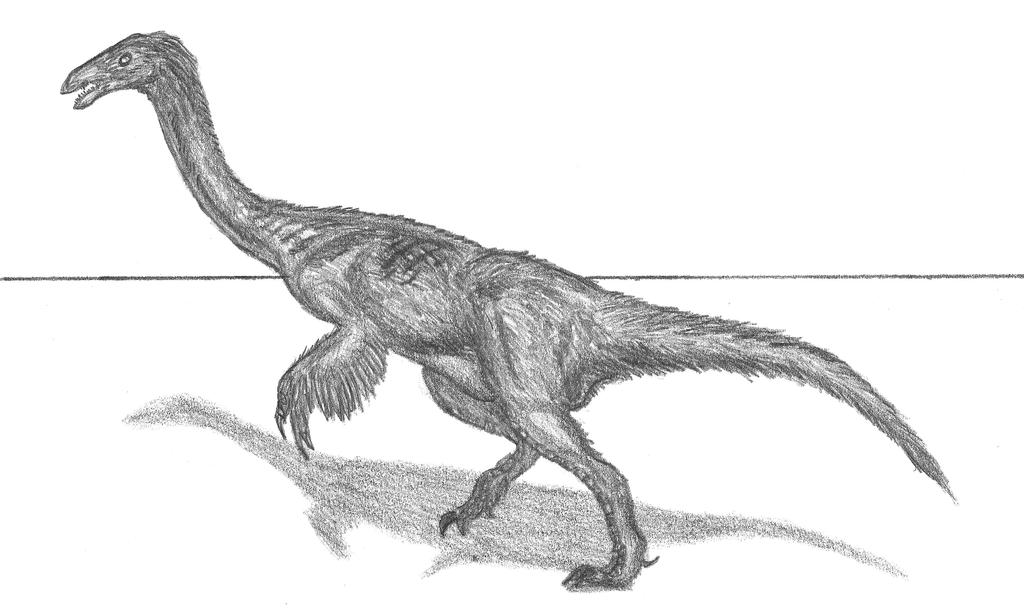 Watch
Known from an almost complete skeleton (sans the skull and parts of the hands, among others...), this was a small therizinosaur.

Nice shadings.

Reply

the only thing is a lot of your therizinosaurs look quite alike! Like cant really tell the difference alike. yeah. but its still good
Reply

They are very similar, yes. But there's differences in position, skeletal proportions, and claw size. Also their robustness changes. Neimongosaurus, while similar to the others was probably not as robust or fat. Think of it as a small cow.
Reply

Cool!

Reply

well done :3 *no critique in mind* *tosses fruit... or something at him... or her?*
Reply

*sees the thing poke at the fruit curiously and then gobbles it whole without giving much thought to mastication*
Reply