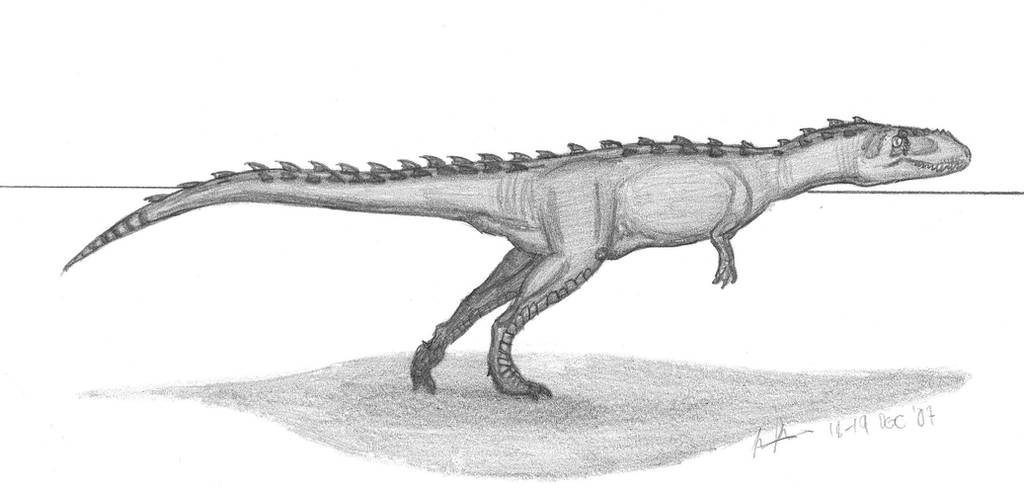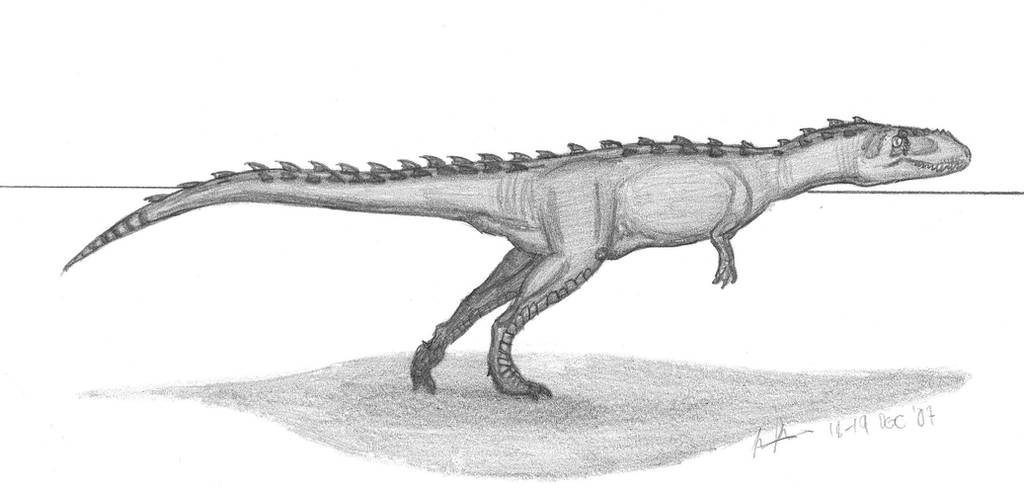 Watch
An indian abelisaur that was thought to be a tyrannosaur for a loong time. Its skull is very similar to that of Abelisaurus comahuensis.

so it maybe was a tyrannosaur mimic ?? was its bite force similar ??
Reply

Dude, who knows. The cranial elements are all fragmentary so...there's no way to tell.
Reply

have you heard of austrocheiurs ?? Quite cool critter, had long arms for an abelisaur, very intresting.
Reply

tiene un nombre cientifico diferente, si son muy parecidos morfologicamente pueden ser de un mismo genero. Lamentablente para hacer mas estudios era necesario la fisiologia pero se ha perdido, pues es un fosil.
Reply

El craneo esta muy fracturado, por lo que escucho, pero son muy parecidos. Tal vez sean del mismo genero.
Reply