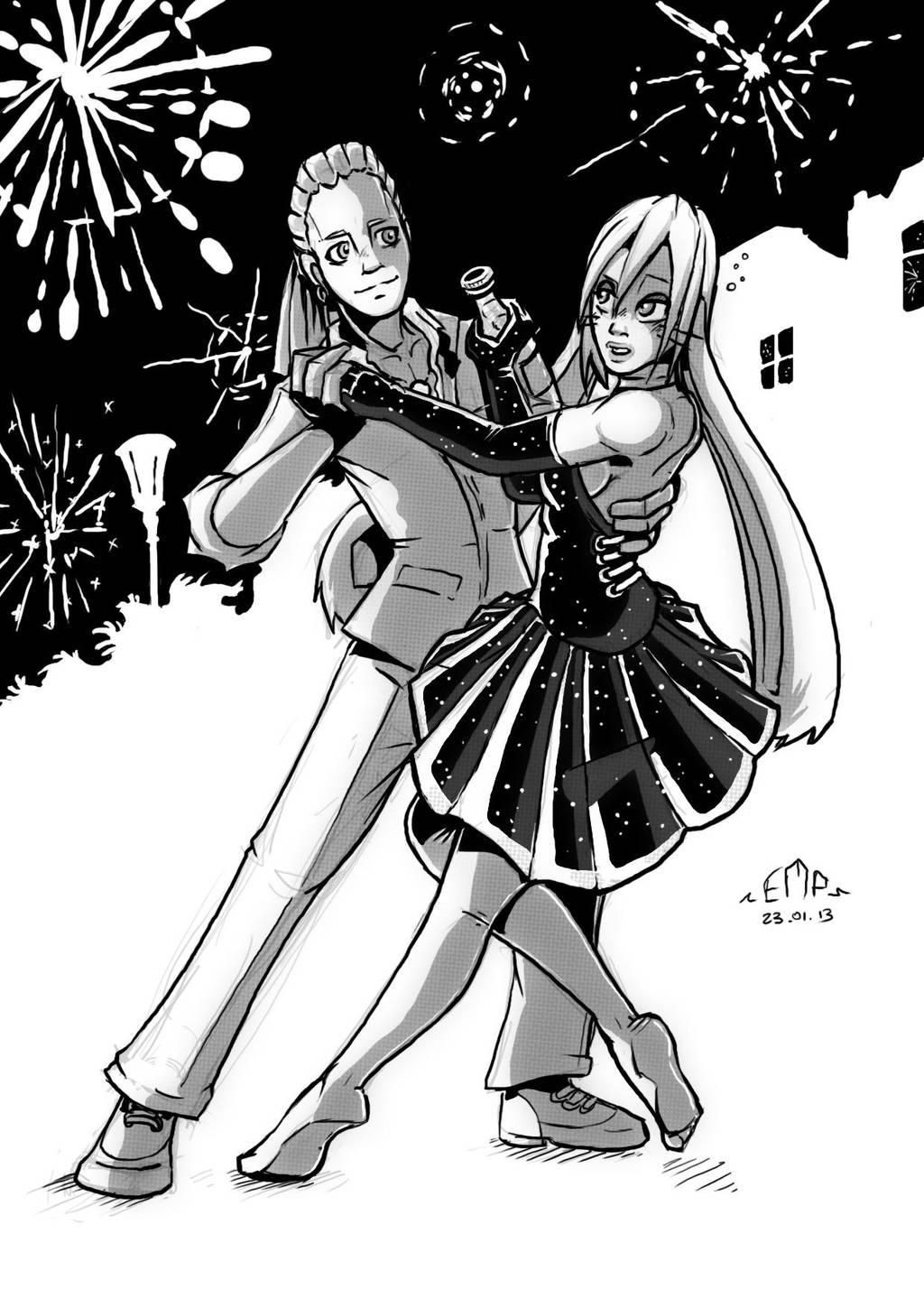 I do love Val's expression in this, she really doesn't look that impressed. XD
Reply
More or less something like that

I tried to consider what would be the reaction of each character meeting the other one

Reply


Oisin is what I like to call a 'marmite' person in the sense people either tend to find his personality really charming or they find him really annoying XD
Reply
Marmite omg XD And now I realize you're from UK

Actually it's interesting cause I got no characters like him in my gallery, never thought about creating someone like that , maybe because that's a mentality I don't really like

Reply

Indeed I am, XD

He's mainly a character for a roleplaying group I'm involved in. So he's fun to 'play' as and good writing experience.
Reply
I wouldn't know how to play a character like that I guess

Reply

Wow really nice! I like Valentine's dress with the starry flecks! Thanks for actually being the first to have your picture up!
Reply

I was like "An IDEA ! Quick ! Have to draw it before it vanishes ! "
Reply

I......LOVE.....IT....SO....CUTE
Reply

Cool. Something a bit different from your usual stuff. Nice poses too.

Reply

This is pretty nice. If anything, she can drink off the nervousness. lol
Reply