Journal Entry:
Wed Jan 18, 2017, 7:50 PM
For those who haven't read my status post, my laptop's hard drive somehow broke down, and there's no order computer in the house that I can use. Therefore I'll be momentarily switching from Digital to a Traditional drawings.
I'll be specifically drawing pics and comics in Shoujo (Shōjo) manga style. Which will have a whole new array of characters. I'm only a beginner. So I can't say that they'll be perfect, but they're definitely good enough to be shared in public. Here's the first of them that I've submitted: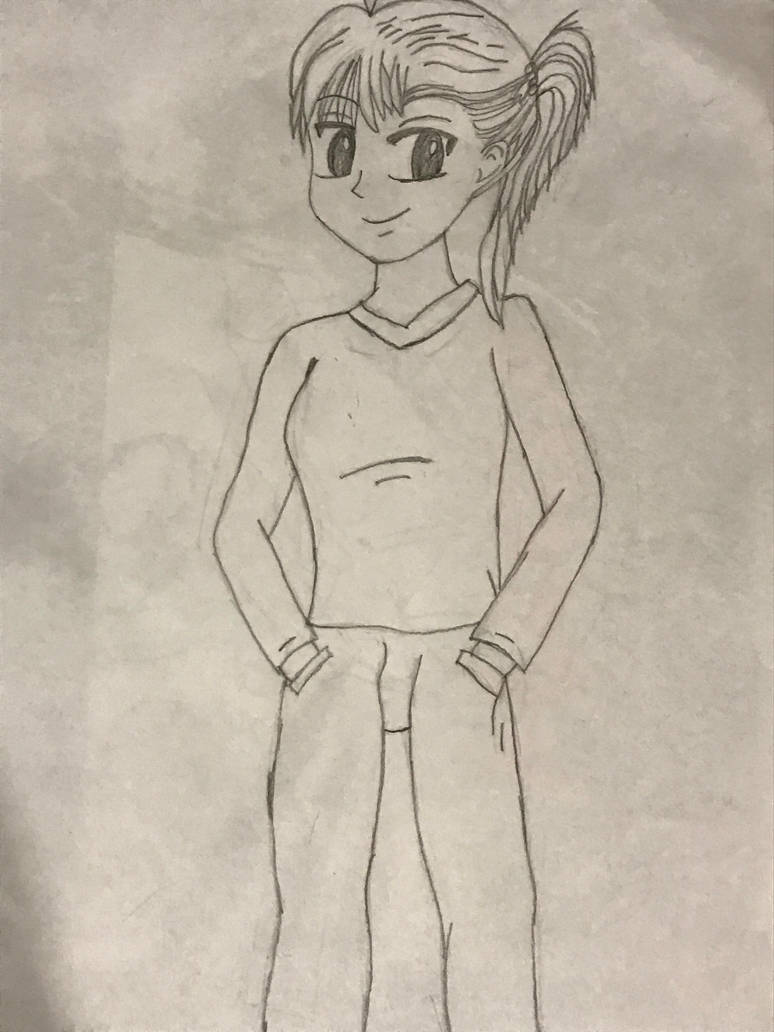 Tell me me what you think in the comments of the picture or on this journal.
I'd also like to say that I'm sorry for all those that I've promised to do certain requests. Especially

. It's been months since your last birthday, and I still wasn't able to submit that drawing of your legacy team. I'm sorry man. I'm afraid I couldn't keep my promise in a long shot. v.v
Watching: Bleach
Drinking: Cola