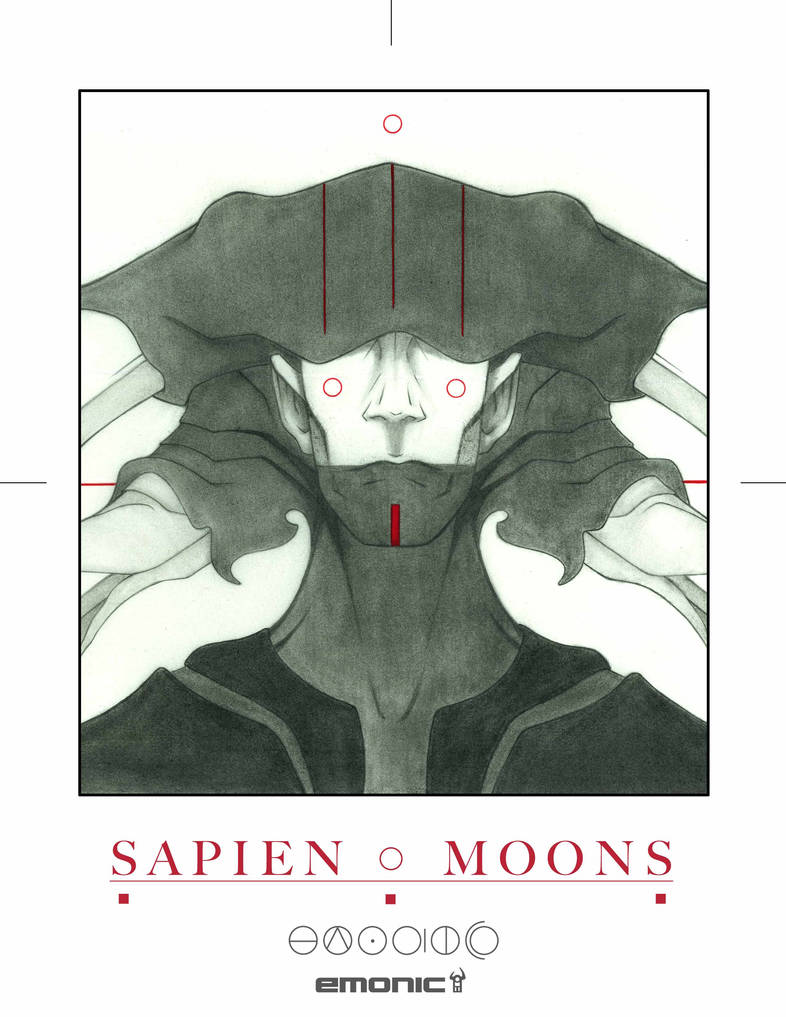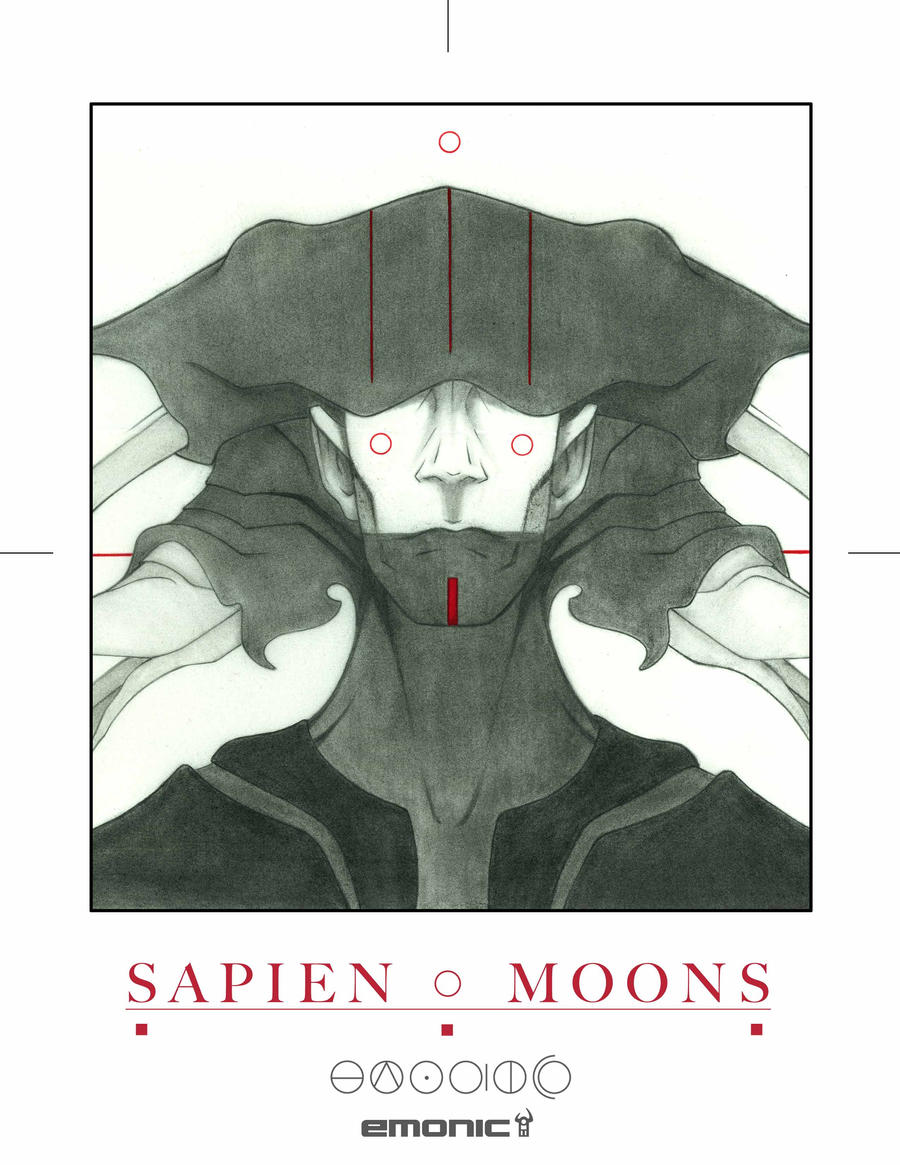 Watch
Last push on art show Fri. To all those pushing my work and show info in your personal circles I THANK YOU and wish you ALL THE BEST!!!
[link]

Bought some of your work at the Wow show-- sorry I missed meeting you.
Reply

Oh snap! I'll totally go! I first saw your work almost 3 years ago at Wondercon in SF. I'd love to see some of it in person again. The imps on my wall are lovely but gallery shows need support!
Reply

Reply