---
---
some featured art of mine:
---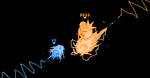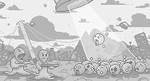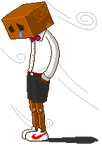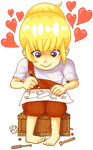 ---
most used by other deviants
---

---
please kindly check my gallery if you love/like my art. thank you.
---
rad deviants! thank you guys!
---



















































and everyone who watched & support me, I truly 100% love you guys<3
---
last but not least
---
I will be inactive...so...thank you once again for the great memories!
Also you can see my other works on GAMEBANANA.COM (inactive there too).
(making CSGO-like skins on custom weapons for CS 1.6)
Anyway, I really appreciate if any of you can support/help my financial a little bit by clicking KOFI or PAYPAL button below. Your donation means everything to me<3