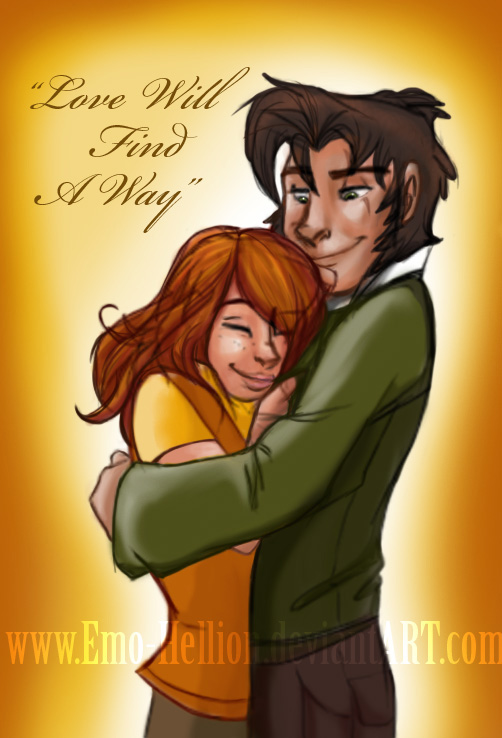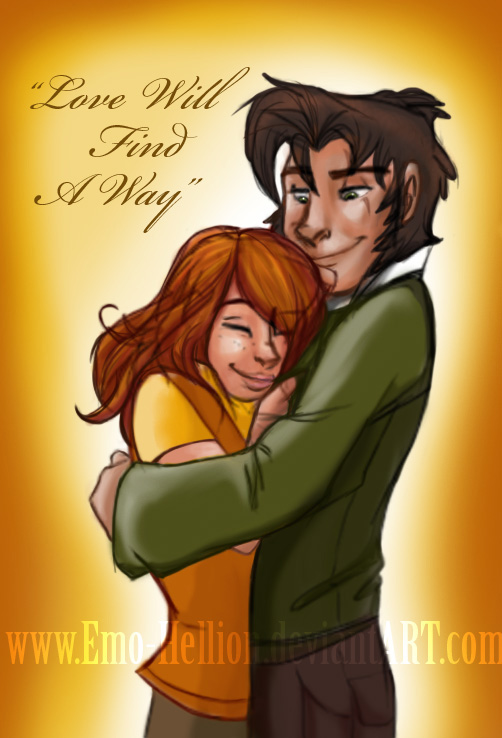 Watch
Kovu And Kiara Humans?!

Why not try something for a change

I thought that i can't draw humans but then i got inspired by the works of
shes a got a good talent at drawing humans so i open my adobe photoshop CS3 and then i started to draw humans,
here is her drawing
[link]
well thanks to makani i can draw a humans.
Kiara human is not look like kiara in SP coz i put a hair on it ,it would be crazy if i didn't put a hair, she will look like bald

i love Kovu's hair

lol the background is simple,hard to think for the background.
notice that the coloration of Kovu and Kiara's clothes is kinda look like the colors of Harry Potter
green for Slytherin and red and orange,yellow thingy for Griffindor.
Kovu and Kiara copyright © Walt Disney 1994
art by me 2008