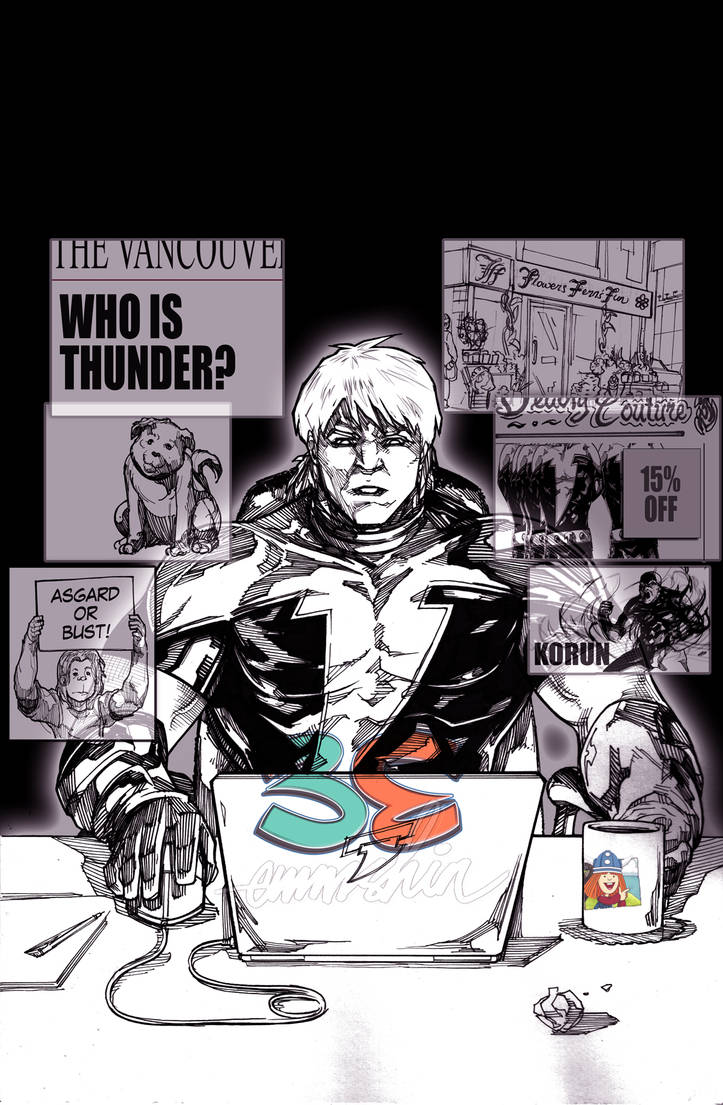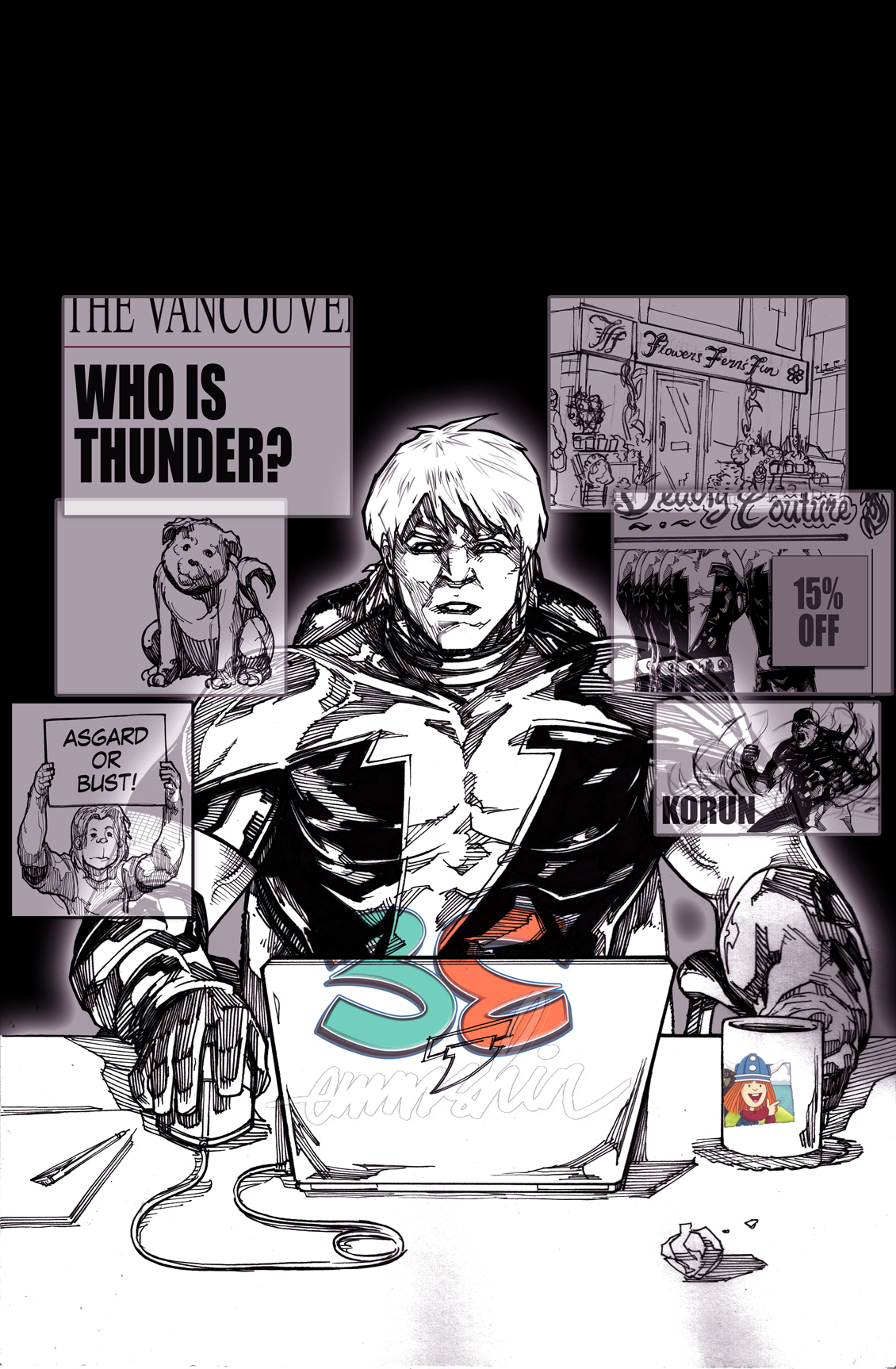 Watch
Here's a cover page on inks, commission for sir M. Mc Adam oh his book 5 of Thunder.
Hope y'all like it and I'm open for commission such like this. Have a great day and thank you very much.
Previously on brahmabone emmshin. . .
FOLLOW ME on Instagram and Twitter

Add me on Facebook


Just from the neck up, I mistaken him for Longshot
Reply

Can I just say how happy I have to have Emmshin's work on the upcoming Issue #5 of THUNDER? This cover represents the final piece of art, and coloring is 3/4 done on the book itself!
twogargs.com/thunderpage/
Reply