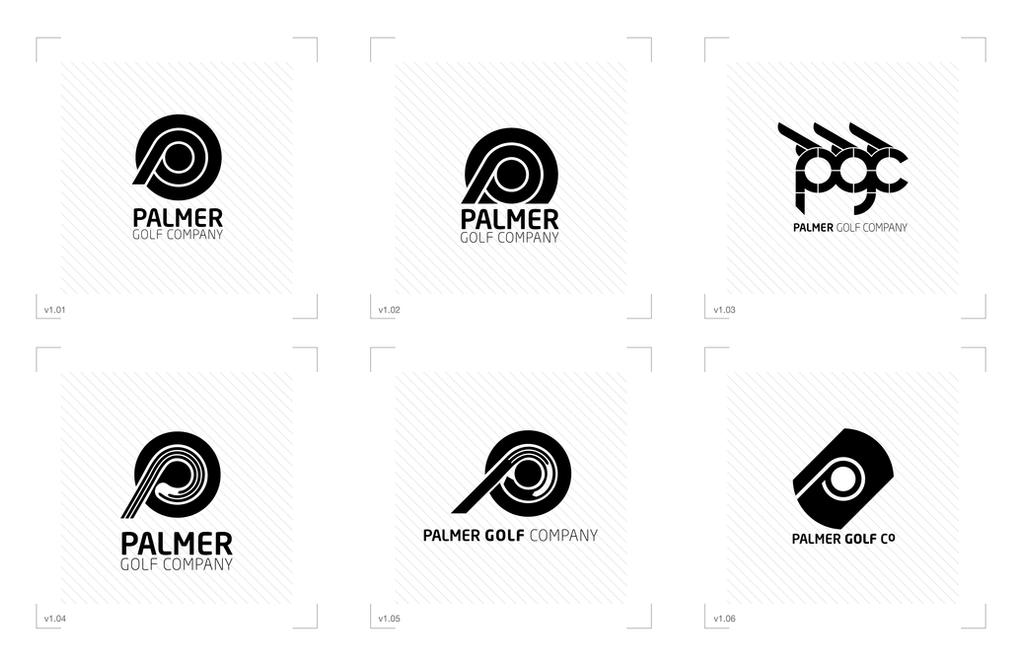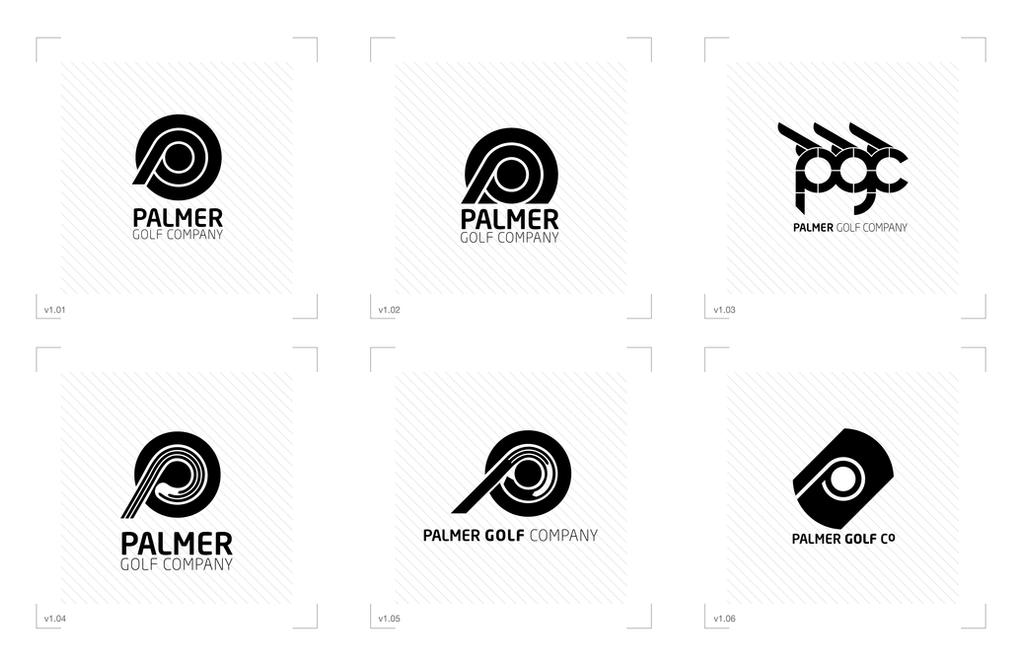 1st stage of re brand for a golf hospitality company

The Brief:
To visually represent a company that takes care of the client and provides the complete package whilst refecting the nature of the business in a contemporary style

v1.01/2/4/5/6 work on 3 levels:
-on initial viewing they show a stylised P representing the Palmer Golf Company

-symbolically the company (the letter P) is holding the client (the inner circle) whilst providing the whole package (the larger surrounding circle)

-the P is a stylised path of the ball going into the hole (the inner circle)

v1.03 works on 2 levels:
-segmented character represent all parts of the package brought together by the company

-the 3 wings symbolise guidence and the quality of service - a triple eagle is the best shot in golf

Client chooses today, personally i`d go for v.02 or .06

Constructive Crits welcome

Reply

Reply

-symbolically the company (the letter P) is holding the client (the inner circle) whilst providing the whole package (the larger surrounding circle)
The disadvantage is that the potential client is not able to read that from with the sign without any "signposts". Summing up, that is a good pack of logos, but next time i advice you to spend more time on work with the meaning and first-look association.

Good luck.
Reply

Building some depth into the logo (the symbolism I mentioned) is an important part of selling the design to the client.
The fact that it's not obvious on 'first look' isn`t important. ( most people will never notice the bear in the toblerone logo but it's there all the same)
It helps the client understand the design & buy into it.

The main thing is that it represents the clients wishes (refecting the nature of their business in a contemporary style) & looks great as a graphic to represent the company.



Reply

Reply

I love the fact that you include a brief in your submission. I would choose either 1.01 or 1.02. Clean and easy to remember. effective!
Reply

I liked most 0.1 and 0.2
0.3 is nice too what you did with the lettes
this 3 the letter P is clear i think
0.4 reminds a cat's tail
0.5 i dont know but it isn't a P
0.6 a disk
nice job

Reply

so which one did the client finally pick? Nice symbolism on 1.03 but visually, I think "contemporary golf" takes the best liking to 1.04, but that's just me. Great font--do you mind if I ask what it is?
Reply

Reply