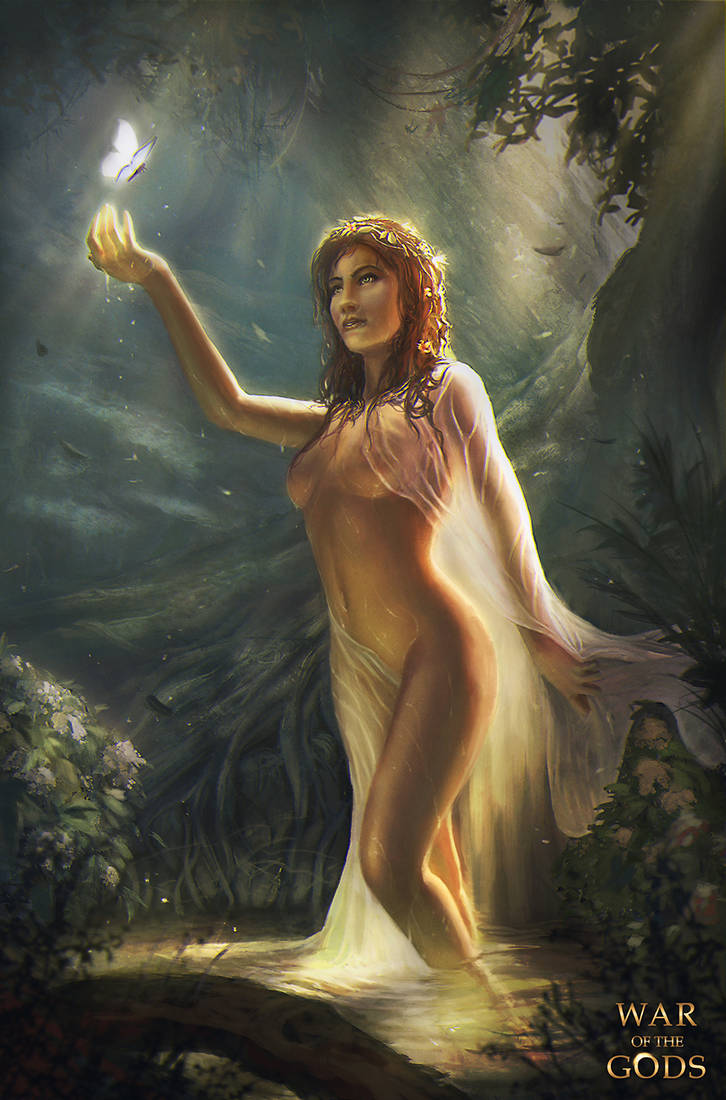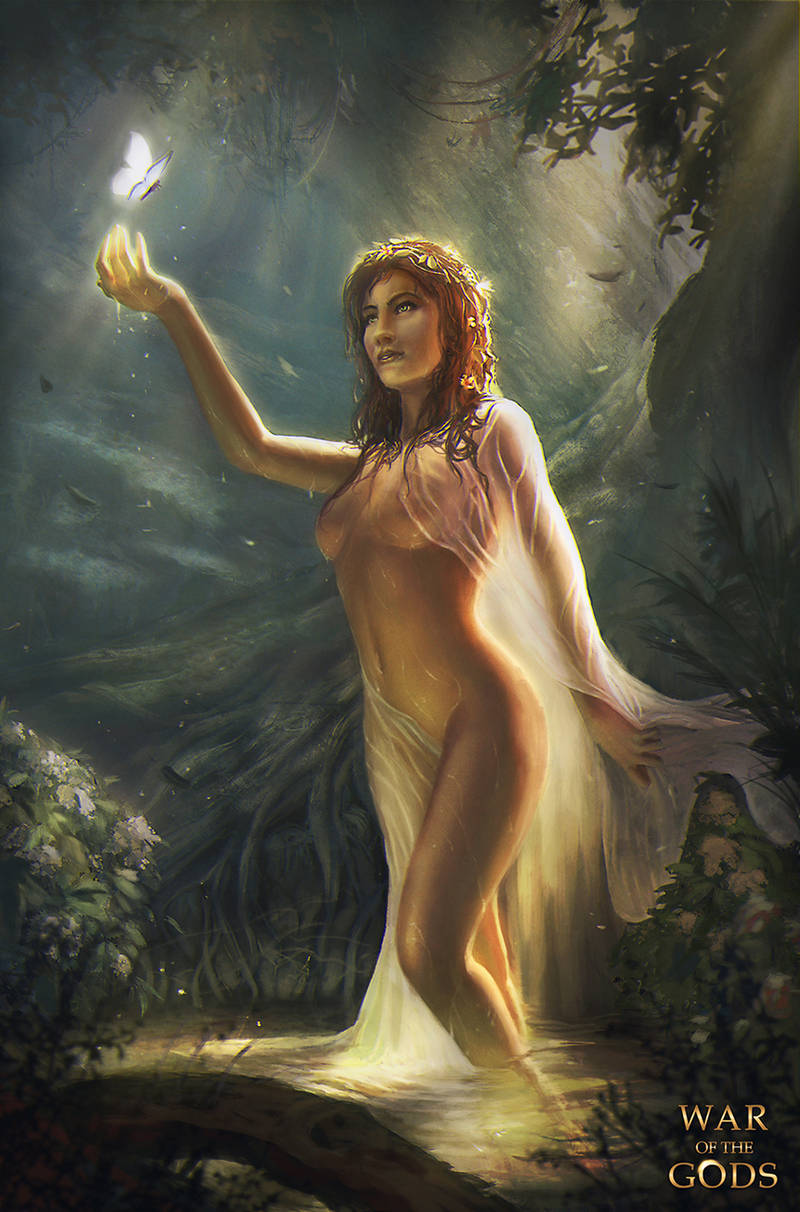 Watch
The Nymphs are nature spirits who use to dwell in the deepest parts of the woods and could usually be found near streams of water. Travelers would often say they could hear the laughter and soft humming of these creatures coming deep from within the woods. Their singing was said to be able to sway even the deafest of ears.

Unbound by the rules of society, the nymphs preferred the simplicity and freedom that came with living on the far outskirts of the city. Overtime however, with the expansion of human society reaching to the far corners of the earth, many of the natural dwellings of the nymphs eventually succumbed to destruction. Forests were laid to waste and most nymphs disappeared with them. Those that remain, now live among humans and are no longer the carefree beings they used to be...

Poor nymphs...

Great art

Reply

Ethereal. Quite beautiful
Reply

Très jolie lumière, j'adore comment la main est illuminée.
Reply

Merci beaucoup! J'ai bien aime faire le rendu de cette partie la de la peinture.
Reply

Reply

Reply