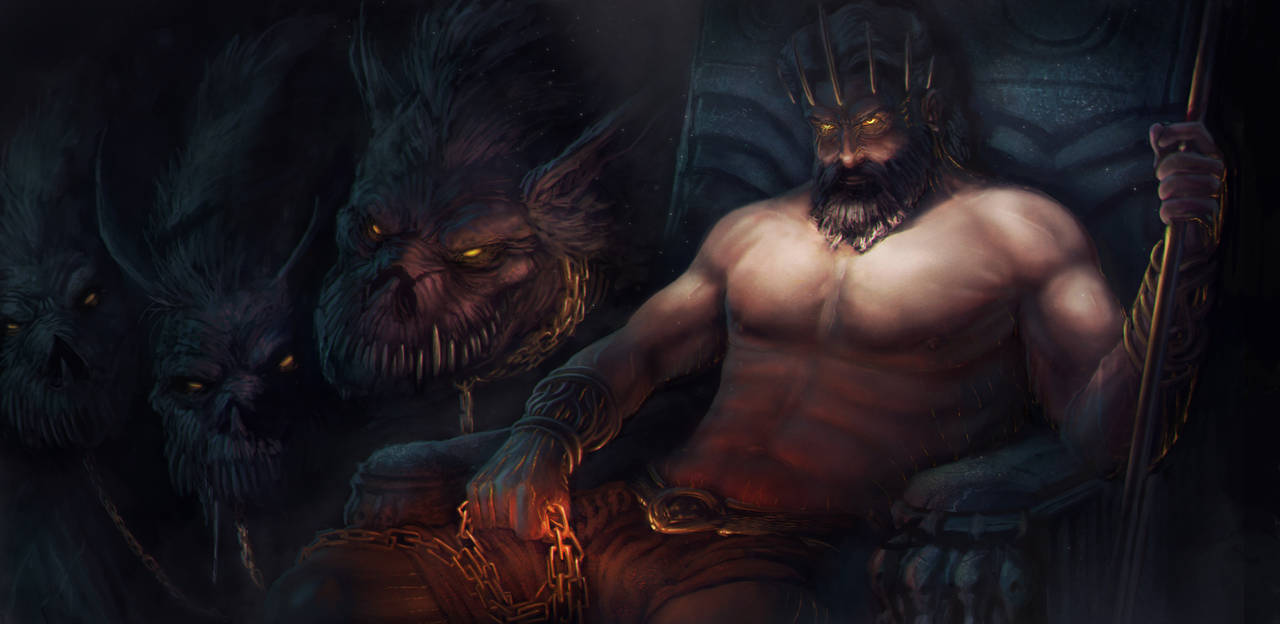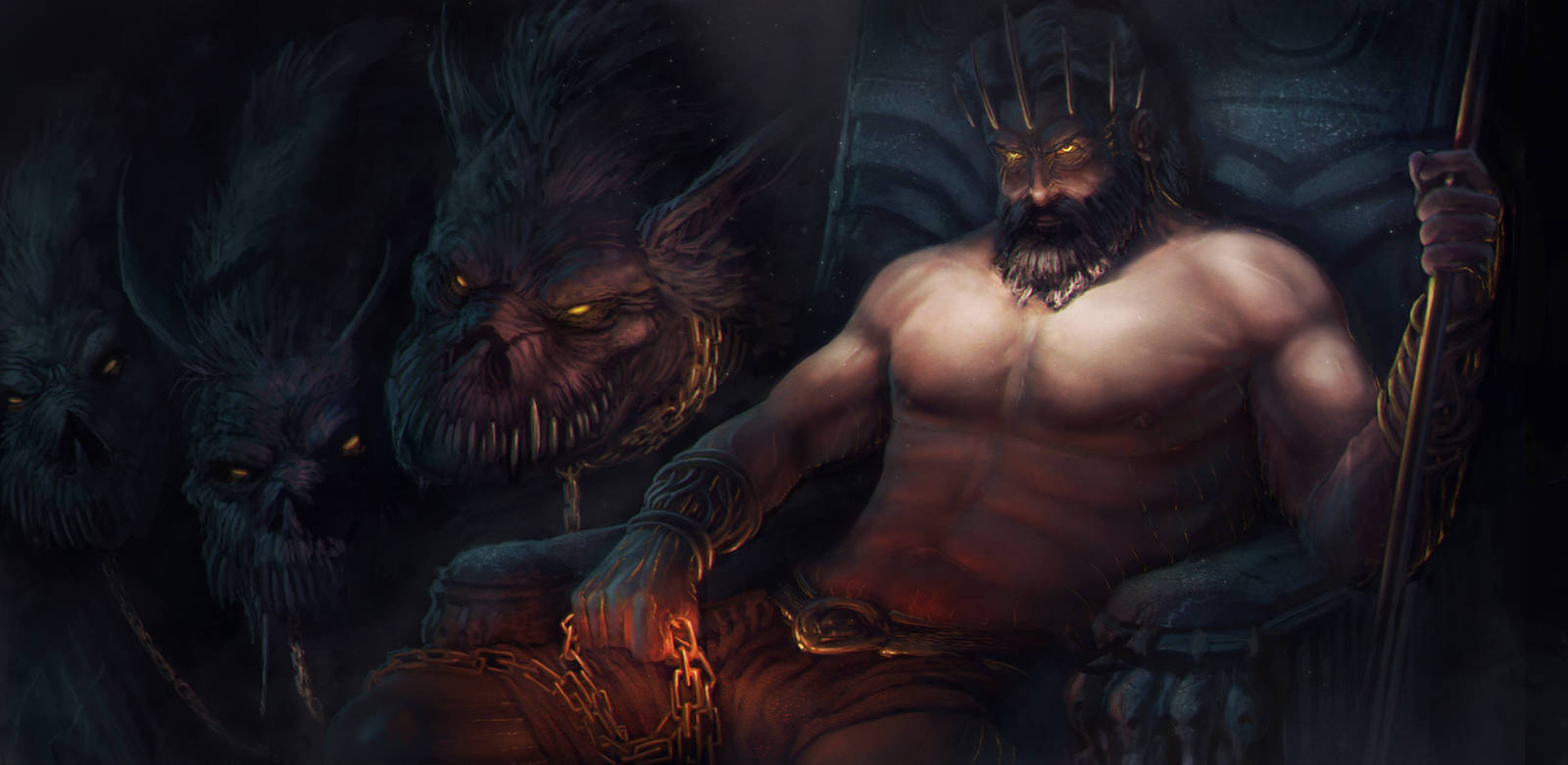 Hades sitting on his throne chair plotting for revenge

Atmosphere ... Character ... Attitude and Integrity.
Hades will surely welcome you to the underworld.
I can only offer you a sacrificial Llama.
Inspiring work.
Reply

Thank you so much for the kind comment on my work.
Hades will also be very pleased with the llama as tribute.
Reply

Reply

Thank you so much!! I appreciate the support from you guys.

Reply

The hard work paid off! Getting better with every piece.
Reply

Reply