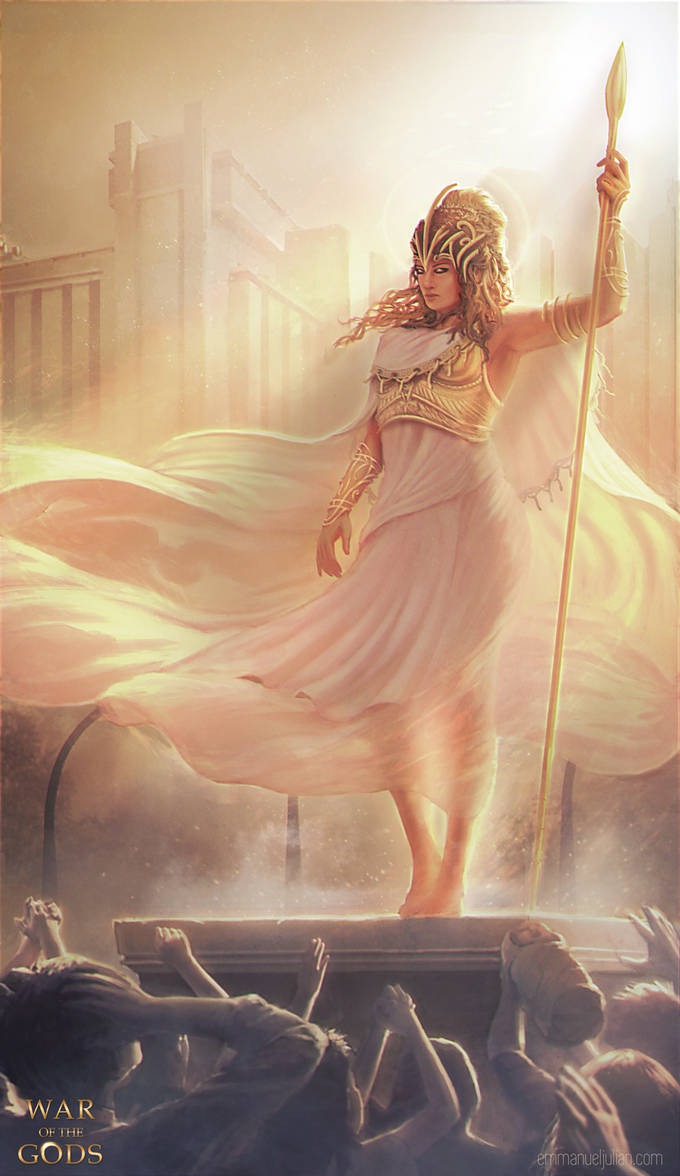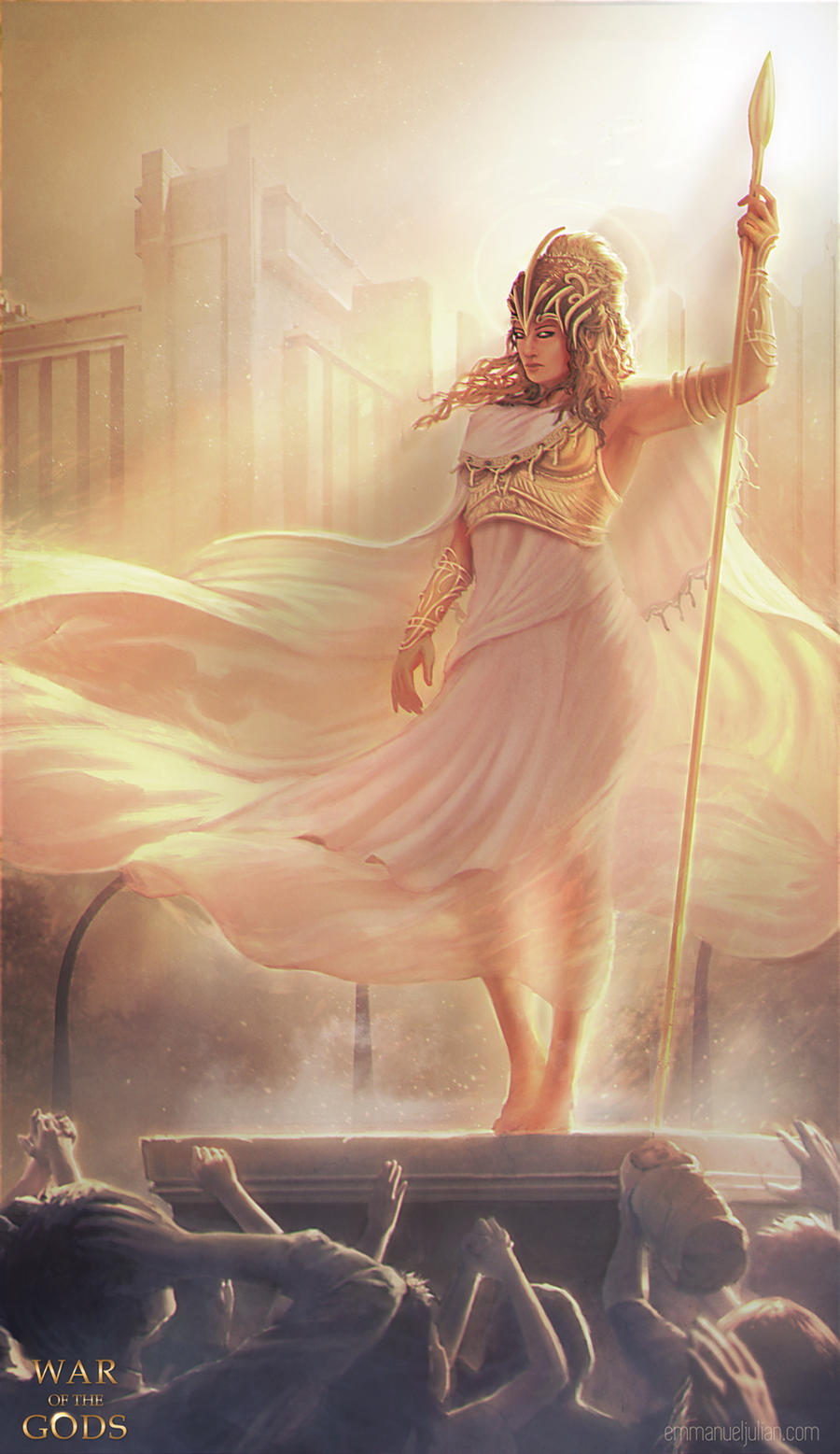 Watch
Athena: Goddess of wisdom, knowledge, war strategy, courage, inspiration and much more. Favored among the Gods and praised by many people, she is often sought out to for guidance and leadership towards the path of reason. She is the daughter of Zeus, and although she holds a high position in the Pantheon, she refuses to take sides in the War between Gods.

If you like my art, you can also follow me on Artstation: emmanuel julian and Instagram: emmanuel_julian.

Nice figure. Is the actually supposed to be gold plated armoring beyond what can be in jewelry?
Reply

One of my favorite goddesses in Greek mythology. Awesome job here.
Reply

Thank you very much

she was quite fun to design actually! More Gods to come soon!
Reply

Reply

You've heard all my comments already. Just felt like I should say that after a week of letting it sit the final product/colour changes you made at the end are spot on. Good shit amigo
Reply

Hey man! thanks dude, always good to get your thoughts again!
Thanks for all the critiques while I was working on it too

Reply

Stunning!

Reply

very interesting and creative artwork
Reply

Reply