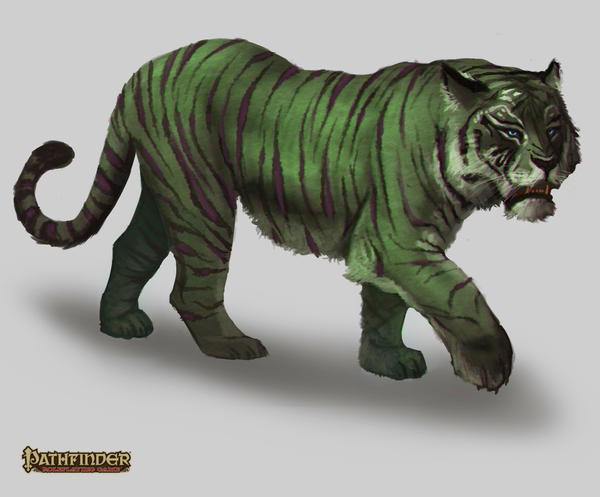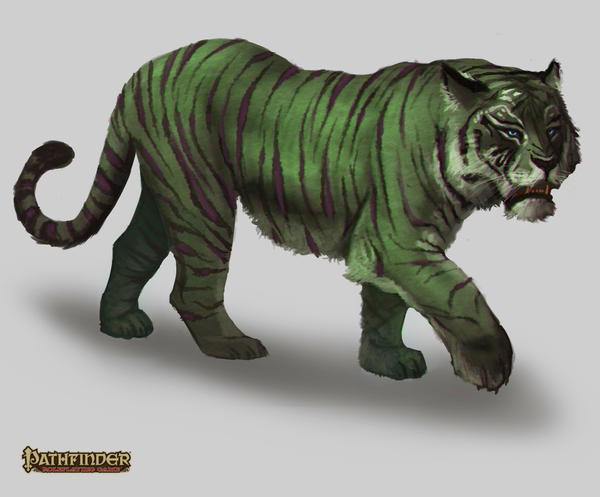 Watch
Another one in the series of work I made for Pathfinder. I'll try to post what I did every other week or so.
Enjoy

Copyright Paizo Publishing.

Why has nobody compared this to Beast Boy yet? I mean, Battlecat, sure, but apparently in the new Titans all Beast Boy turns into is a green tiger.
Reply

Ha. He's who I thought about too when I was painting him. Thanks for the comment

Reply

Reply

aw Cringer, isn't he sweet!
Reply