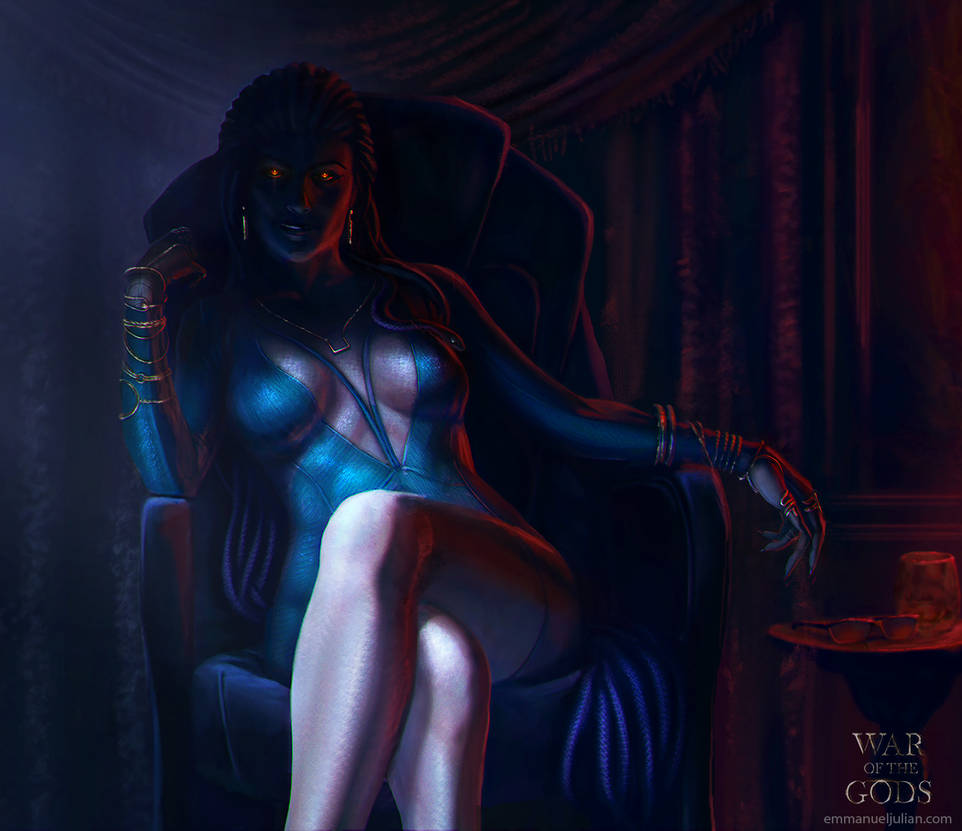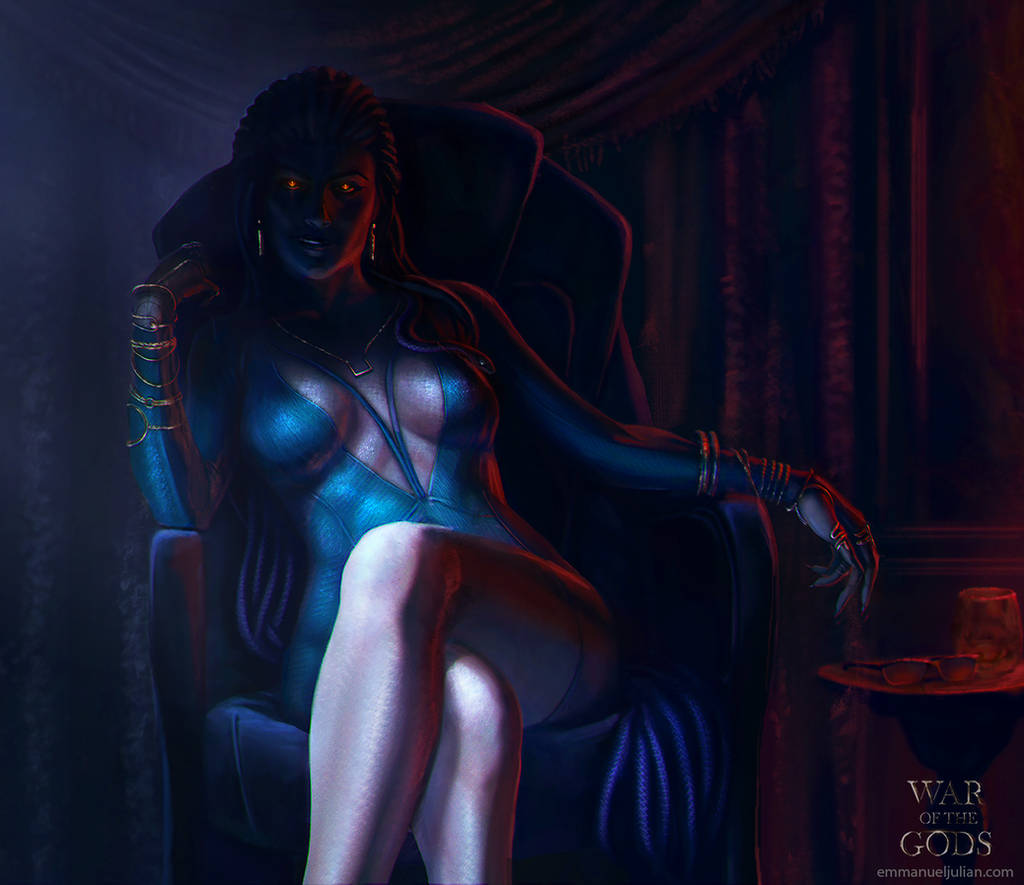 Watch
There she is; the 'her' he has been looking for, sitting but a short distance ahead of him. If only he could see past her bare legs, seeping out from the shadows and glistening in the moonlight. It would not matter either way, as for some reason, the very man who spent his quest, thus far, stiff-necked and chin upward, now has his gaze inexplicably fixed to the floor. He is hit with a sudden soberness. The ends of his limbs, once numbed by the effects of alcohol, feel cold, and begin to shiver. He attempts to hide this by closing his fists and stiffening up his body, but it feels like the more he resists, the less subtle his quivering appears. He can now feel the stickiness of drying blood trapped between the creases of his fingers as they tighten. Despite his previous display of strength, his knees now feel like they might give out on him at a moment's notice. The doors shut behind him.
"Welcome," the woman says softly, but with a rigidity that resonates within the man's head, as though her lips whispered into both his ears at once.

New illustration from my War of the Gods project. More to come soon!

This is great keep it up😁👍
Reply

Awesome!
Are you writing a novel? a book? Or maybe a webserie? Can i read it?
Still, amazing art.

Reply

Thank you

Happy you're interested.
And Yes, I'm working on something along the lines of a novel with illustrations. Hoping to show more of it some time soon. Stay tuned!
Reply

Reply

Dreamy creature

Reply

Creepy!

Reply