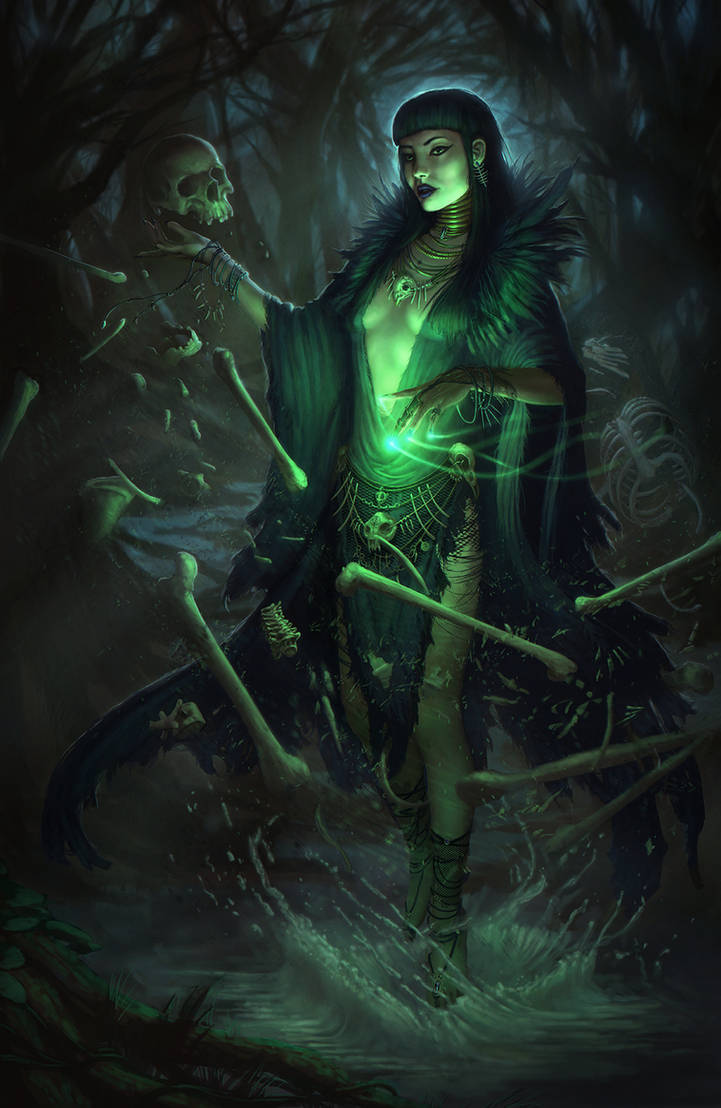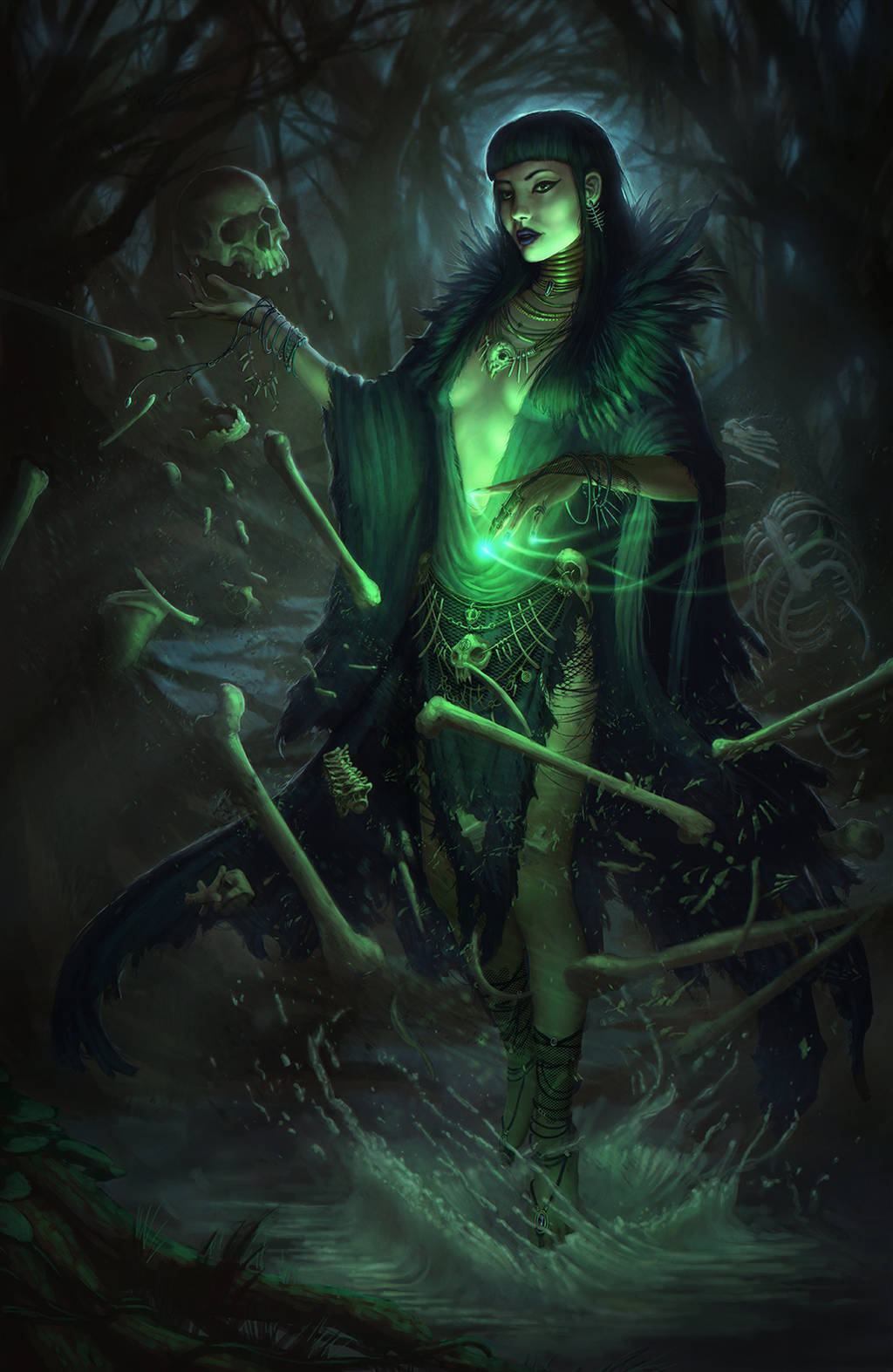 Watch
A new painting for the portfolio.

Really beautiful picture, the colours are great, well done...

Reply

Very nice! She looks a little bit like Morrigan from Dragon Age(i meant clothes). Did you inspire this game?
Reply

Thank you very much! Yes I can see the resemblance haha. But I was not inspired by the game. I've never actually played Dragon Age sadly.
Reply

beautiful work !

Reply

Really cool man, what is the story behind it?
Reply