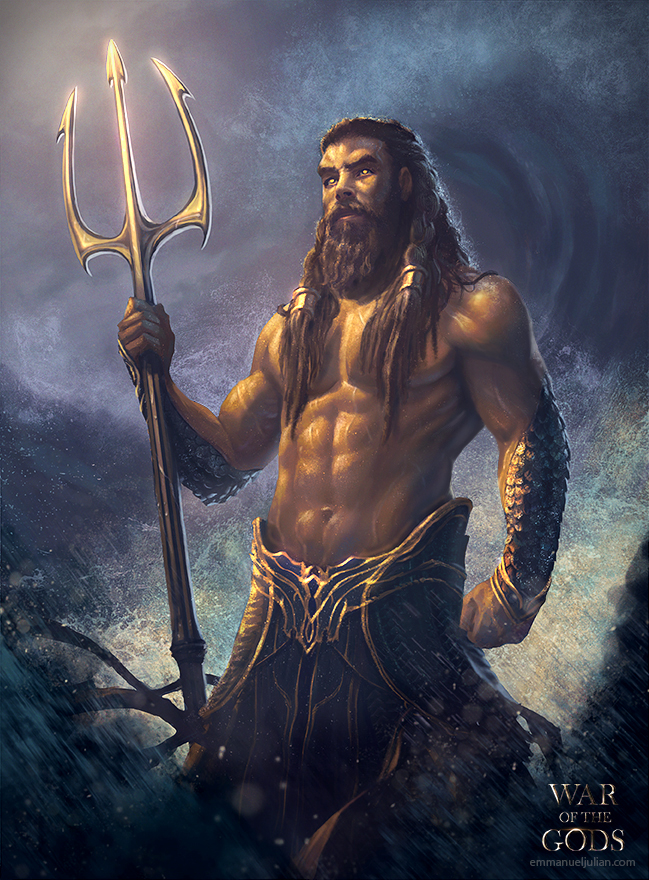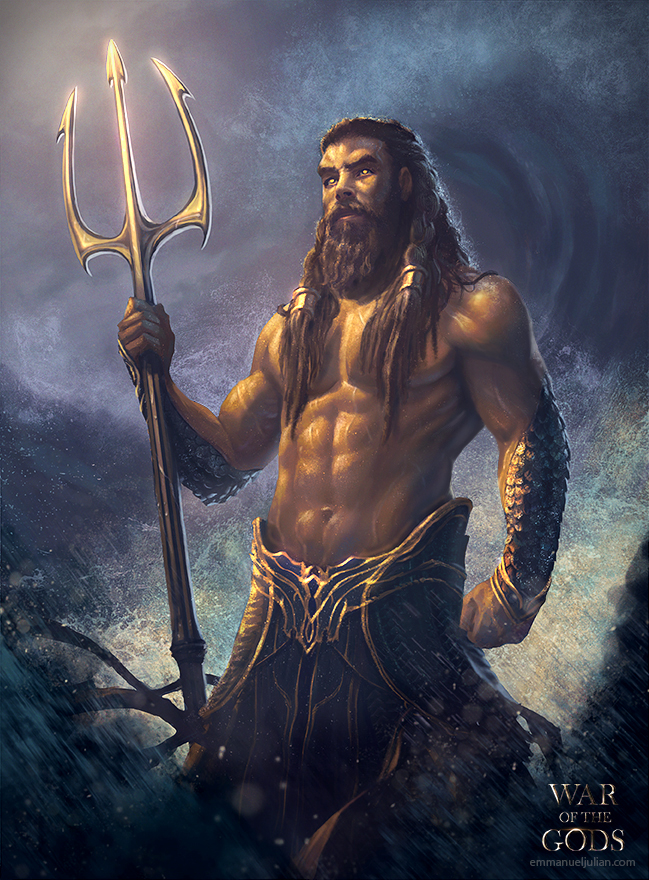 Watch
The ruler of the sea himself! Had this one cooking for a little bit. Figured it was time to share

Let me know what you think!
Poseidon yearns for power, despite that which he possesses over the sea. His sights are now set on Olympus itself, and now that his brother is no longer around to rule the Olympians and earth, Poseidon seeks to lay claim over the throne. His brother, Hades, however, is not ready to simply let his younger sibling take the throne without a challenge.
"
I will show him how the ocean is
more frightening than darkness.
And, for once, Hades will fear death."

This is beautiful! I love the detailing on his hair, jewelry, and clothing! Honestly, though, is there anything that beats a hunky merman? No.
Reply

Haha cheers, I'm happy the character hits all the right notes for ya! Thanks for the comment. More gods to come soon!
Reply

I absolutely love it! He kind of reminds me of Jason Mamoa as Aquaman.

Reply

Cheers! Glad you like it

That, he does. Always envisioned Momoa as a Poseidon type, even before being cast as AquaMan
Reply