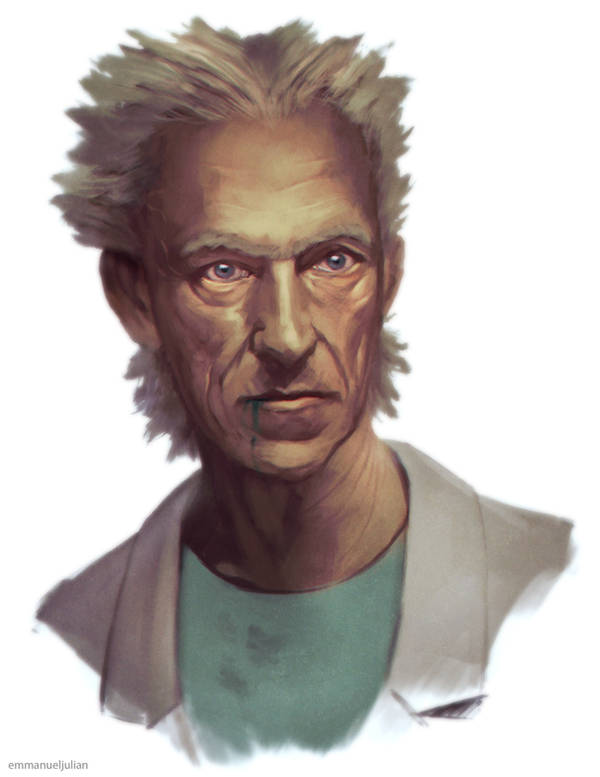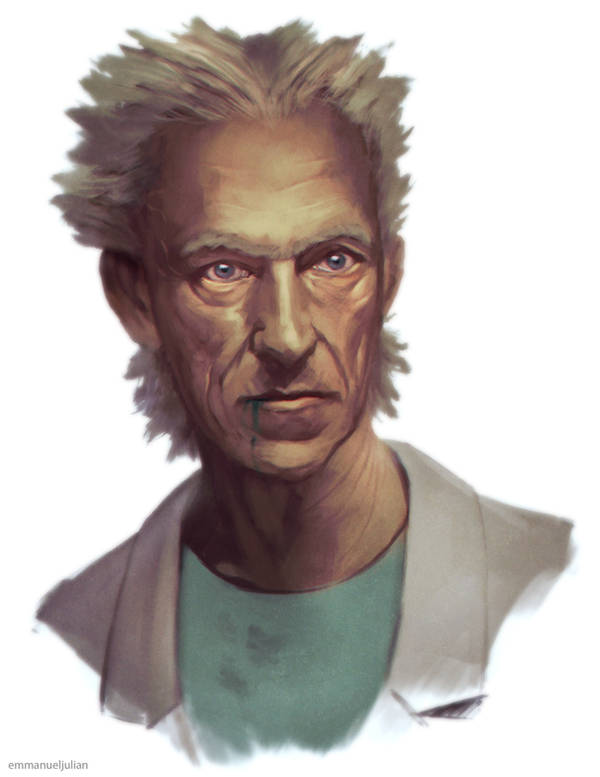 Watch

Do you intend to make any other Ricks? I'd like to see one of the super scarred ones in a realistic style!
Reply

I never thought about doing more really. Even this one was kind of just a coincidence as I was doing a study. But who knows!
Reply

Someone save him and bring him back into the animated universe!!

Really though, this is amazing! Even got the spit in there xD and his eyes are really piercing! How did you do that?
Reply

Thank you so much! Happy you like it

Well, I used a photo reference which helped a lot to get the look. Just tried to pay as much attention to the way the eyes looked in my reference so that I could capture that in my painting. Happy you think it succeeded x)
Reply

Holy shit this is fucking amazing!
Reply

Reply

Reply