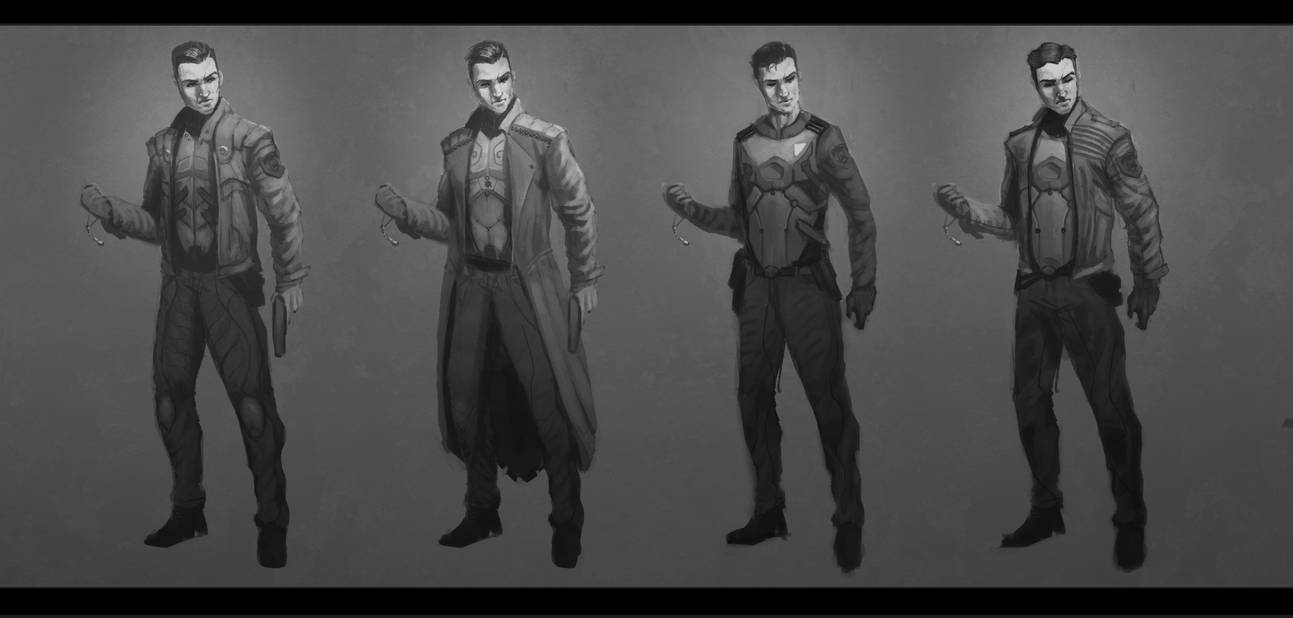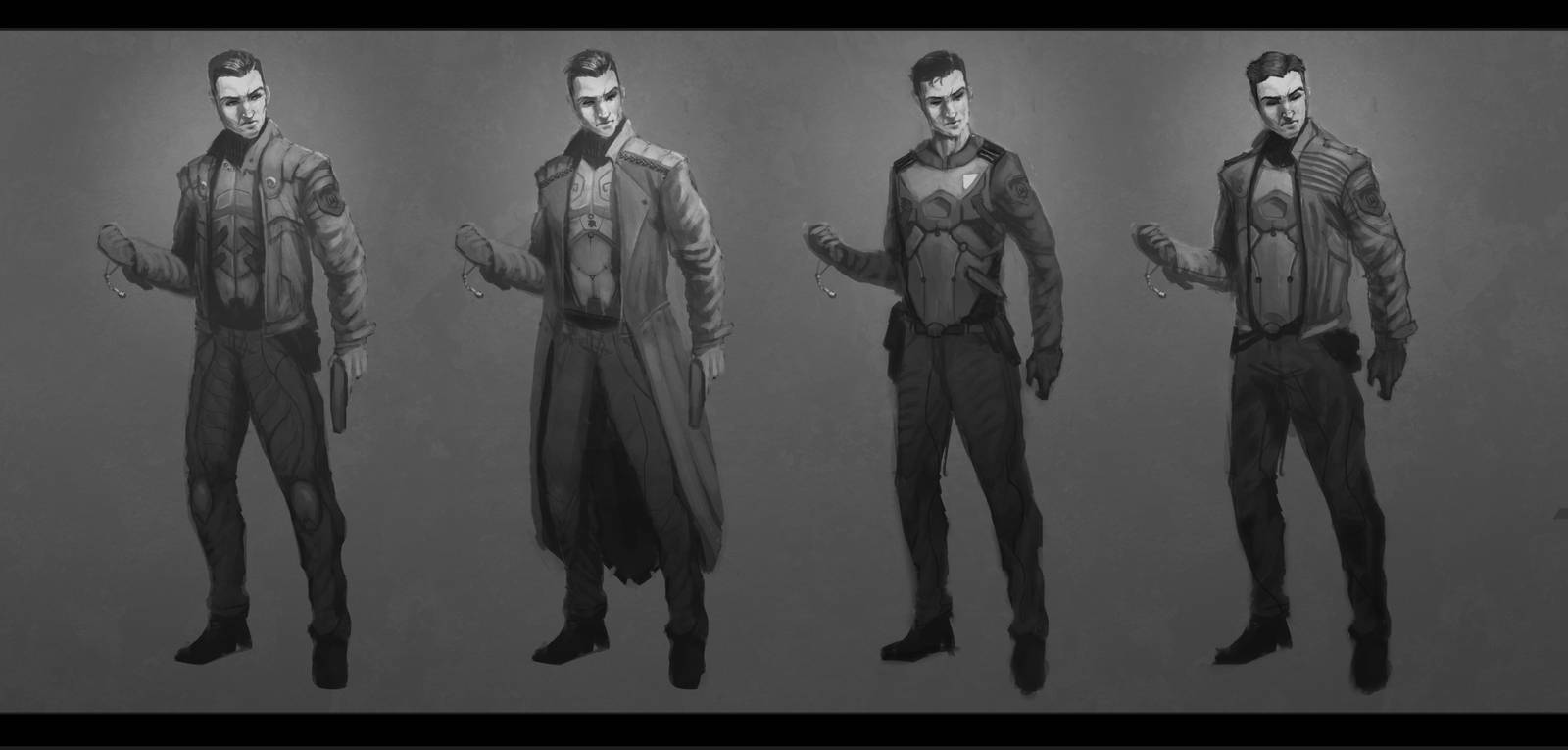 I really can't choose between the 1st and the 2nd version...
I absolutely love trenchcoats, but somehow this 1st version also looks so sleek and modern.

Great artwork btw!
Reply

Hey thank you very much for the comment. I ended up going with the first one in the end as well

something about it spoke to me more than the others.
And thank you very much! Glad you enjoy it

Reply