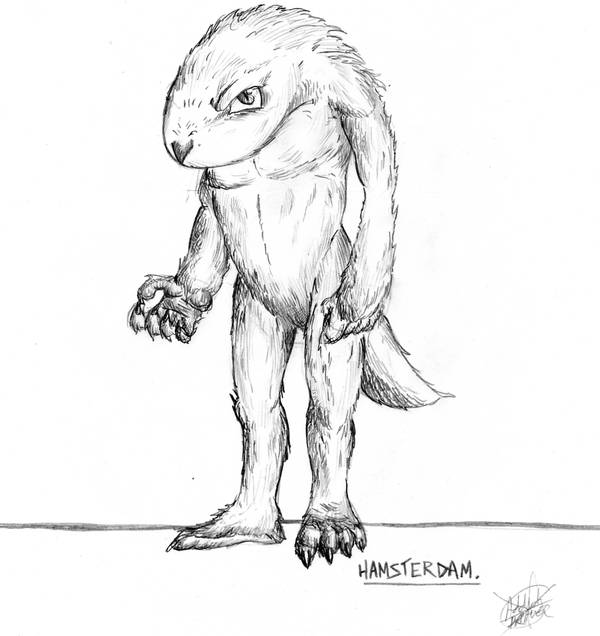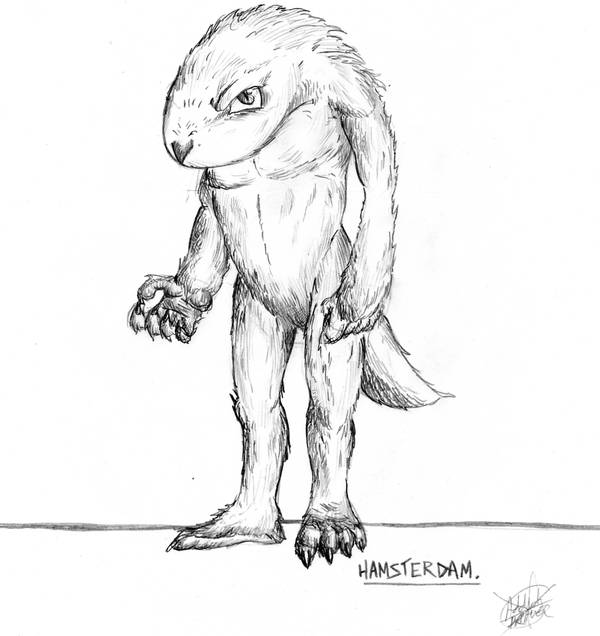 Another drawing posted!!!!!!!!
But this time it's for

because he asked for a drawing of this specific character

Hope you like it dude

BTW he's part of the
[link]
drawings.
Oh, and I'm sure that

would recognize him to

The dude's called Hamsterdam cuz, well, hes a hamster and umm... I'm not too sure where the dam part comes from. Ask

. He created him

Maybe it has something to do with Amsterdam...


colorie le aik photoshop ... LIVE
Reply

W00T the hamster is in Da house!
Reply

LOL a badass upgraded version of Hamster duude xD ! sweeet

Reply

glad you like seing upgraded versions of our old childhood memories

Reply

its hilarious man xD ah the good old retarded days :]
lets see anyone else you could draw .. hmm ah when i think of something il tell you xD
Reply