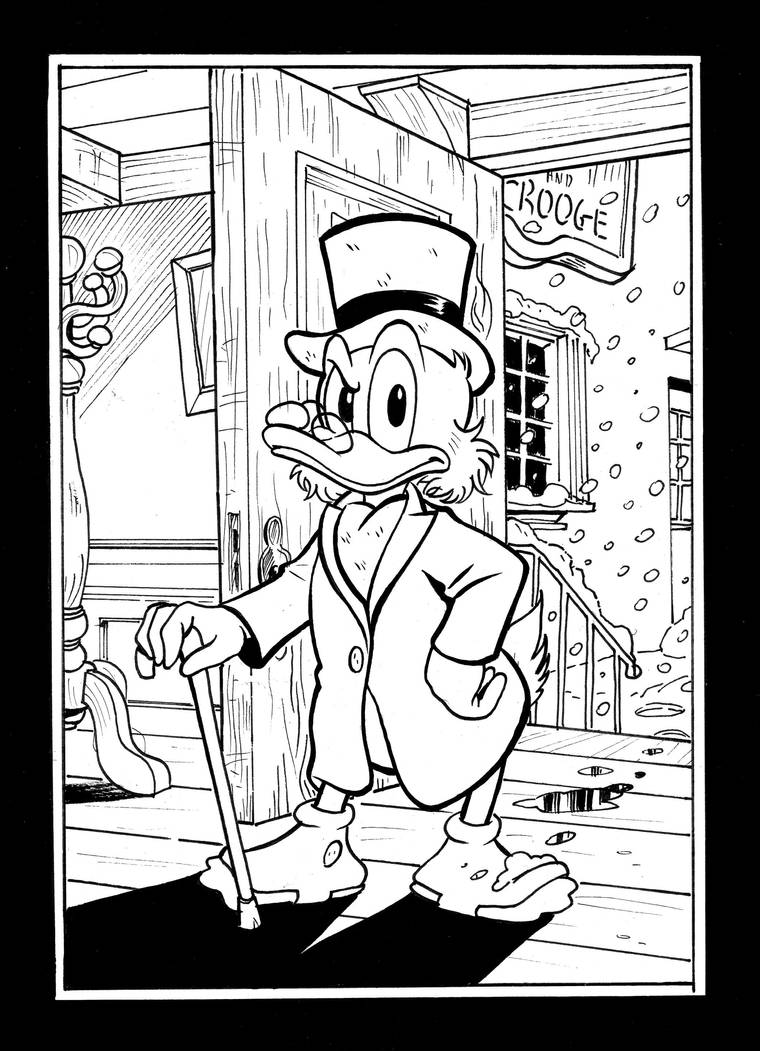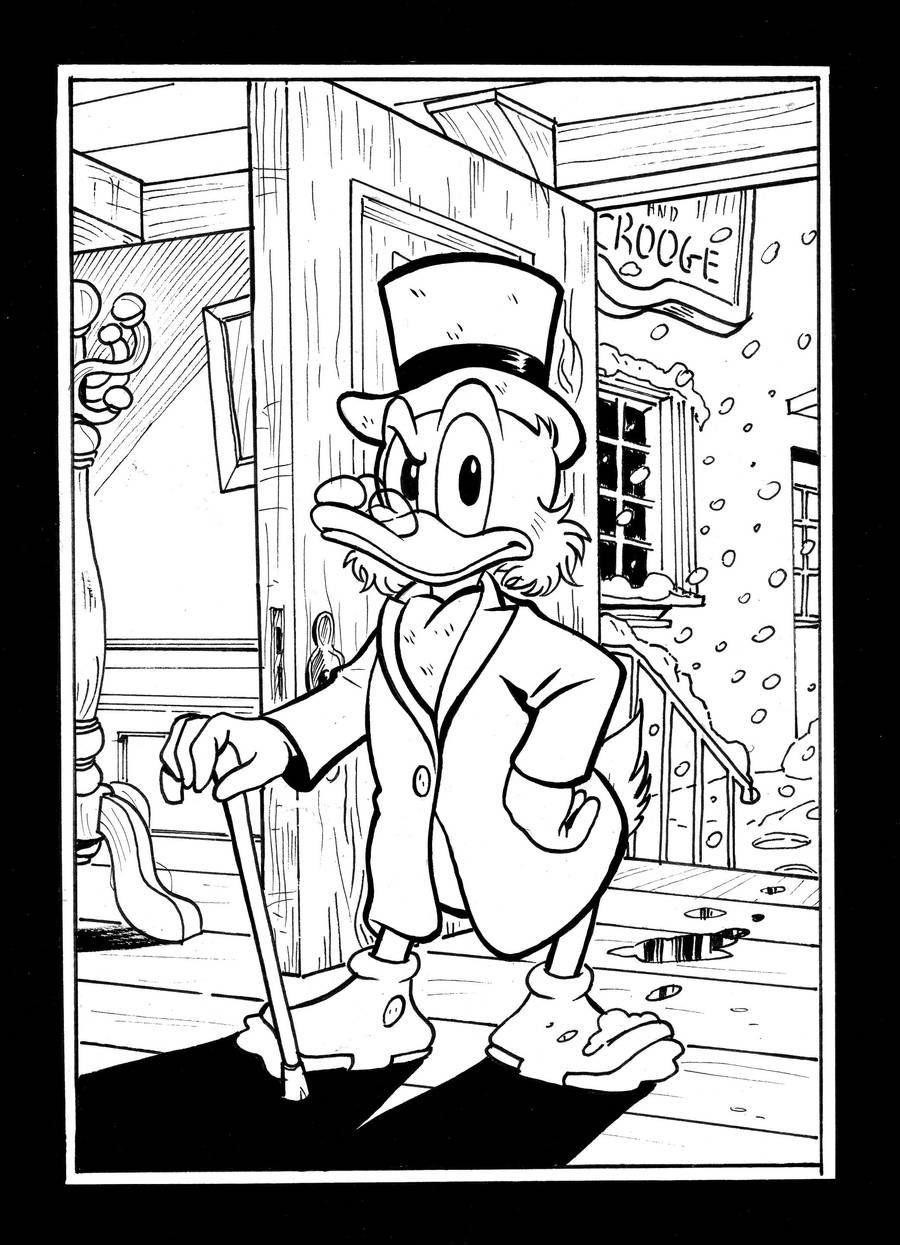 Watch

It has that classic Don Rosa pose, but you can clearly see it's Italian. Great texture on the wood too. Looks great!
Reply

Cool

Reply

Quanto mi piace questo

Ricordo di averlo visto, sul Papersera! Credo nel topic "Le vostre opere"! Sbaglio?
Reply

YAY! Engelbert Scrooge McDuck
Reply

I really like clean ans smooch lines and abundance of details here

Excellent work

Reply

Wow, this is just AWESOME!!
Reply