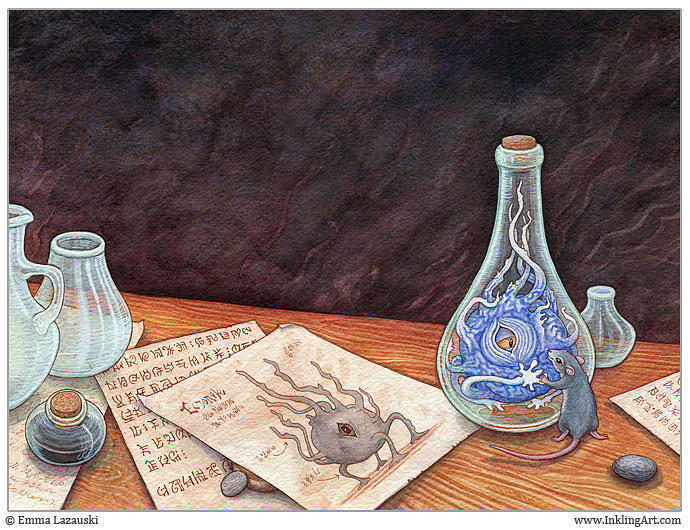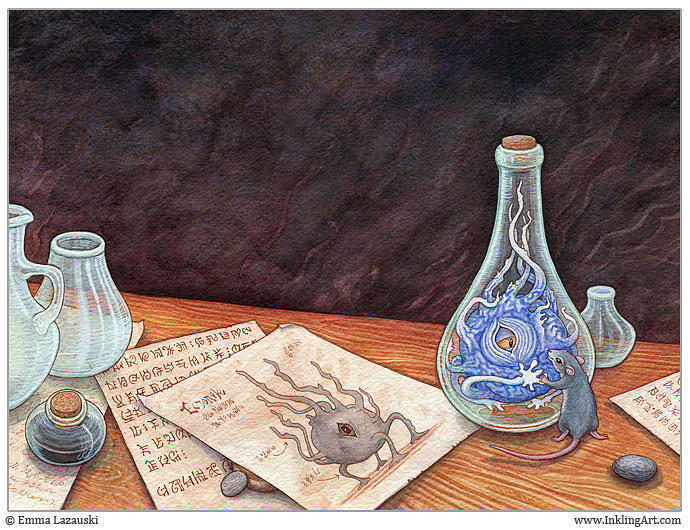 Watch
Here's a small scale preview of the "Bottled" cover art. The original is roughly 14x10" and I'll post a larger view of at least part of the cover later on. This project is pretty exciting for me!
For anyone who likes to see WIPs, I've got a few on my blog:
[link]
The owner of this deviation has disabled comments.