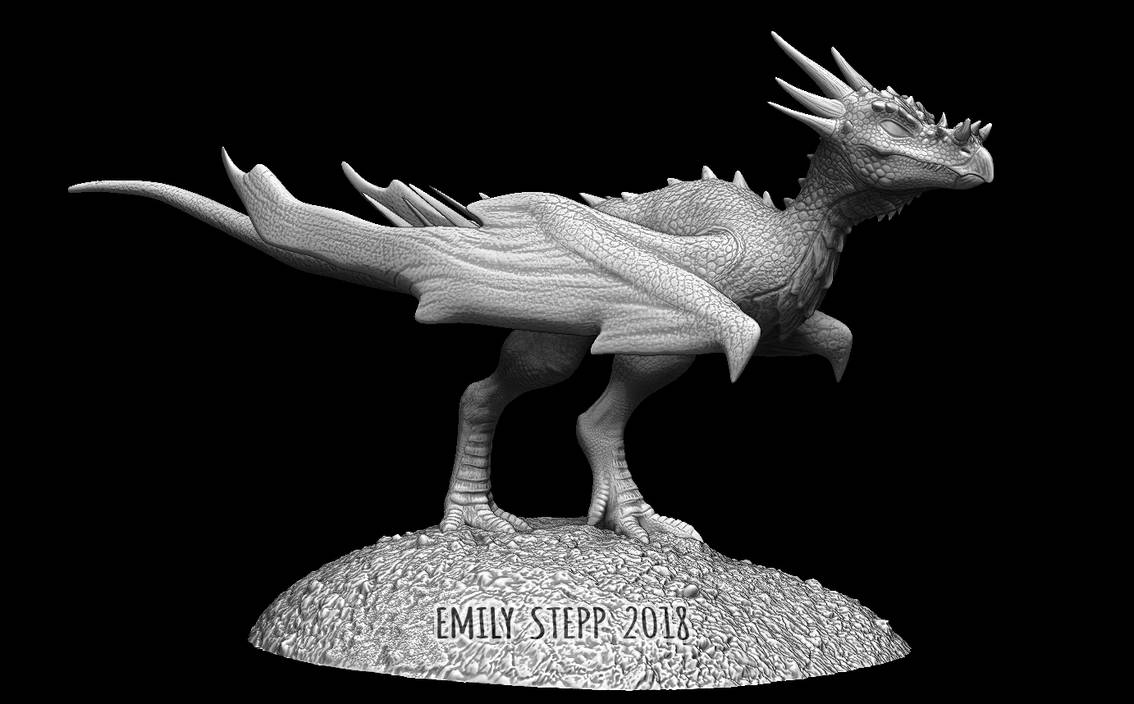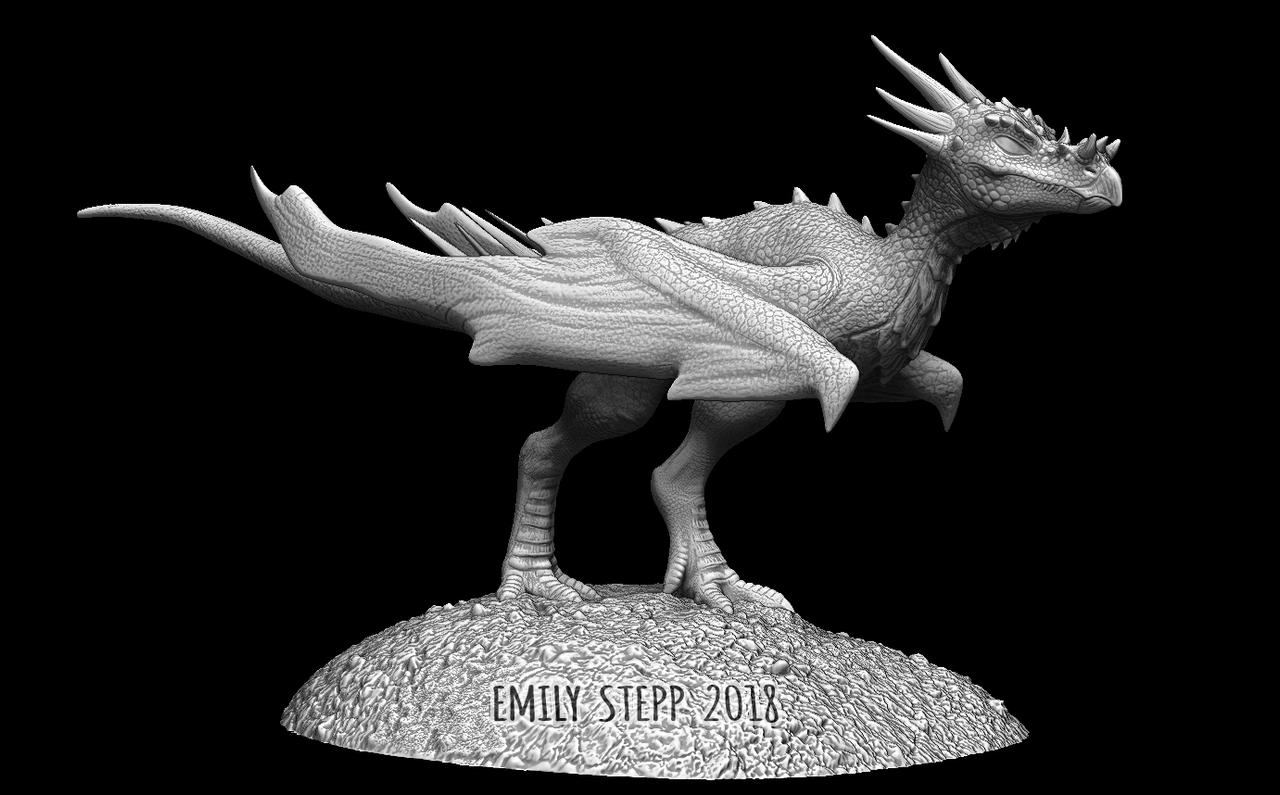 Watch
Commissioned by the same client as the other Dracorex artworks to be 3D printed for his own personal use. Had a lot of fun and learned quite a bit while making this model.

stormily!!!!!! from how to train your dragon!
Reply

Reply

In Zbrush. Basically you start with weird balls and tubes then make it into a mesh and fix the geometry then subdivide it a bunch and sculpt as though it were clay, but on your computer lol
Reply

Coolest thing ever!!!!!!!!!
Reply

youtu.be/_8lY9HaflVQ
here's someone else's speed sculpt where you can see the zspheres that are the starting point. They're so weird, like making a stick figure.
Reply

I tried it but it wouldn't work 😞
Reply

this commissioner really loves you
Reply

Reply

You're very welcome

When will you have more?
Reply

More images of this model or different 3D models? Because I don't make them very often lol
Reply

The 3d models. And it's all good

Reply

Probably will make more if I'm commissioned to or my game development team starts back up lol
Reply

Reply

Reply
(1 Reply)

Reply