I had been hoping for a long time that the children's picture book "Where The Wild Things Are" would be adapted into a feature-length film. And as many of you Deviants have hyped-over, it has come to past.
I thought the movie was superb.
And after a happy-browsing, I found that WTWTA fan art is no longer so scarce (even I added to the fan art by tributing WTWTA in the following contest:
news.deviantart.com/article/96…
by dressing up Fella in Max's monster outfit).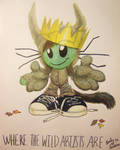 Where The Wild Things Are FAN-ART: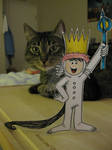 :thumb139248859: :thumb57734506: :thumb140837903: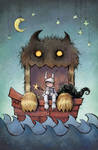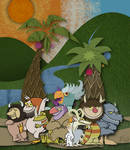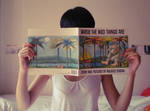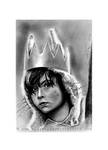 :thumb138494693: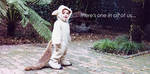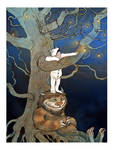 :thumb126512557: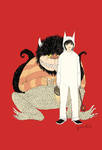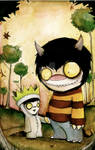 :thumb132626832:
For all those who were touched by the beloved book, and those that were inspired by it to create the above pieces of work.
If you created WTWTA fan art, but were not featured in the article, please plug yourself and a link to your work in a comment! This is the place to share it!
And if you haven't seen the movie yet, do!