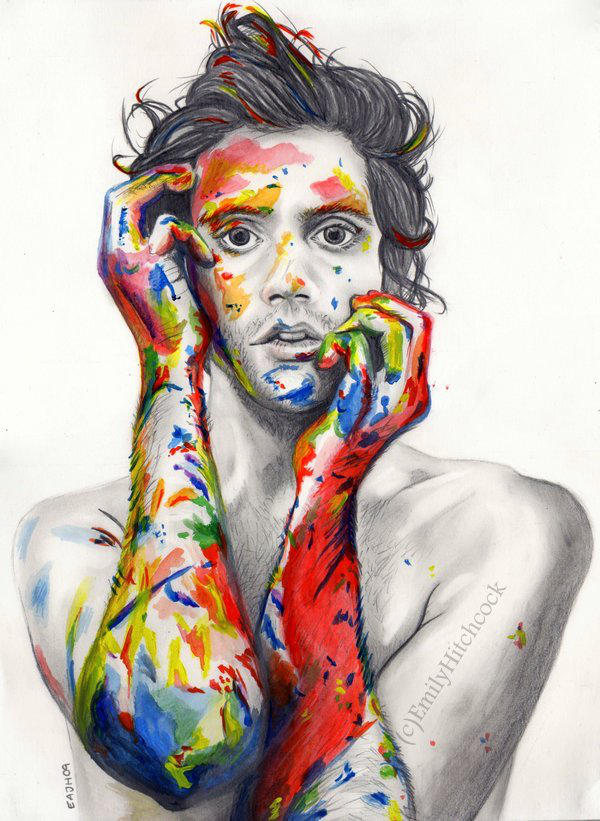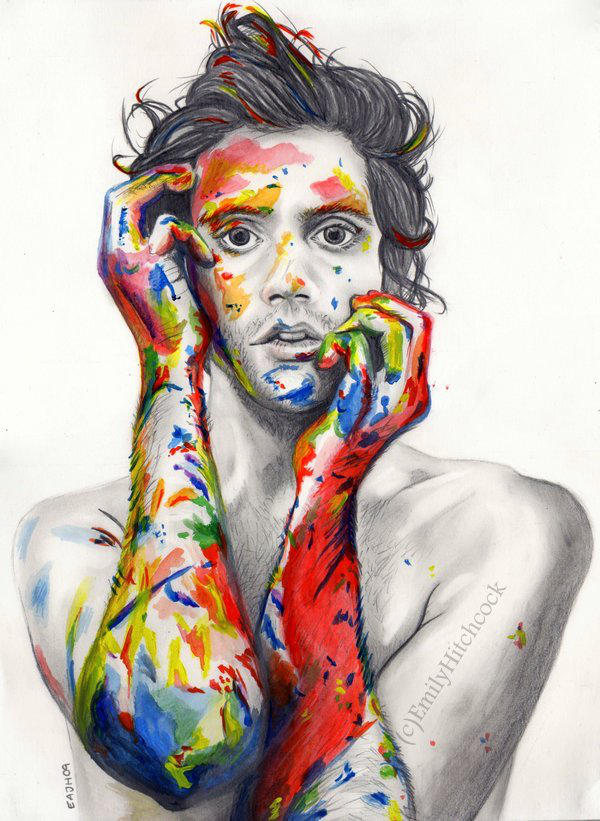 Watch
Mika.

This took around 8 hours stretched over a couple weeks to complete.

Faber Castell Pencils

Watercolours.

Blending stumps, tissue, cotton pads and q-tips for blending and shading.

White gel pen for little highlights in the eyes etc.

Kneaded eraser, block eraser and click-pen eraser.

Pencil's & stuff I use for portraits
For more work like this, WIPs and tips on drawing please check out my art group on
Facebook
If you would like to see more of my work then it would be great if you could join my art group on facebook.
[link]