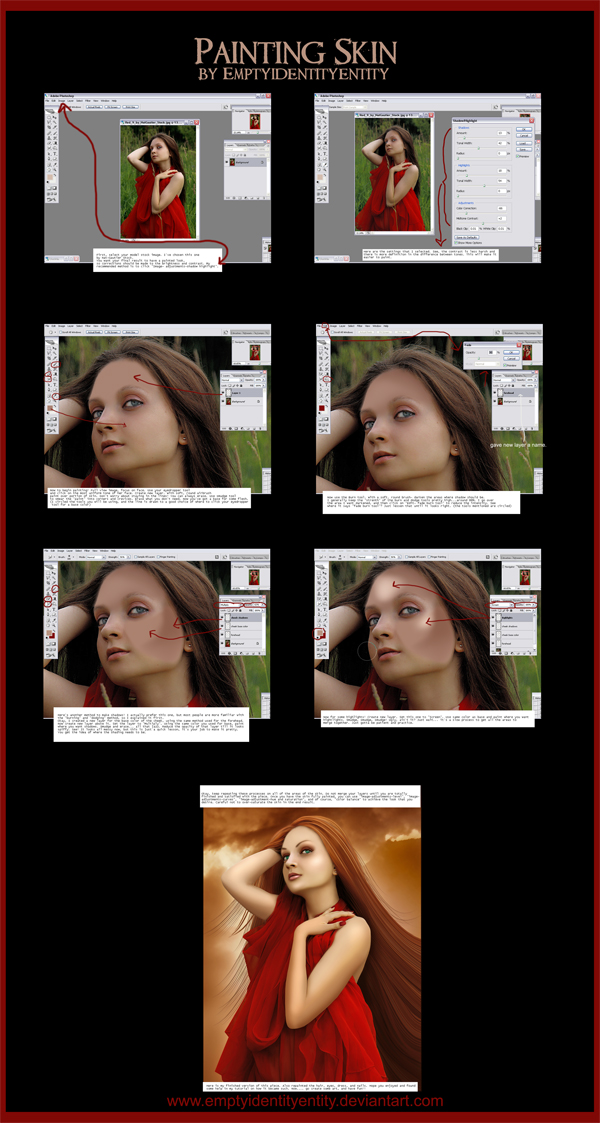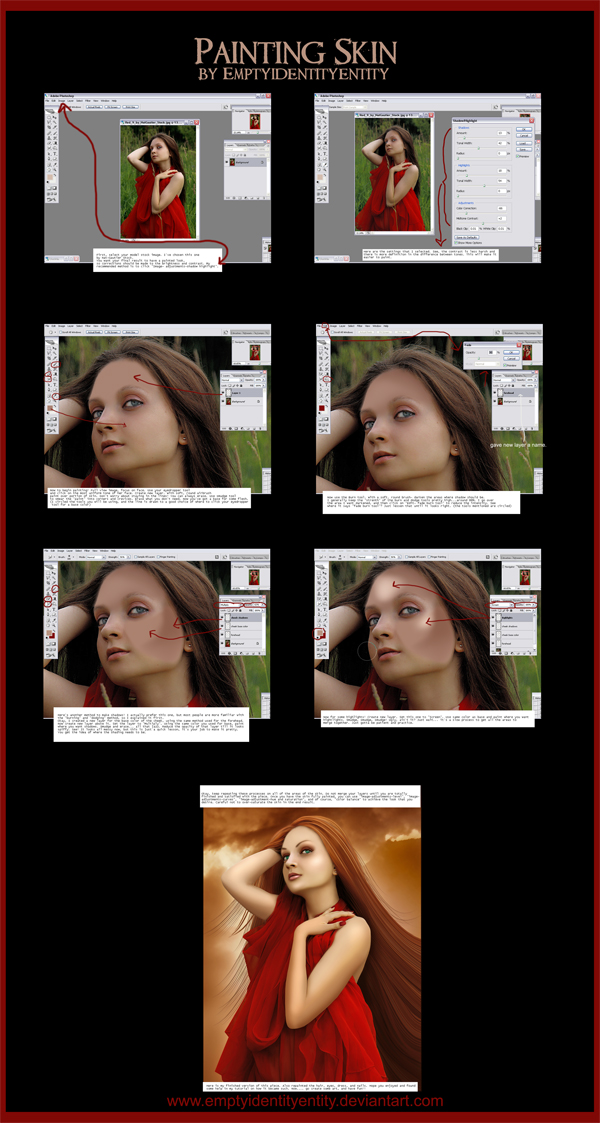 Watch
Upon request...my first tutorial...so don't be evil!
The file is sort of massive. Click "download",save file onto your computer, and open is Photoshop. Must "view full size" once you download, or else you won't be able to read it.
Hope it helps someone out

The model in the tutorial is from ~
NatGautier-Stock
The owner of this deviation has disabled comments.