4/6/19 Heart to Heart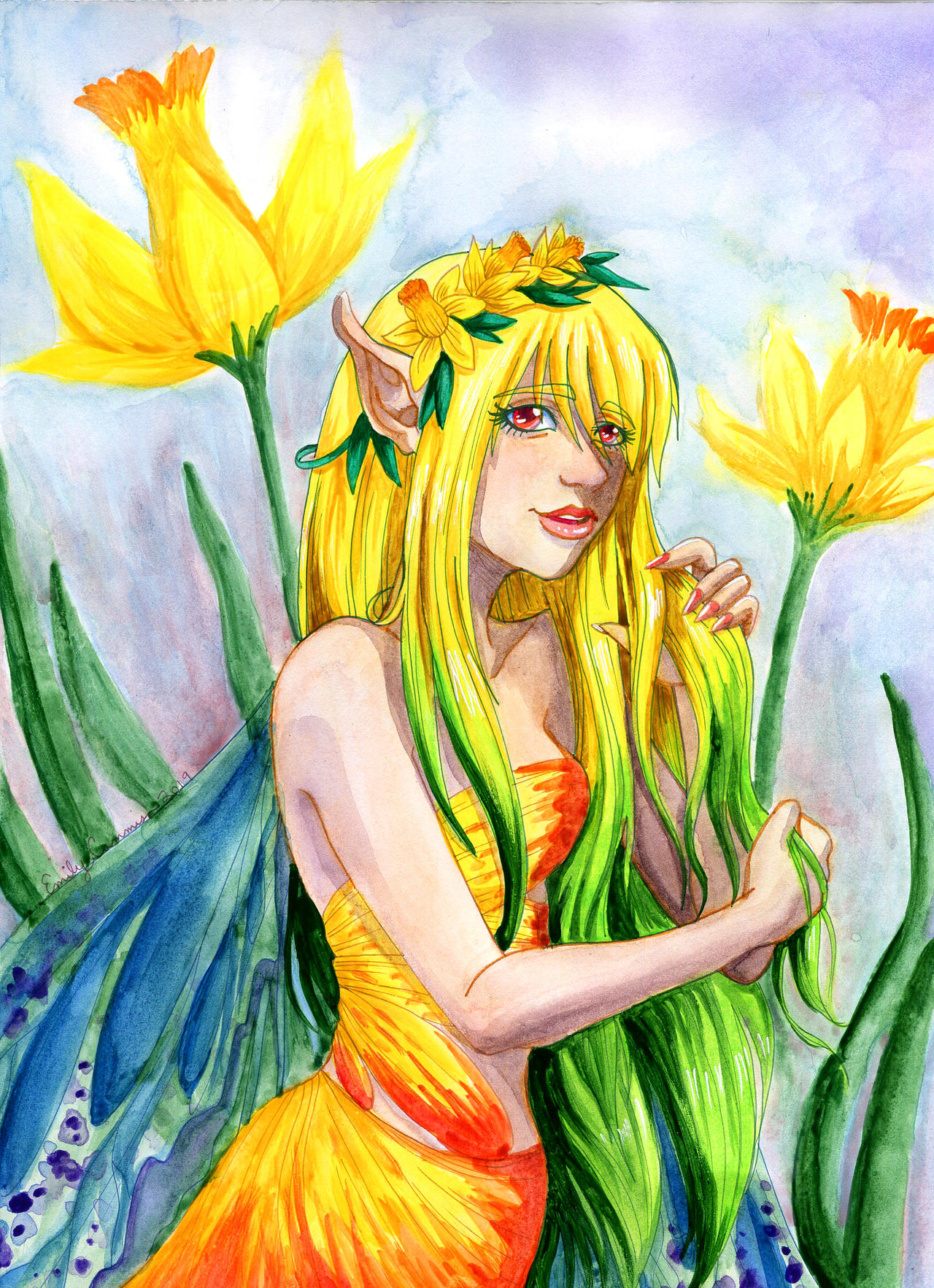 Hello my lovelies! Hard to believe I haven't written a journal here since January. Time is flying by way too fast these days. I want to tell you all what I've been up to for anyone who reads my little journal here. It's hard to believe I've been on DA now for almost 15 years and I am 32 going on 33 come August. I've managed to achieve a lot of my big life goals so far; I lost over 100 pounds after having gastric bypass surgery, I met my soulmate, Aioue, who lives with me now for the past four years, I finally got a great car that's not a 1990s rust bucket P.O.S. that breaks down every month, I finally have a cat to love and care for again after 8 years being catless, and I'm not as financially impoverished as I used to be. I sell my art at Saratoga Comic Con and I tried out Plattsburgh Comic Con too, something I couldn't have afforded to do a few years ago. I'm no longer begging for commissions and taking on projects I don't enjoy out of desperation for money. These are all very good changes and I am so grateful! Let this be a lesson to you guys who are not where you want to be in life right now. If you write down your goals and take focused actions on achieving them, they will come true. It takes time; years of hard work, but it will happen. Life does get better if you work towards creating the changes you want and stop being a victim of circumstance.
I still reflect back on where I was compared to where I am now, and where I want to be in the future. I had a rough start for sure when my mom died of cancer in 2009 and I was forced to live in a tiny studio apartment where pets weren't allowed. My brother committed suicide in 2015, leaving behind his 6 kids. It seemed like my family was shrinking and I was surrounded by death and doom. For three years I had no job, very little money, I was over 330 pounds, I was single and lonely, and I suffered horrendous bouts of depression. I remember pacing back and forth in my apartment crying and talking to myself, feeling hopeless. I had a car that constantly broke down and ate up what little money I did manage to make while I was doing art commissions that burnt me out. I rarely did art for myself that I enjoyed, and that hurt me over so many years when I looked at my portfolio only to realize it was all commissions I wasn't proud of. Eventually I went from job to job, each one crappier than the last, but my financial situation improved so much that I was finally able to take my art back and be more choosy about commissions. Nowadays I don't do commissions hardly at all, and I'm happy about that! I sell my own art at comic con and I spend a lot of time trying to grow my following on social media. I think all of the hard times I endured made me stronger, and because it was all so uncomfortable, it forced me to make decisions and take actions towards achieving a better life for myself.

These days I am working 5 days a week; I'm at Panera for three days then I teach private art lessons on the weekends. I am so grateful to my students and their parents for providing me income and allowing me to do a job I actually enjoy. I still have high hopes that someday I can leave Panera and never go back to a cruddy retail/food service job. I want to leave the minimum wage misery grind behind me forever and move forward as an artist full-time for the rest of my life. To do that I need to really produce amazing artwork and grow that following. Here on DA I have 1,300 some-odd watchers and it took 15 years of posting to groups, chatrooms, thumbshare forums, GetWatchers, commenting and networking, etc. I won't lie, I busted my ass and worked nearly a full-time job just to get what followers I have now, but I know only a tiny handful of you guys actually engage with my content here. You know who you are and I am always grateful for you guys for sticking with me, commenting, faving, and letting me know I'm not just posting my hard work into a void of nothingness. I appreciate you all, and if you ever want to talk to me, don't be afraid to message me or email me with questions or comments, or just to shoot the shit. I promise I don't bite!
I also want to thank Aioue for all of his love and support. A lot of my goals I achieved because he's in my life sharing in our joint effort to grow and improve our situation. We've even been looking into buying a house perhaps in the next two years once our car is paid off. I hope he achieves his goals to be a writer and have a successful website where he can post his funny reviews on cartoons, movies, tv shows, toys, and games. He has a lot of talent to share with the world and I believe in him wholeheartedly. I hope together we can publish a children's book or make a game someday too. Until then I will keep working on my own projects bit by bit. Right now I am prepping for Saratoga Comic Con (hence the new Miraculous fanarts). I also want to work on my Shadows of Etherea comic, create an art book, a coloring book, a calendar, and maybe work on Hell and Elysium stuff. Maybe it's all wishful thinking, but I know if I can focus on one project at a time I can get them done.

Anywho, that's all my rambling for now. Happy spring everyone!

<3 Emily C.


Art Commissions

Testimonials from Clients

My Gallery of Commissioned Work

My Gallery of Handmade Jewelry
Wanna know about my art community that has over 24,000+ members and is growing bigger by the minute? Check it out here!
UnseenArtists

About the Artist

emilycammisa.com

Portfolio and Resumé

Tumblr

Instagram

YouTube

Livestream

Facebook

Twitter

Etsy Shop

Redbubble Shop

Patreon