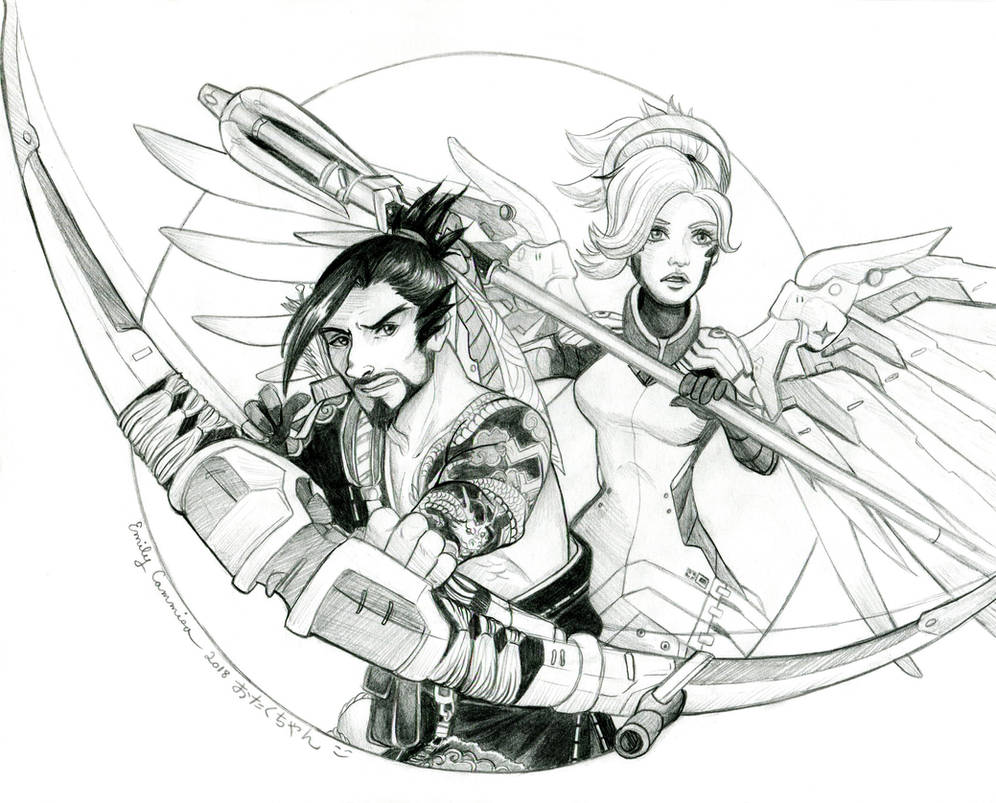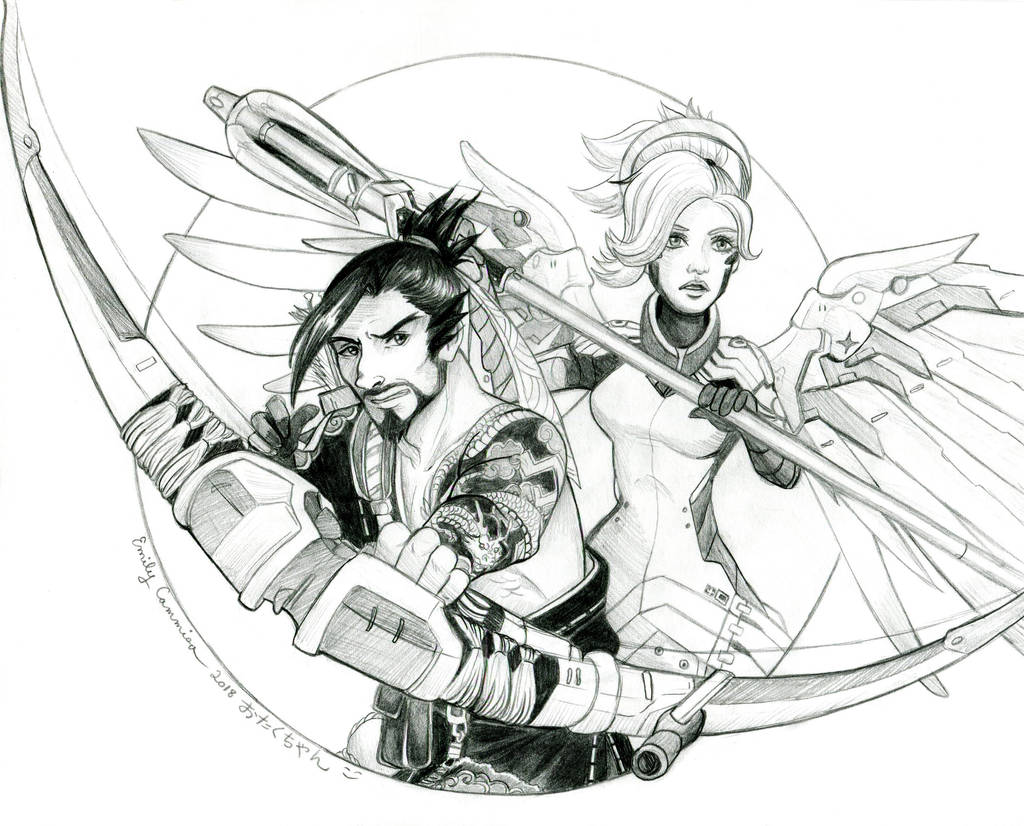 Watch
Overwatch Sketch Commissions for Liz

I charged $25 per character instead of $12 because it displays half-body and detailed weapons.


These will be available as prints at the Saratoga Comic Con April 7-8th for $14, or you can order them from me directly any time and get them shipped to you for $7 more, just email me at emilycammisa@gmail.com.
If you'd like me to draw your original character or fanart, it is $12.00 (PayPal fee included) per portrait. Just send me a DA note with your character's name and whatever facial expression you want. Also send me reference pics! My paypal email is emilycammisa@gmail.com, I take payment up-front before I start.
More info and samples can be found here:
Thank you!