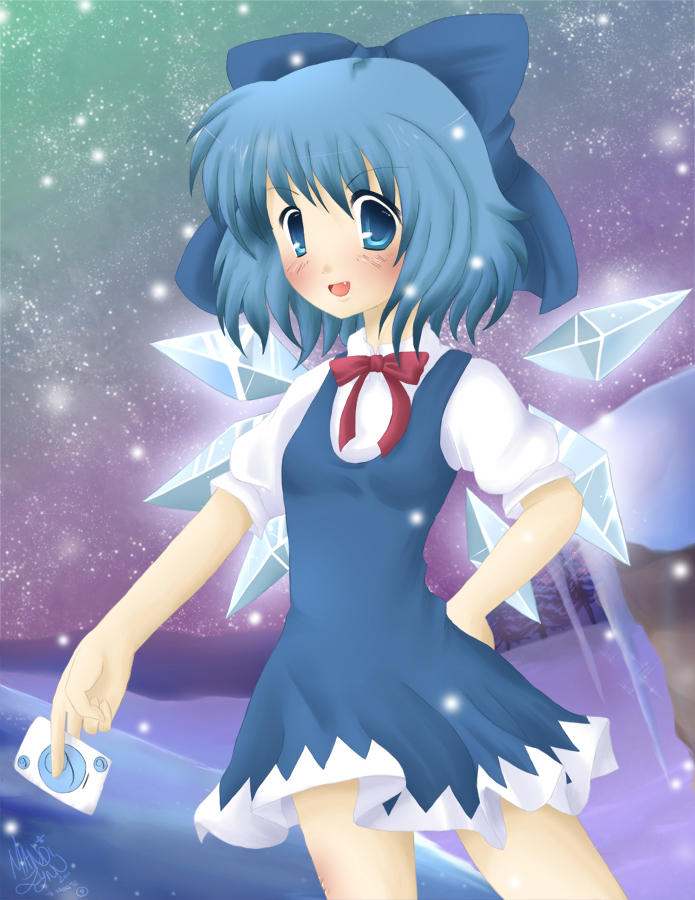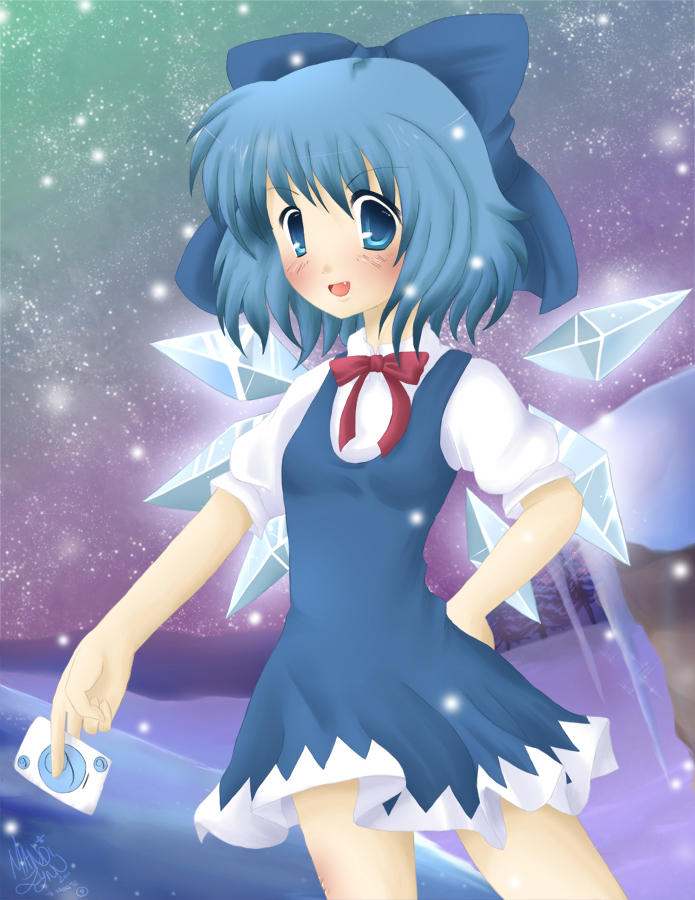 Watch
For *
Realian
because he couldn't get his Cirno fix at a recent convention. I know its not much consolidation, but hey, I tried. XD
No hand can defeat that card. It is the ultimate trump.
⑨

Reply

So cute! I love Cirno, and I wished that there is a picture of Cirno hugging me.

If she melts, I'll look at her, and cry for a long time.
If she doesn't melt, she's the strongest.
Reply

Reply

Reply

⑨⑨⑨⑨⑨⑨⑨⑨⑨⑨⑨⑨⑨⑨⑨⑨⑨⑨⑨⑨⑨⑨⑨⑨⑨
Reply

Ooh, Cirno, my fav! Awesome!!!
Reply

Reply

I still don't understand touhou, but at least i can still appreciate it's art.

Nice job.

Reply