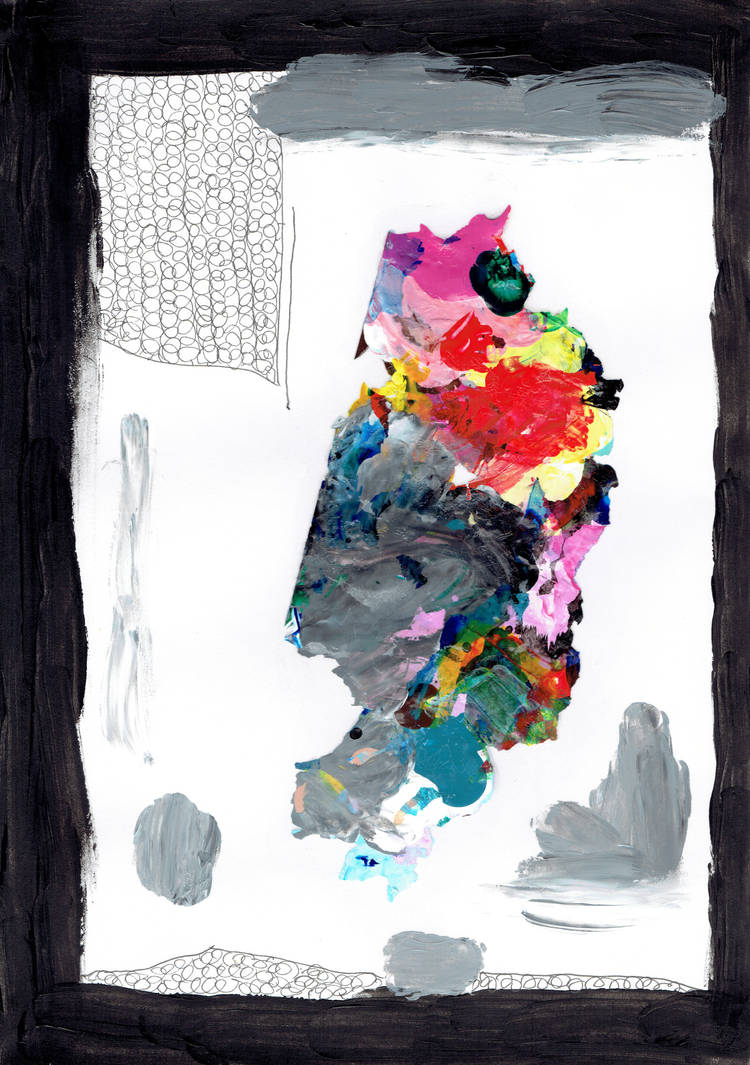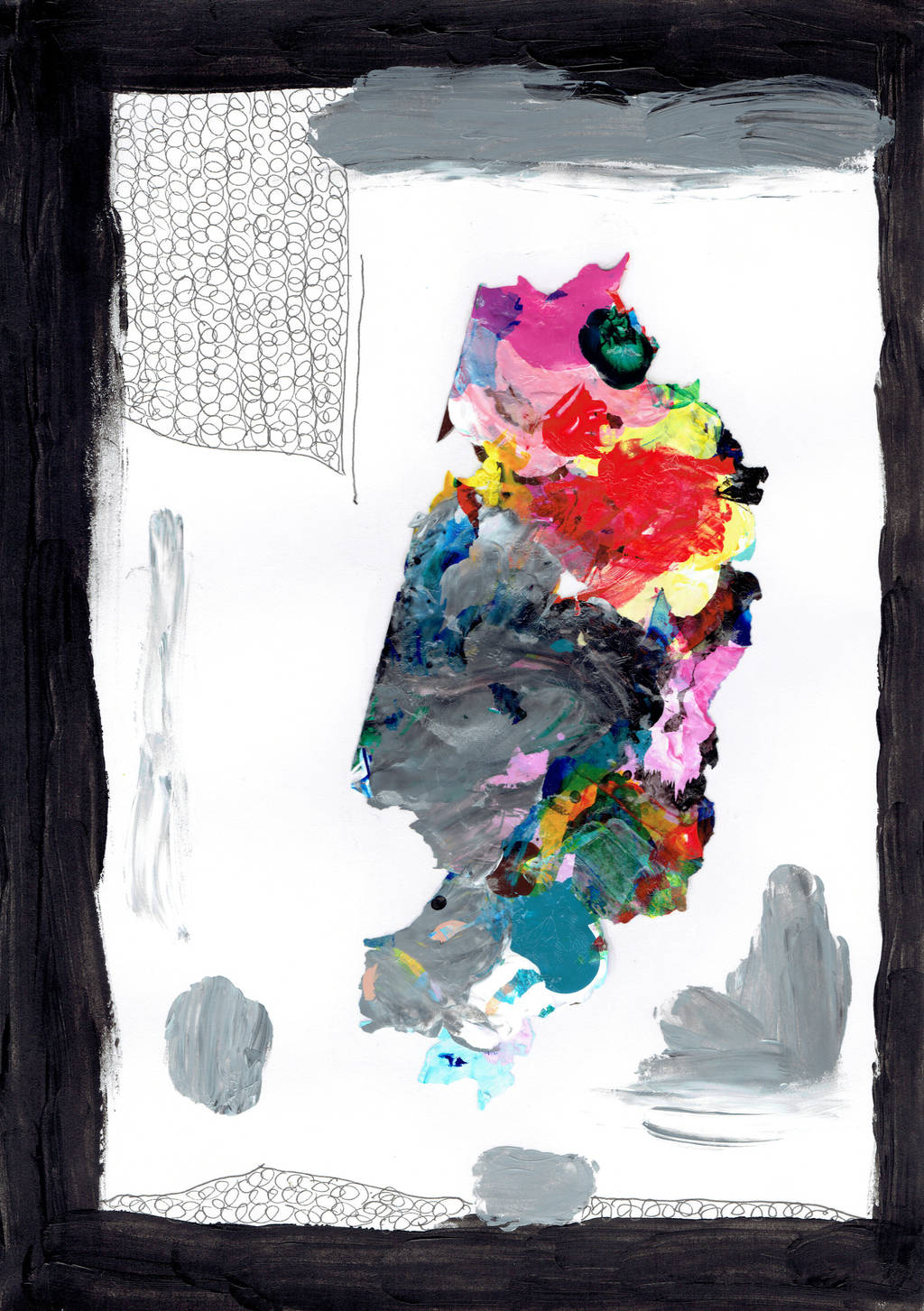 Watch
I cleaned my palette this day, in that process, I could get colorful sheet of acrylic. I tried make something with the sheet.
acrylic, pen on paper.


the composition works super well in this! I love the combination and contrast of the colors along with the bleak colors around it. Great work!

Reply

The dream within a dream... There is a big chance that existence and consciousness is a simulation, or some vast dream, but... Even if nothing is real and reality is a illusion, that really won't change how much people enjoy things like cute girls wearing thigh-length socks and cute cat videos
Reply

Reply