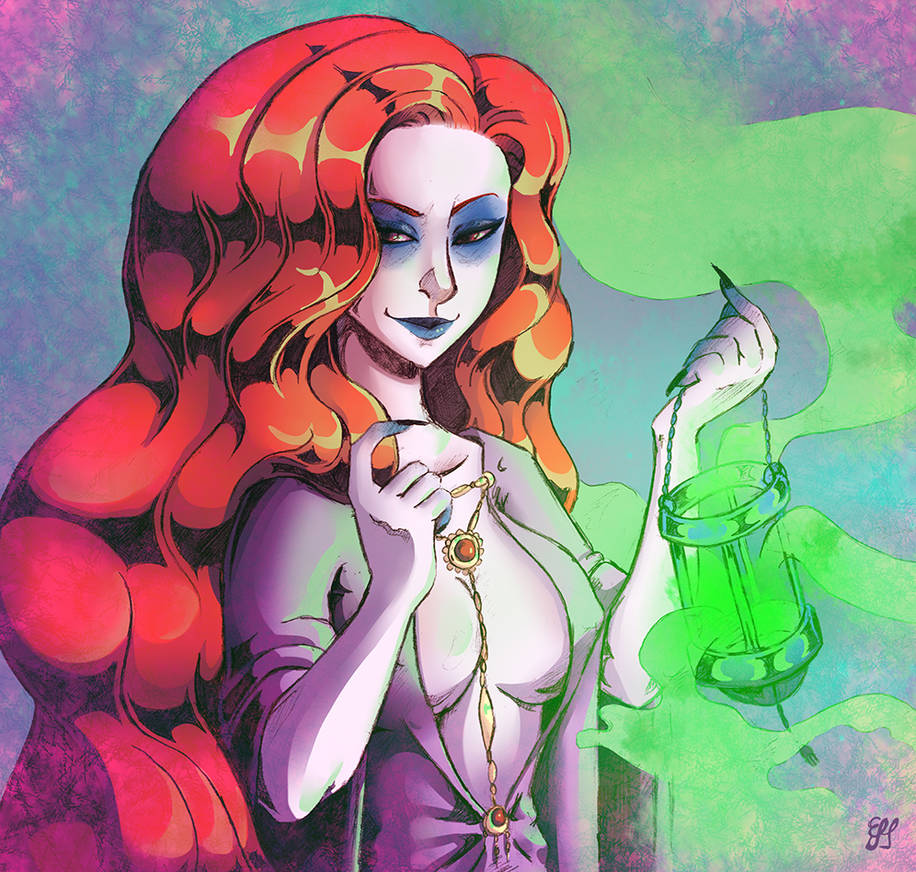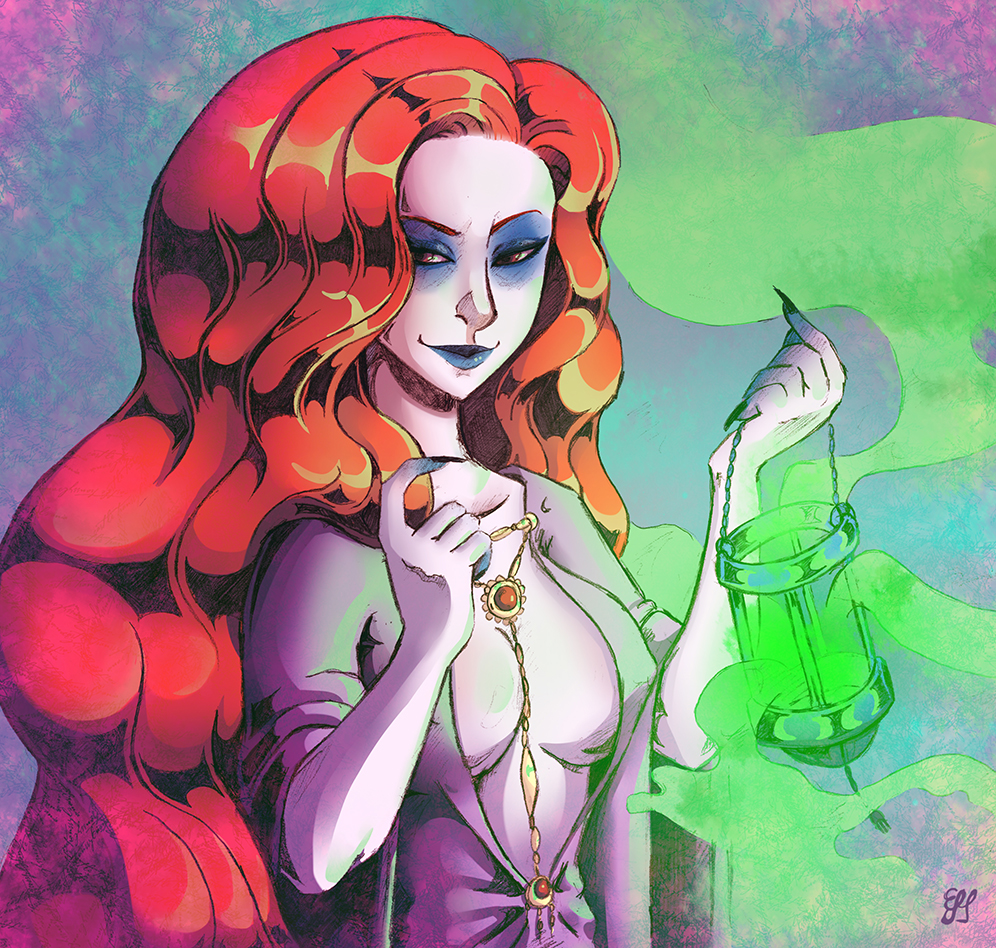 Watch
Fanart-time!!!

Circe from "The Pirate Balthasar", a webcomic created by
Dedasaur
! I hope you'll like it

At the beginning I hated Circe for what she did to main characters (Bad Circe! Bad Circe! :V ) But the more I read a comic, the more I started to love her.

And now without spoilers. Go and read "The Pirate Balthasar"! It's awesome!

Bardzo podoba mi się ten styl.

Reply

I am SPAMMING this everywhere and sharing both your DA and your instagram

I hope more people comes your way.
Reply

Podoba mi się w jakim stylu jest ta praca.Bardzo komiksowo.
Reply