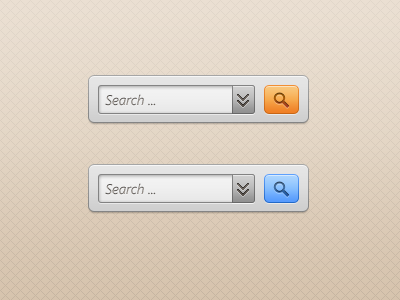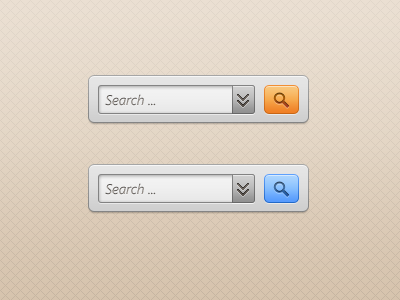 Watch
For some reason I didnīt upload this before to dA. Just something simple again but maybe you can find it useful or learn about it.
Download here: [link]

not bad, i like it

comment my works
Reply

No porblem, itīs free for use

thanks for using it, looks awesoem that widget

Reply

awesome

Reply

Reply

Reply

Very nice! Thanks.

Reply

Great! Thanks for sharing, buddy!

Reply