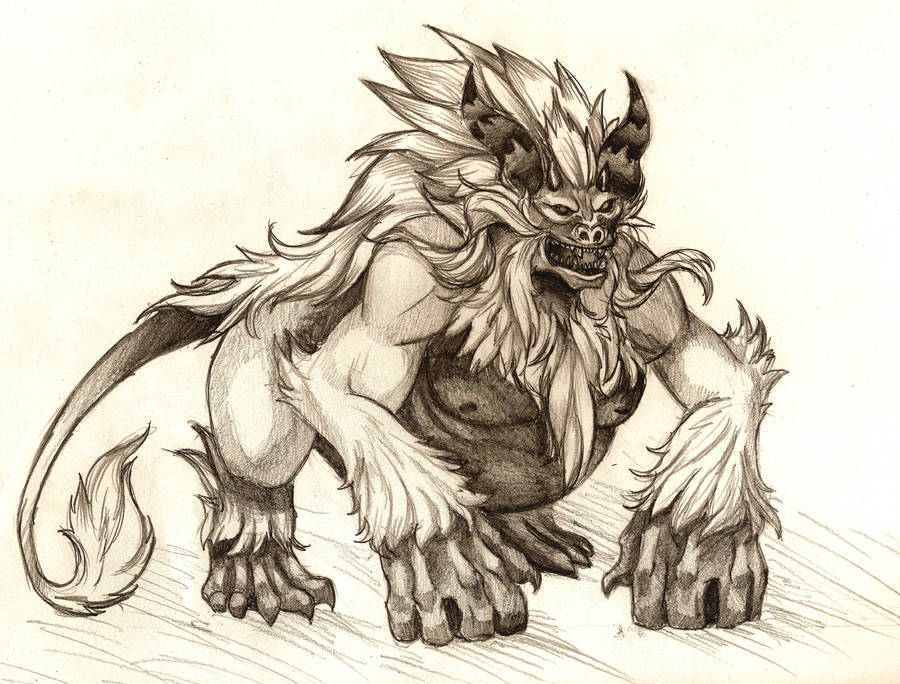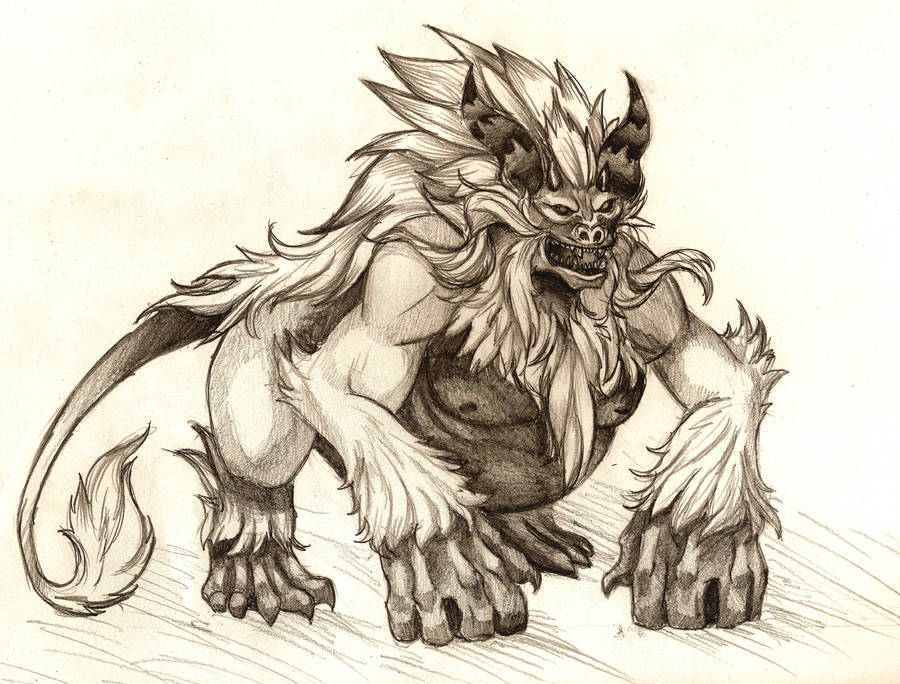 Watch
Inspired yet again to draw some weird creature

I don't like monkeys to begin with, but now I'm definitely gonna have nightmares. @.@

LOL now every time someone says the phrase "going apeshit" this is gonna pop in my head... They are just gonna transform into this dude and kill all of us.


not sure if anatomy is correct, never drawn ape. <.>

Well, this may be an old piece (2.75 years at this point) and not your usual fare (it's a shame in a way, I like your monster drawings) but I still like it.
Reply

Thank you!
I like monsters, but they take a lot longer and sometimes I lose interest by the time I finish them, oops! So they are rare

Reply

Who cares if its correct? Once you attached the term demon on it you opened up the door to be as fucked up as you want. The only important thing is that this looks cool and fearsome.
Reply