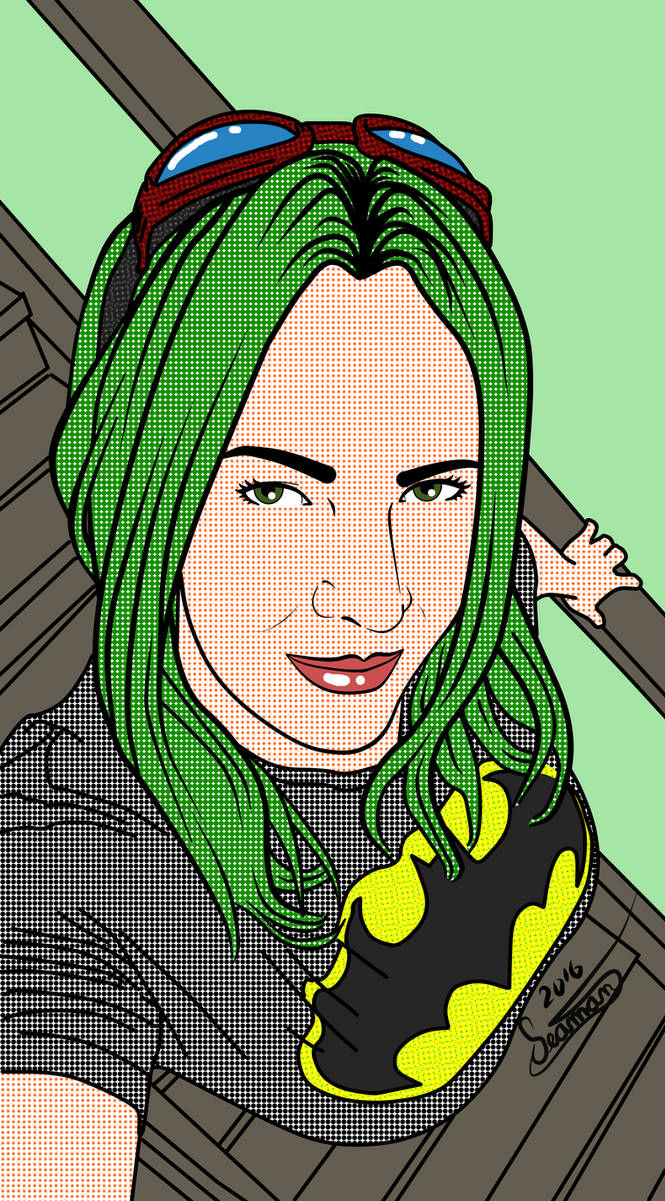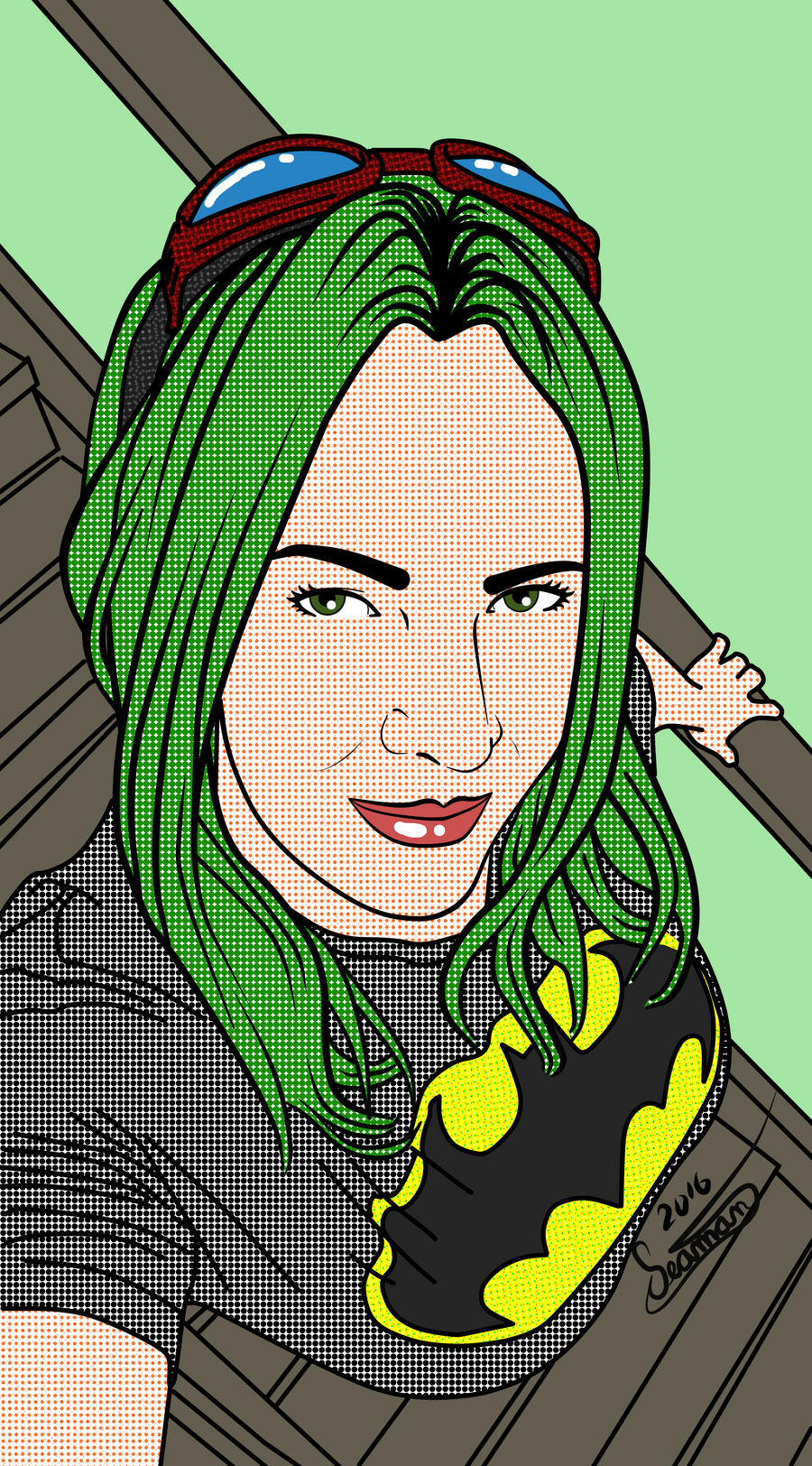 Watch
I am once again trying my hand at a different style of art. This time I made a self portrait as a Roy Lichtenstein style Pop Art piece. Took about 3 hours start to finish.

Wait I wanna guess the art style before I read the description.
It reminds me of one of Lichensteins art work.
Happens to be a project I had to do 3 weeks ago in Commercial Arts but mine was Johnny Depp.
Reply

Ooooh! A Johnny Depp Lichenstien! Post it! I wanna see.
Reply

Oh my gosh xD if I can find it I'll post it lol
Reply

I was RIGHT!! XD I'm not usually right xD lol
Reply

Its been a long time! Great job!

Reply